Bobby Wagner has one year left on his current contract with the Seahawks, and the two sides have begun extension talks. It's unclear how much progress has been made, but with Wagner (understandably) aiming to break the $17MM/year payout that C.J. Mosley landed from the Jets this offseason, there may be some bumps in the road.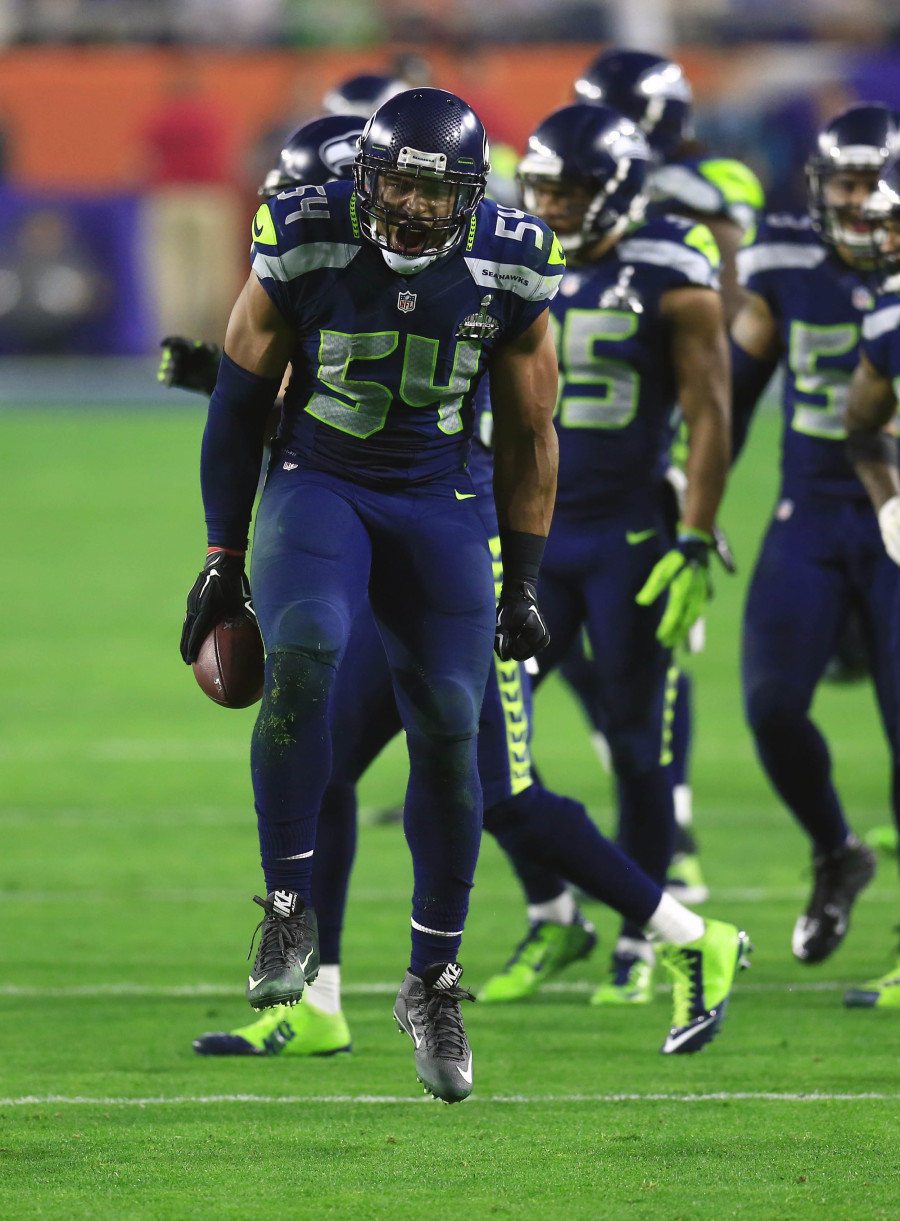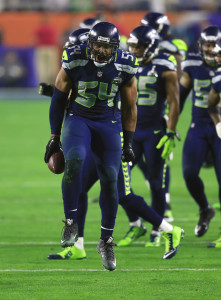 For what it's worth, Robert Mays of The Ringer believes that the two sides will come to terms before the season begins. After all, the Seahawks are projected to have more than $75MM in cap space in 2020, and though they will be paying a ton of money to Russell Wilson for the foreseeable future and also want to extend Jarran Reed, they will be able to fit Wagner, one of the game's best defensive players, on their books. As Mays notes, head coach Pete Carroll said back in March that, "Bobby's going to be a Seahawk."
Wagner attended this month's minicamp but did not participate in team drills, and he has stated that he will continue to remain on the sidelines until he gets a new deal. And assuming he does get his wish this year, that deal could hit nine figures. Although the general consensus is that the Jets overpaid for Mosley, his five-year, $85MM pact has set the floor for Wagner, and Wagner is much more accomplished. He is a five-time Pro Bowler, four-time First Team All-Pro, and is a bonafide tackling machine, having averaged 140 tackles per year since he entered the league in 2012. The advanced metrics love him just as much as the raw numbers, as Pro Football Focus graded Wagner as the best off-ball linebacker in the league last season.
Wagner has always excelled against the run, and his coverage abilities now rival his run-stopping talents. And while some teams have devalued the inside linebacker role over the past few years, the league's best quarterbacks exploit the middle of the field to great effect, which makes players like Wagner all the more valuable.
Indeed, Mays suggests that Wagner, who is representing himself, should shoot for a contract that pays him like one of the league's best 4-3 defensive ends, because he has a similar impact on opposing offenses despite not being a pass rusher. That would mean a $100MM+ deal with an AAV of over $20MM and close to $50MM guaranteed at signing. And considering Wagner's importance to the team, his place in franchise history, and his relative youth — the birthday boy turned 29 today — that sounds like a pretty reasonable guess.
The Seahawks, who surely don't want to go to $20MM per year on Wagner's next contract, could hold firm at whatever price they've set and try to put the franchise tag on Wagner next year (which is projected to carry a $16.8MM value). But going that route could lead to an ugly, Earl Thomas-esque battle, and it may be worth a couple million dollars to avoid that.
The guess here is that Wagner gets his contract at some point this summer and that he comes in just shy of the $100MM mark with a five-year, $95MM pact that includes roughly $45MM in fully-guaranteed money.
Photo courtesy of USA Today Sports Images.
Follow @PFRumors