After eight seasons with the Seahawks, Kam Chancellor is announcing his retirement. An essential component of the famed Legion of Boom secondary will walk away from the game after being diagnosed with a severe neck injury last year.
Chancellor announced (via Twitter) he's stepping away because of the injury. He turned 30 in April and played all eight of his NFL seasons in Seattle, where he became one of the NFL's best safeties.
This doesn't qualify as an official retirement, though, with NFL.com's Ian Rapoport reporting (via Twitter) Chancellor merely isn't medically cleared to play and is walking away because of it. This detail matters because of his contract.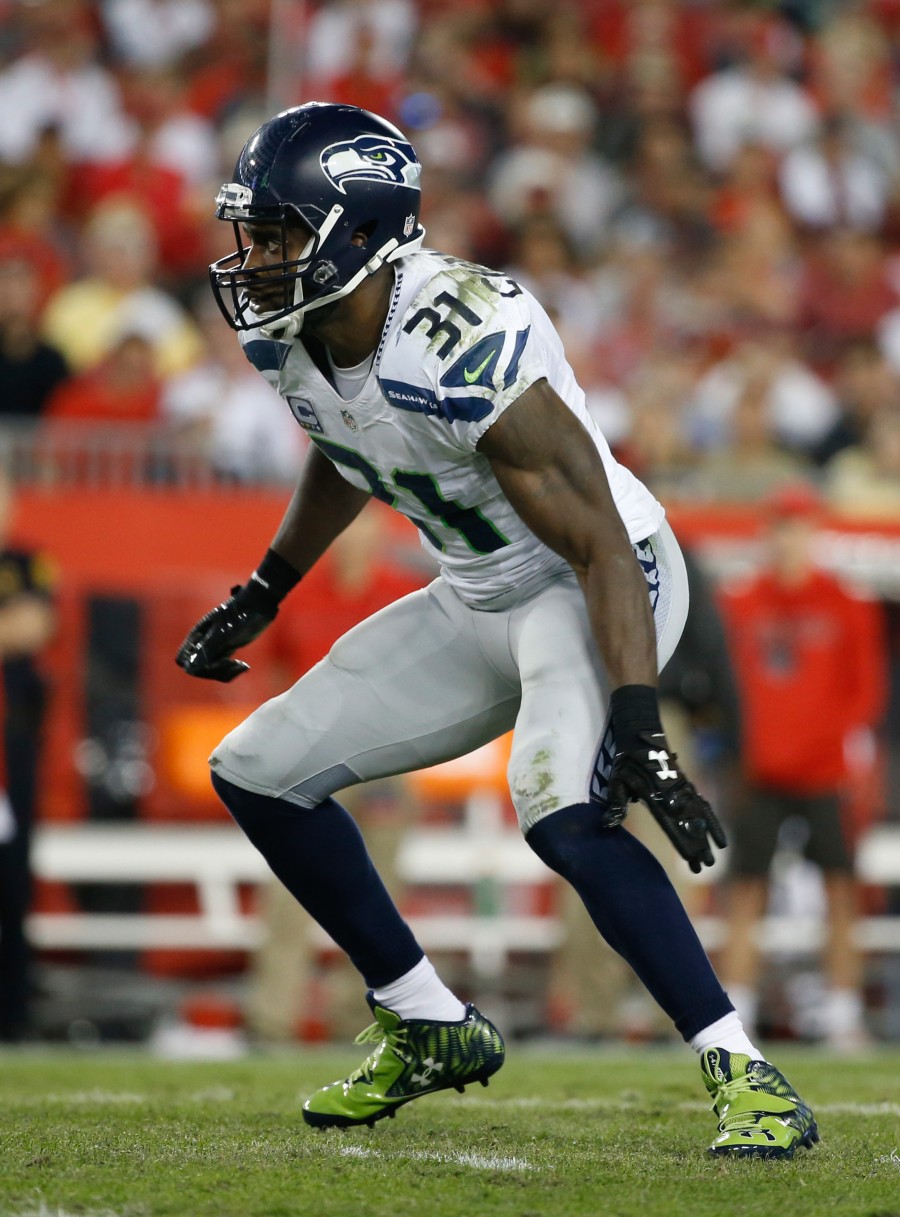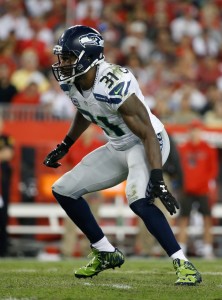 The hard-hitting defender said earlier this year he planned to play in 2018 if he received medical clearance. He was due to undergo additional medical testing in June but said Sunday doctors did not see any improvement on his latest scan.
Pete Carroll indicated on multiple occasions Chancellor may be forced to walk away because of the injury he sustained midway through last season. The safety had also lost a considerable amount of weight, with Rapoport tweeting he was down at around 200 pounds recently. So, this was not an unexpected conclusion.
This will represent the latest exit of a top-flight Seahawk.
Teaming with Earl Thomas, Richard Sherman and a succession of right cornerbacks, the Seahawks formed an all-time great secondary. It helped the franchise to five straight playoff berths, two Super Bowl appearances and one championship. Chancellor played in 14 playoff games, the first of which coming after his 2010 rookie season when the Seahawks stunned the Saints in the wild-card round. Those two games would be the last two postseason tilts that featured Chancellor as a backup.
He started the next 12 playoff contests for the Seahawks and served as a menacing presence on their back end. The Virginia Tech product earned four Pro Bowl berths and notched back-to-back 100-plus-tackle seasons — both occurring during campaigns that ended with the Seahawks celebrating NFC championships. He finished with 12 career interceptions and nine forced fumbles.
The Seahawks are going to be on the hook for $6.8MM this year because Chancellor was on the roster after February 10. And since this is not an official retirement, Chancellor is due $5.2MM guaranteed in 2019, Rapoport notes.
Chancellor lobbied frequently for a new contract after seeing lesser-acclaimed safeties sign better deals, and the Seahawks finalized one with him in August of last year. Chancellor signed a three-year, $36MM deal and was the first of the LOBers to sign a third Seattle pact. He saw $13MM in fully guaranteed money because of that August re-up.
This injury, unfortunately, won't allow him to reach the first season on that extension.
Now, the Seahawks will enter the 2018 season without Chancellor, Sherman, Michael Bennett and Cliff Avril from their once-formidable defense. Only Thomas remains in the secondary, with Bobby Wagner and K.J. Wright still around from the glory years at linebacker. Avril has not yet announced his retirement from what Carroll also said could be a career-ending neck injury, but he's a free agent now after the Seahawks released him.
Follow @PFRumors