Hue Jackson is "very close" to determining which quarterback will be his top recommendation come April, Mary Kay Cabot of cleveland.com reports.
The third-year coach worked out all four of the top passers recently, per Cabot, as he makes preparations to help John Dorsey identify the eventual player the Browns will draft at No. 1 overall.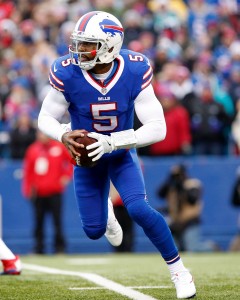 Four players are believed to be under consideration for that pick, with Jackson refusing to rule out Baker Mayfield, but the Cleveland coach said he would like the team's choice to match up — to some degree — with Tyrod Taylor's mobile skill set. That would seemingly make Rosen a longer shot to head to northeast Ohio than Mayfield, Sam Darnold or Josh Allen.
For now, though, Taylor is Jackson's starter.
"We understand that this quarterback decision is for the future. But this is now. This is going to be the 2018 season, and Tyrod Taylor's going to get us to winning," Jackson said, via Cabot. "… I think that's the first and most important thing in this organization — how do we get to winning? And I think Tyrod's gonna do that, and then the young guy in the future is ready to play — a year from now, hopefully. We hope that's the way it goes.
And Jackson wants this arrangement to last throughout the season. The Browns are hoping their No. 1 overall pick will redshirt this year. The team went into last season with DeShone Kizer starting in Week 1 and played Cody Kessler some due to injury in 2016.
However, Jackson wouldn't rule out the rookie usurping Taylor if he's talented enough early to do so.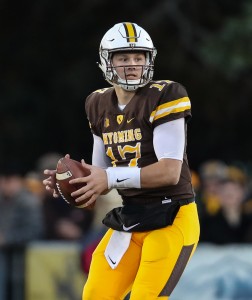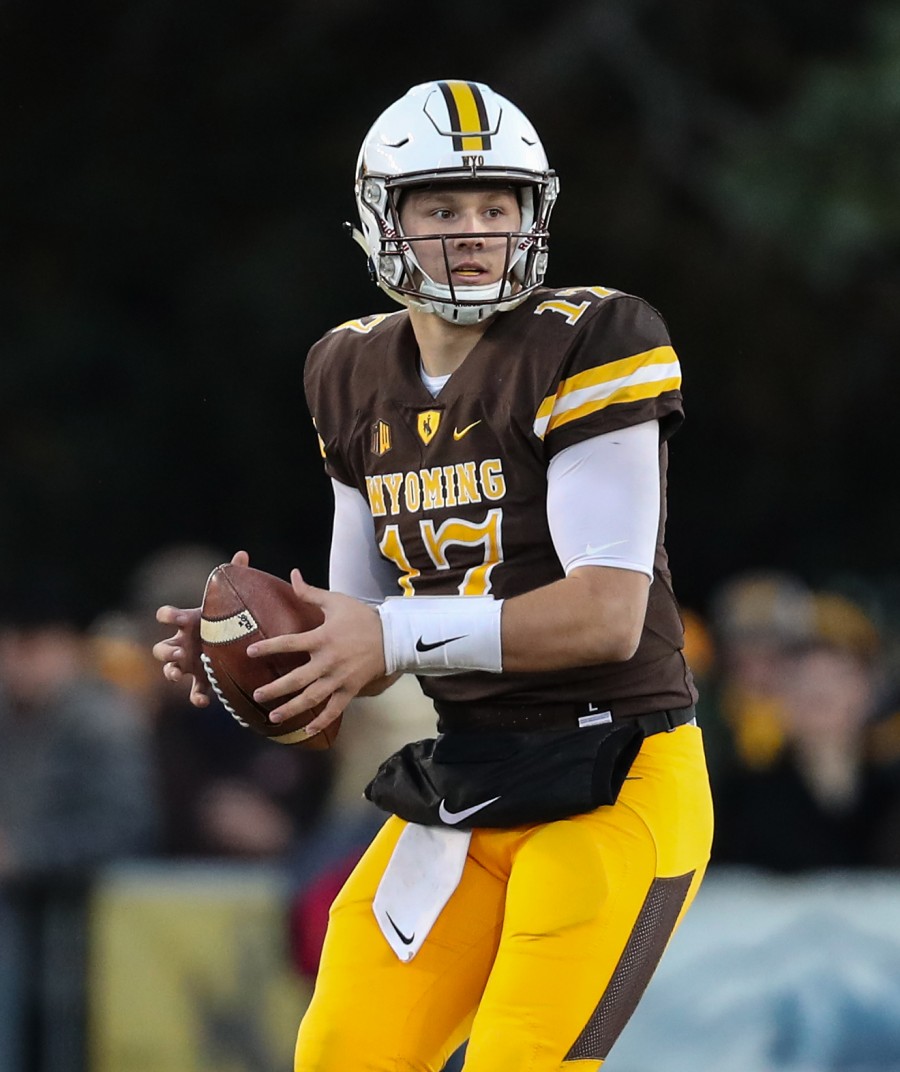 "Is the guy going to be comfortable having to sit? If he's talented enough to overcome the situation, then he is," Jackson said. "We're not gonna stop that, either. (But) we're heading into this with this guy having a chance to sit and watch. Some guys can do that, some guys can't. So who's going to be two years from now, a year from now, the most talented of this group that can help lead this organization?"
"We would be asking a lot of a rookie quarterback (to start) in his first year, especially coming off an 0-16 season. That would be unfair."
Jackson praised the leadership qualities of all four possible No. 1 picks and dismissed comparisons between Allen and Kizer.
"This guy is what the quarterbacks look like when they get out of a truck. He looks the part," Jackson said of the Wyoming prodigy. "So it's going to be interesting over the next five weeks to see where we are.
"… They're not the same person. Josh's journey to the NFL was not DeShone's journey. DeShone was a player at Notre Dame from the beginning. Josh had to work his way to Wyoming and go through his process to get there. I know people look at their completion percentages and see they're similar, but I don't see it that way. I think they're different."
Photo courtesy of USA Today Sports Images.
Follow @PFRumors