Veteran defensive tackle Beau Allen took to Twitter today to announce that, after seven seasons of play in the NFL, it was time for him to hang up his cleats. Allen went from a high school graduation in Minnetonka, MN, to winning a Super Bowl eight years later just ten miles east of Minnetonka before ultimately deciding to retire after two years away from the field.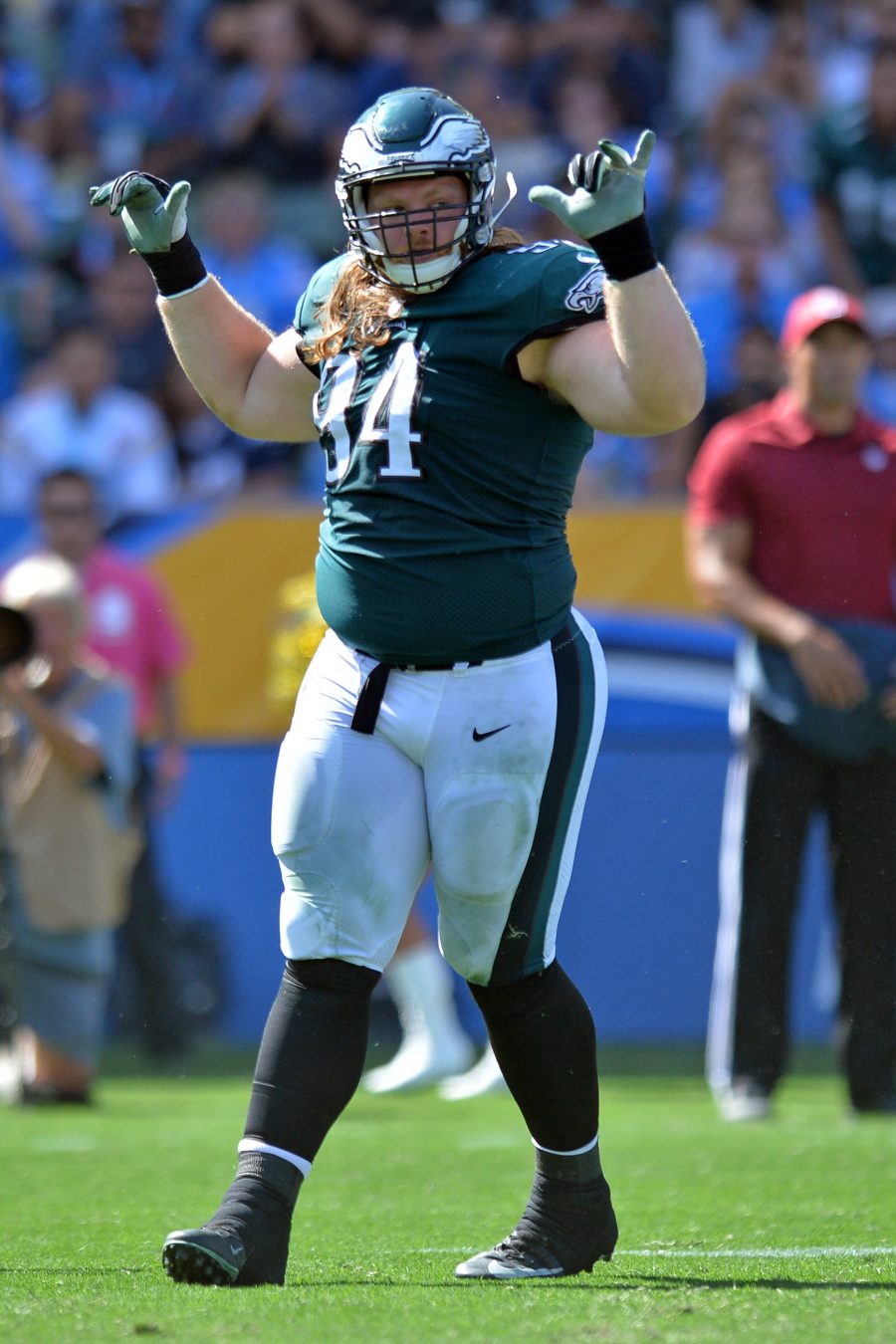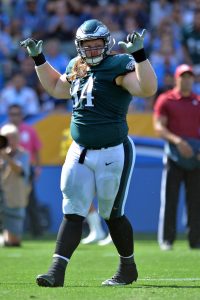 After graduating high school in a Minneapolis-suburb, Allen spurned his hometown college for a rival, deciding to go to his parents' alma mater at the University of Wisconsin. Allen found his way to the field early as a Badger but didn't break out until his sophomore year, when he accumulated 4.0 sacks and 5.5 tackles for loss. Over a four-year career in Madison, Allen totaled 8.0 sacks and 15.0 tackles for loss.
In the 2014 NFL Draft, the Eagles selected Allen early in the 7th round. He made the team's 53-man roster and went on to play in all but one game over a four-year stay in Philadelphia, including the Eagles' Super Bowl LII win in Minnesota over the Patriots. He would total 2.0 sacks, 10 tackles for loss, and 11 quarterback hits during his time in Philadelphia.
After his rookie contract expired, Allen signed as a free agent with the Buccaneers. He started 8 games during his first season in Tampa Bay, playing in 27 over his two-year stay. His role as a Buccaneer saw him more as a backup behind starters Gerald McCoy and Vita Vea. When McCoy departed for Carolina, the team signed Ndamukong Suh, keeping Allen in his backup role.
After two years in Tampa Bay, Allen signed a free agent deal with the Patriots in 2020. He was placed on injured reserve to start the season, designated to return in late-October. As Allen returned to practice to ready for his New England-debut, he suffered an injury in practice and was ruled out for the season. He was released from the team the following March.
After a year on the Patriots' injured reserved and a year untouched on the free agent market, it appears Allen settled along the decision to retire. A seven-year career is nothing to scoff at, especially from a seventh-round pick. Adding a Super Bowl ring in the process is a nice prize to take with, as well, but leaving with your health may be the biggest take away at the end of the day.