The Seahawks are confident Nick Bellore will remain a reliable contributor into his mid-30s. The team announced a two-year extension for the veteran special-teamer Wednesday.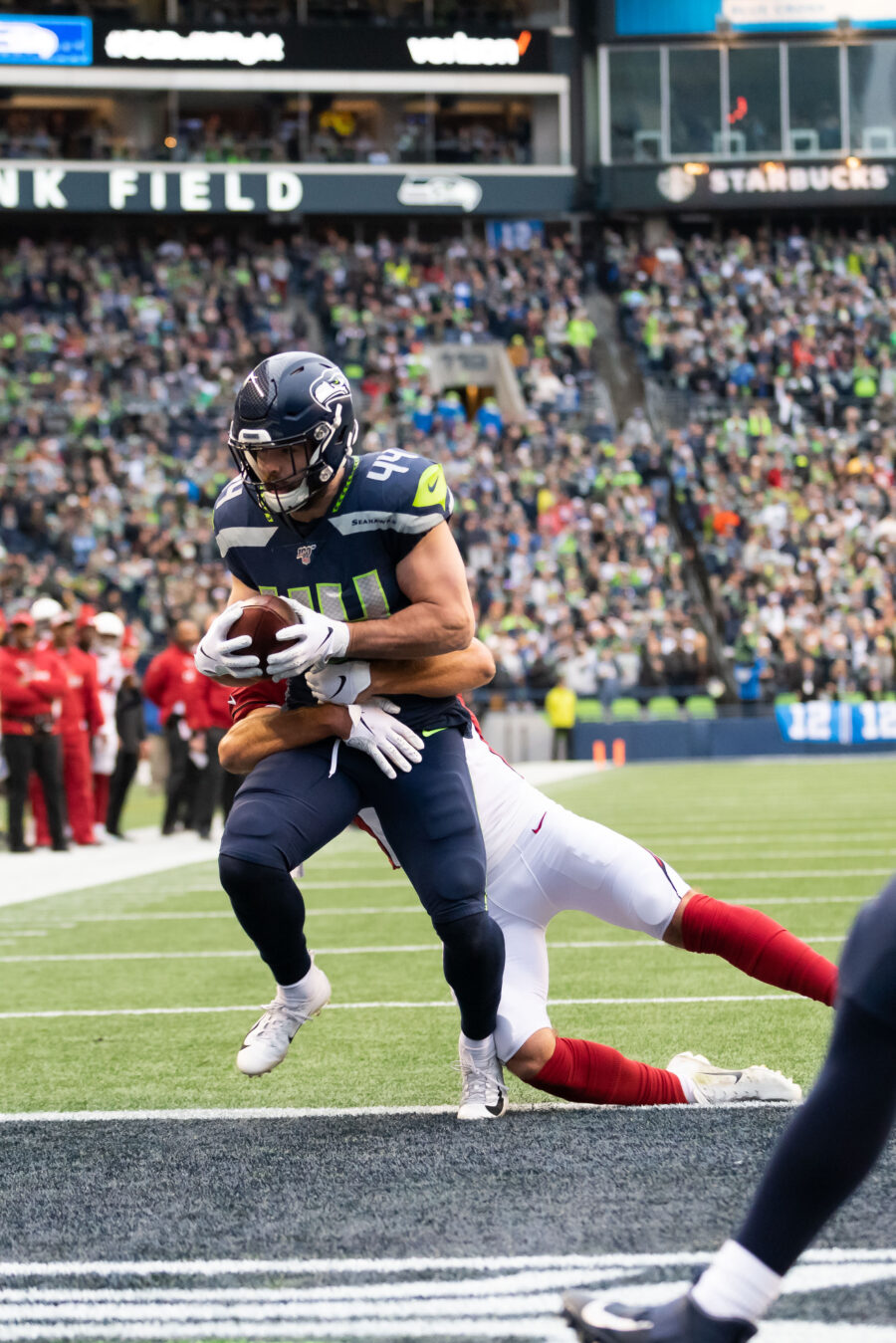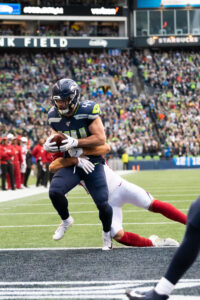 Bellore, who will turn 34 in May, re-signed with Seattle for $6.6MM, Mike Garafolo of NFL.com tweets. This marks a raise from Bellore's previous Seahawks pact — a two-year, $4.45MM accord agreed to in March 2021.
A former Jets, Lions and 49ers role player, Bellore has enjoyed an interesting NFL career. Excepting the 2016 season, in which a 2-14 49ers team turned to him as a regular starter at linebacker, Bellore has seen action mostly on special teams. The Seahawks have barely lined him up on defense at all during his four-season run in the Pacific Northwest, though he did log nine defensive snaps last season. But the team has used the Central Michigan product at fullback on occasion. Bellore played 17 offensive snaps last season.
"I feel as good as I've ever felt, and I'm ready to play as long as my body and a team will allow me to," Bellore said. "If I felt like things were starting to go, I wouldn't do it, because I don't want to go out there just to go out there. I want to stay at the level I've been playing at the last couple of years and continue to improve, which I think I can still do. Obviously on paper I'm quite old — and in reality, probably — but it was never a question that I was done."
Bellore earned Pro Bowl recognition in 2020 and saw an 81% snap share on special teams last season, a 15-tackle slate. The Seahawks ranked second in veteran NFL writer Rick Gosselin's annual special teams assessment in 2022; they have ranked in the top three in each of the past three years.