Dustin Hopkins will miss at least four more games. The Chargers announced that they've placed the veteran kicker on injured reserve. Practice squad kicker Cameron Dicker has been signed to the active roster to take Hopkins' place.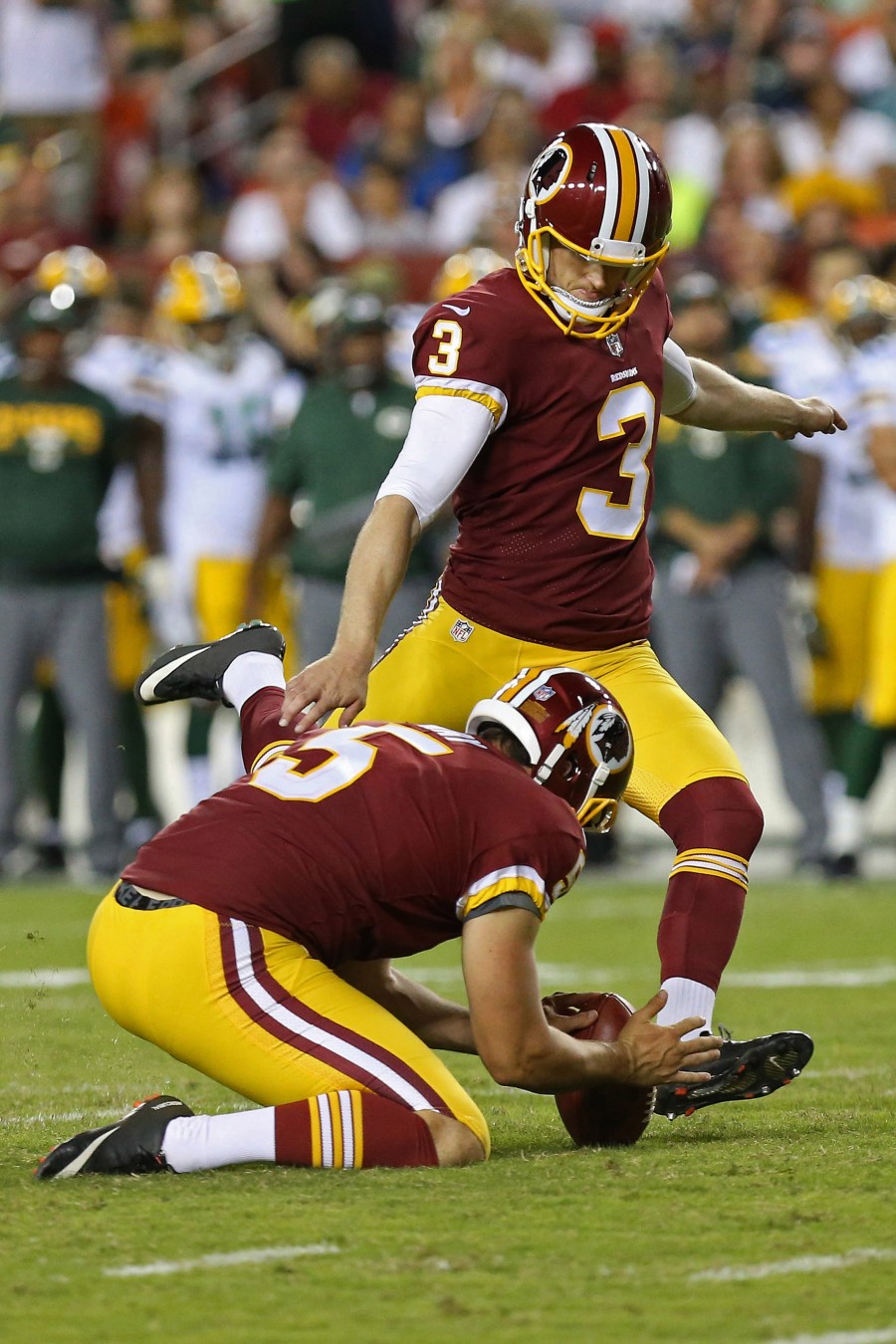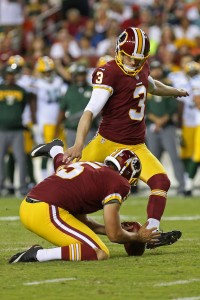 Hopkins has been sidelined since Week 6 with a hamstring injury. The Chargers kept him on the active roster for more than a month hoping he'd make a return, but with the team having already used their three PS elevations on Dicker, they needed to open up a roster spot. Hopkins will now be required to miss another four contests, making Week 16 the earliest possible return for the 32-year-old.
Hopkins put up career numbers after joining the Chargers last season, connecting on 90 percent of his field goal tries. He inked a three-year extension with the organization this past offseason. In six games this season, the veteran converted nine of his 1o field goal attempts and all 12 of his extra point tries.
Taylor Bertolet was the original fill-in for Hopkins, but a quadriceps injury forced the team to pivot to Dicker. The rookie has been perfect in his three games for the Chargers, connecting on all seven of his FG attempts and all six of his XP attempts. Dicker also got into a game with the Eagles earlier this year, converting all of his FG/XP tries. He's made a pair of game-winning field goals this season, resulting in a pair of Special Teams Player of the Week honors.