Four years ago, tight end Martellus Bennett dominated the pages of Pro Football Rumors. Bennett left the Patriots and joined the Packers in the spring of 2017, agreeing to a three-year, $21MM deal. After little in the way of production and lots of drama, the Packers dropped him in the middle of the season. The Patriots swooped in to claim him from the Packers, who had already paid out about $8MM to the tight end.
The Packers claimed that Bennett failed to disclose his lingering rotator cuff injury. Bennett, meanwhile, said that he noted the issue every week on his medical survey from the team. When the Packers put him on the waiver wire, Bennett hoped that he would go unclaimed, giving him time to recuperate.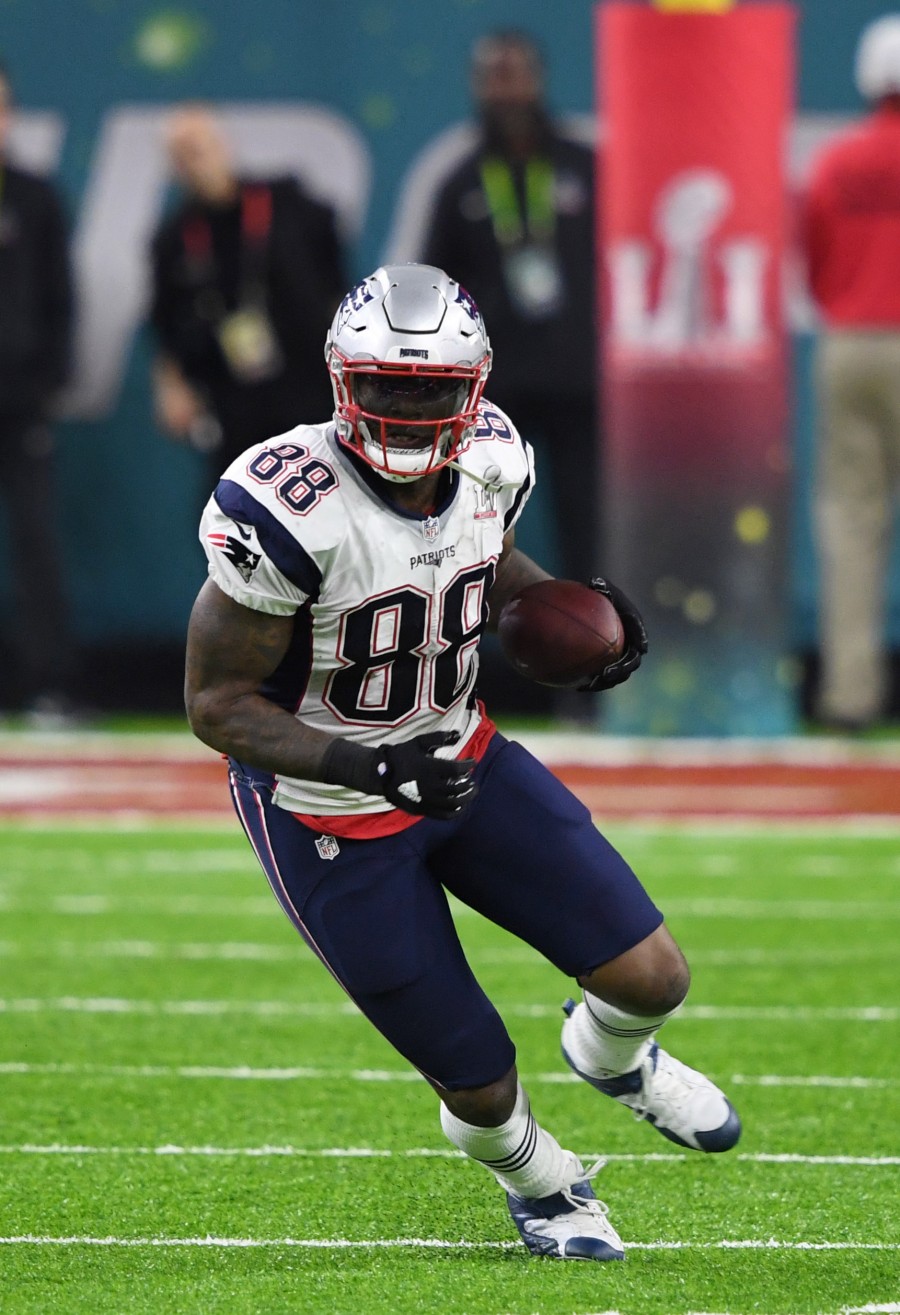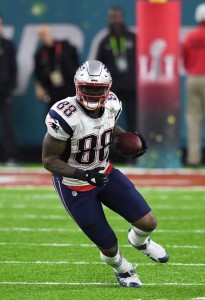 "It's not about, 'Could you play?' It's, 'Should you play?' It was one of those things," Bennett said. "Right now, I'm just like, (expletive) it. At first, I told my agent to tell no teams to claim me because I was still trying to get the surgery. So when Bill (Belichick) called and said they claimed me, I was like, 'No (expletive) way.' "
It was a big (expletive) surprise for Bennett, who circled back to the Pats just months after helping them defeat the Falcons in Super Bowl LI. The Patriots — with knowledge of his injury — passed him on his physical, allowing him to suit up against the Broncos on Nov. 12, 2017.
Unfortunately, the second stint wasn't as impactful as the first. Bennett was placed on IR a couple weeks later with shoulder and hamstring injuries. Then, in the 2018 offseason, the Pats released him, and the tight end subsequently retired from football. Bennett left the game at the age of 31, though he reportedly lobbied the Pats to bring him back once they acquired his older brother, Michael Bennett. That didn't happen, so Bennett walked away with his Super Bowl ring, 4,500+ career yards, and plenty of cash for retirement, since the Packers lost their arbitration battle for his bonus.