In March of 2018, Martellus Bennett announced his retirement. In an understandable development, given Friday's events, the tight end wants to backtrack on that decision.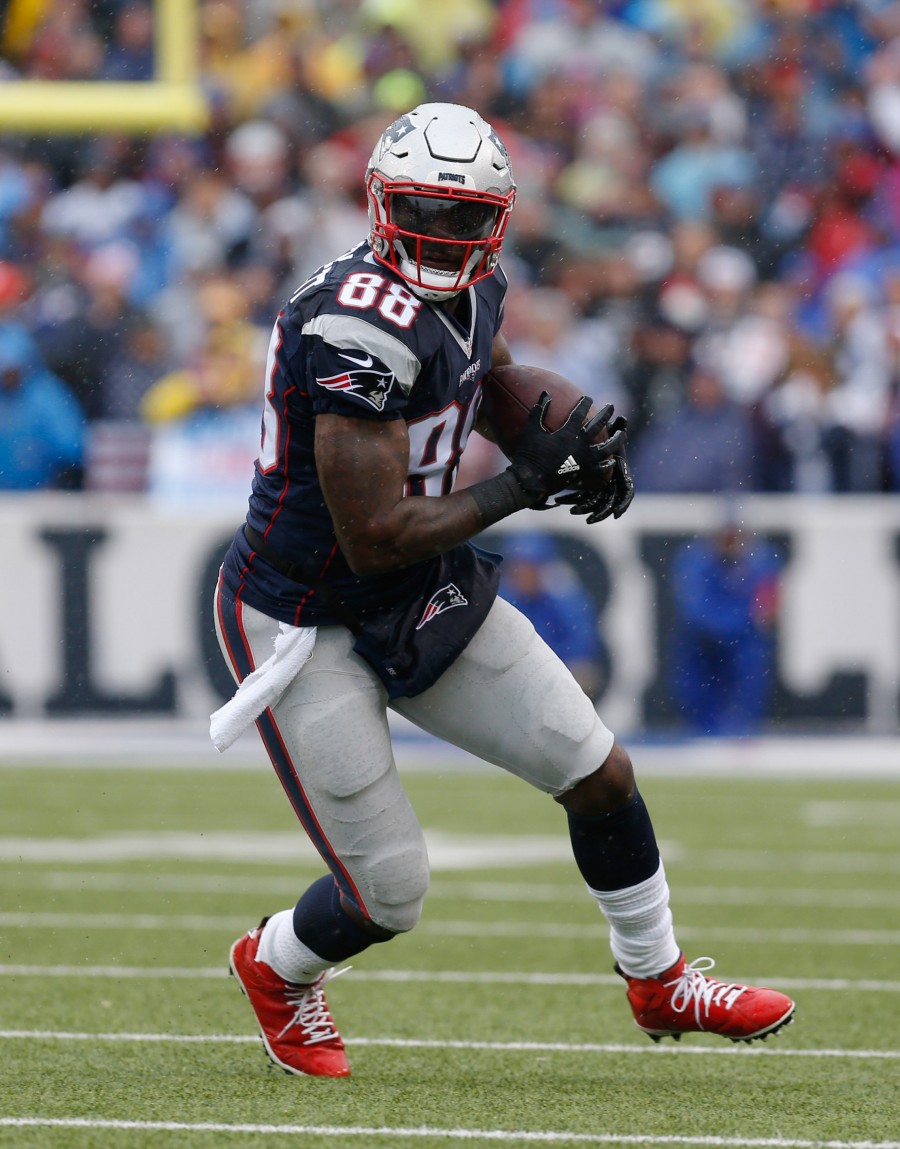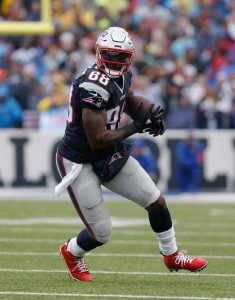 After the Patriots agreed to trade for his older brother, Michael Bennett, Martellus Bennett is eyeing a return to the Patriots, Adam Schefter of ESPN.com tweets. The brothers have always wanted to be on the same NFL team, per Schefter, and Martellus enjoyed two stints with Patriots teams — the most recent coming in 2017.
Teammates at Texas A&M in the 2000s, Martellus was a second-round pick in 2008. Despite being more than a year older, Michael did not begin his NFL career until 2009, doing so as a UDFA. But it's the latter who has been the more productive NFLer, at least over the past several seasons.
Martellus enjoyed an eventful final season, threatening retirement after joining the Packers as a free agent. Green Bay waived him months after he's signed there, ending a controversial Wisconsin stay, before the Patriots reacquired him. Martellus' second Patriots stay was not as productive, with the well-traveled tight end only playing in two games for the Pats during the 2017 season. He finished that year on IR.
In 2016, however, he played a vital role, replacing the injured Rob Gronkowski as New England's top tight end for the stretch run. The Patriots have a need at tight end again, having released Dwayne Allen and with Gronkowski yet to inform them if he's returning for a 10th season. But it's uncertain at this point if the team wants to pair the Bennetts. The Pats obviously have a recent history of this, having used the McCourty brothers to help secure their sixth Super Bowl title.
Follow @PFRumors