Michael Bennett is preparing to trek to Philadelphia and join the defending Super Bowl champions, but the Eagles' most recent opponent made a strong push to bring the defensive end to New England.
The Patriots are believed to have made a last-ditch effort to acquire Bennett from the Seahawks, but Ian Rapoport of NFL.com reports they did so after the team had essentially completed their deal with the Eagles.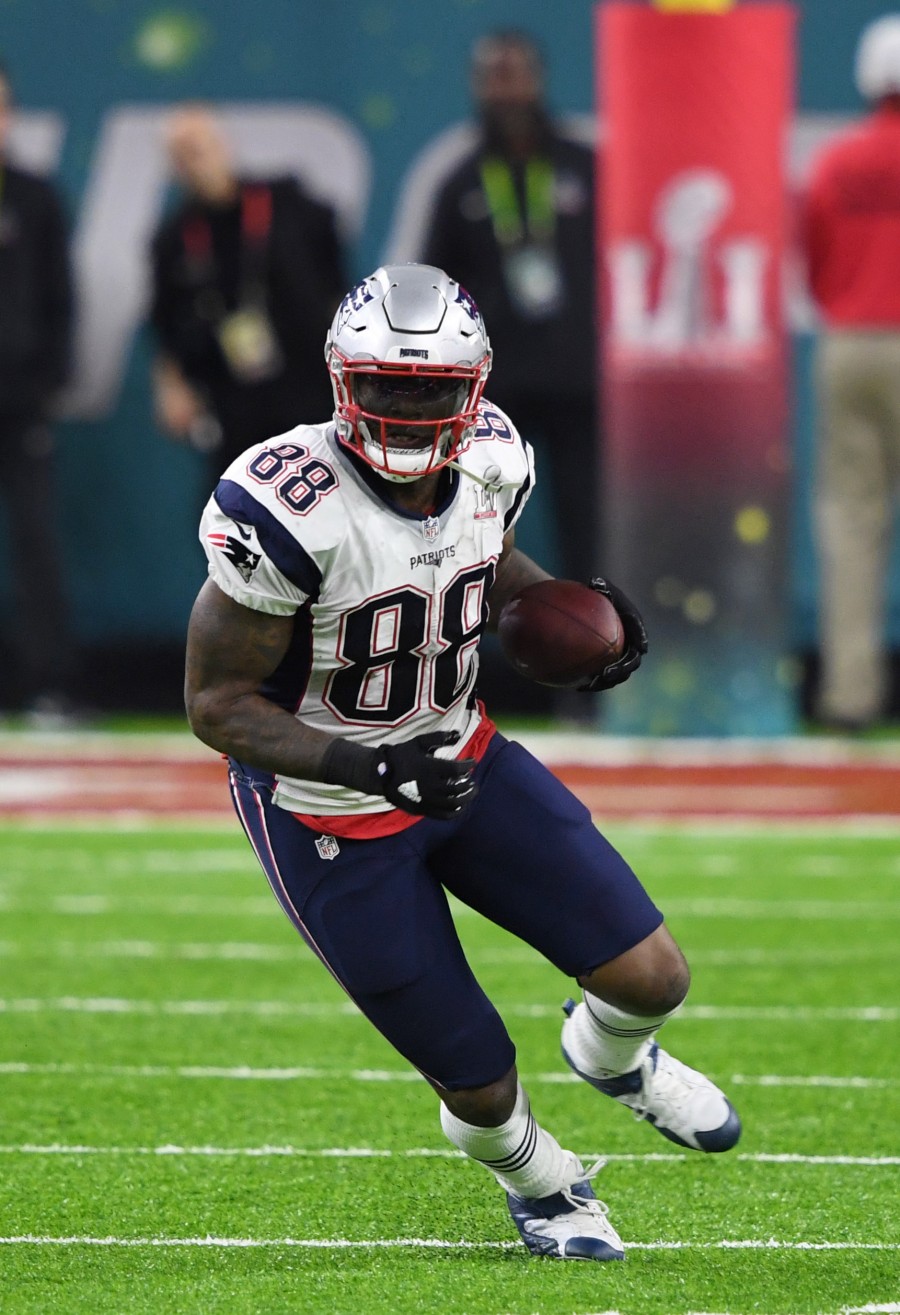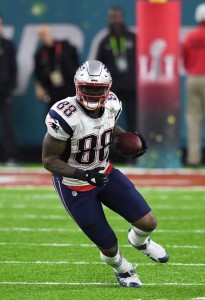 It's unclear precisely what the Patriots offered, but it's believed to have been better than the fifth-round pick/Marcus Johnson package the Seahawks will receive from the Eagles. Diana Russini of ESPN reported on Wednesday a third team stalled this deal, and the Patriots — one of a few additional teams interested in Bennett — look to have been the team that did so.
However, the Seahawks did not want to go back on a verbal agreement with the Eagles. The sides finalized the trade on Tuesday morning, per Rapoport. And Martellus Bennett, whom the Patriots are cutting, was ready to reduce his salary to help make room for his brother, Rapoport reports.
"The Bennett brothers were going nuts trying to get it somehow so they could play together on the Patriots," Rapoport said during an appearance on NFL Up to the Minute. "I know Martellus Bennett was talking about taking less salary, trying to stick around so the Patriots could then trade for his brother. … Now, from what I am told, this was basically done, a done deal between the Seahawks and Eagles. Then the Patriots came in late and said 'Well, maybe we'll give you this' — a little bit better draft-pick compensation.
"The problem was the deal was basically already done. … The Seahawks are honorable people and they did the deal that was basically consummated earlier."
So, rather than deal with their Super Bowl XLIX opponent, the Seahawks opted to send the 32-year-old defensive end to a conference team, thus denying the Bennett brothers a chance to play on the same team for the first time since their days at Texas A&M.
The Patriots did manage to increase their sack numbers last season compared to their 2016 effort, but Bennett would have provided a clear upgrade for a team that's steadily seen some core edge components stripped.
Follow @PFRumors