On April 20th, 2015, quarterback Tim Tebow joined Eagles. At the time, this was presumed to be the two-time BCS national champion's last chance in the NFL.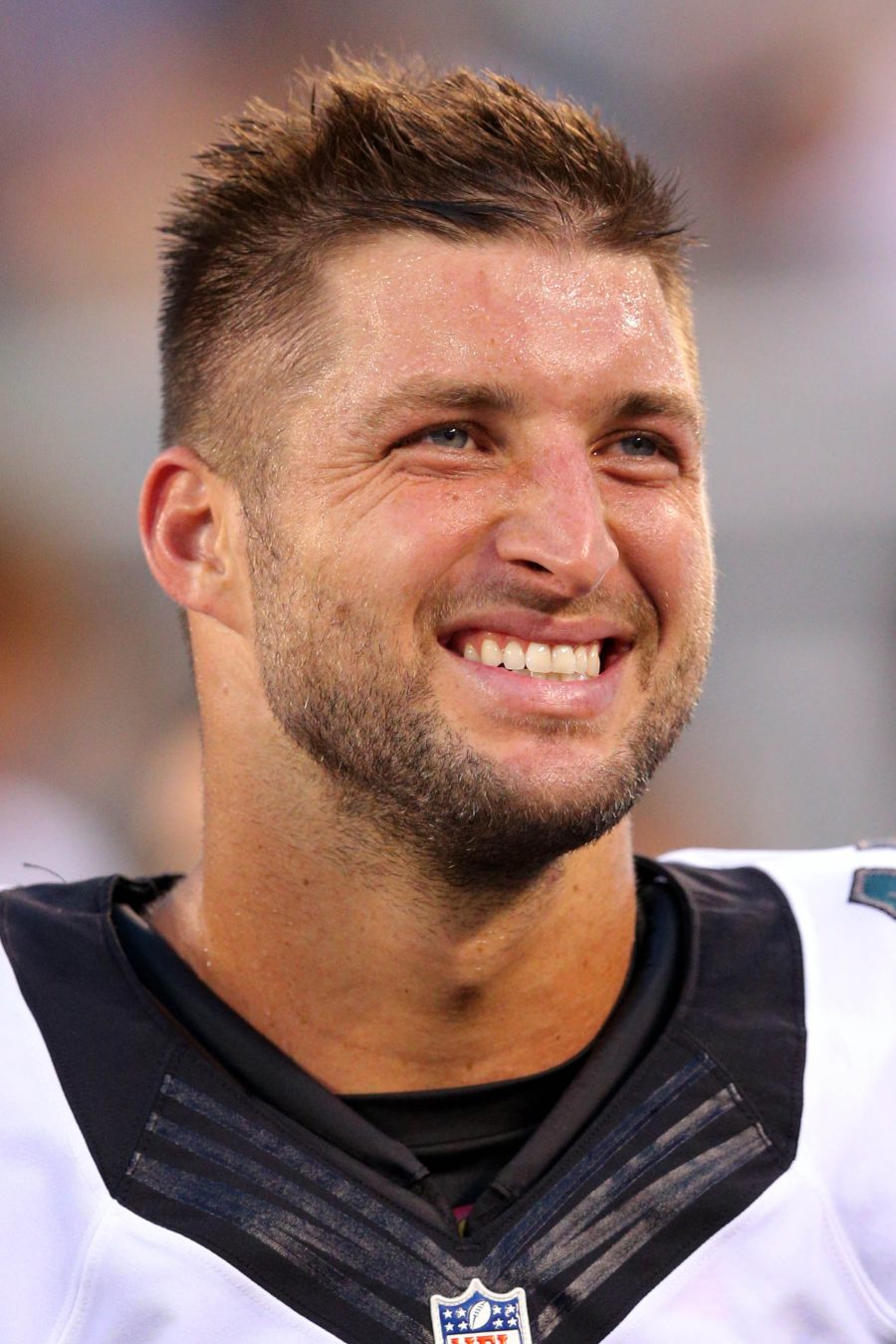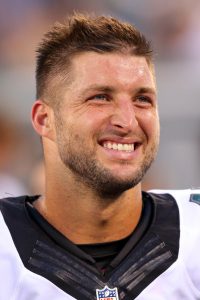 Tebow inked a one-year deal, seemingly settling for a backup gig in Philly. It was a reminder of how far the former first-rounder had fallen in only a few years' time. In 2011, Tebow appeared in 14 games (11 starts) for the Broncos, completing 126 of his 271 pass attempts (46.5% completion percentage) for 1,729 yards, 12 touchdowns, and six picks. He also added 660 rushing yards and six scores on 122 carries. The Florida product also appeared in two playoff games that season, including a dramatic overtime win over the Steelers.
However, after Denver inked Peyton Manning to a contract prior to the 2012 season, Tebow was traded to the Jets. The quarterback ended up making 12 appearances (two starts) for New York that year. While he only attempted eight pass attempts, he did compile 102 rushing yards on 32 carries. His season ended prematurely after he suffered two broken ribs.
Tebow was released by the Jets following that season, and he caught on with the Patriots during the 2013 preseason. Ultimately, New England let him go prior to the regular season, and Tebow transitioned to a broadcasting gig. However, on this date, he received a new NFL opportunity.
When the Eagles signed Tebow, they were hoping he'd compete with Matt Barkley to be the team's third-string signal-caller behind Sam Bradford and Mark Sanchez. Tebow ended up getting action in all four of Philly's preseason games, completing 21 of his 36 attempts for 286 yards, two scores, and one pick. He also added another 82 rushing yards. However, after nearly two years away from football, Tebow was clearly a step behind the other signal-callers on the Eagles' depth chart, and the team released him prior to the regular season.
Tebow later moved on to a new sport and joined the Mets' farm system before retiring from baseball in February of 2021. That wasn't a wrap on his playing career, however. In 2021, old pal Urban Meyer signed Tebow to the Jaguars' 90-man roster as a tight end. Tebow was released midway through the preseason, bringing his pro football career to an end — we think.