Trevor Lawrence is the Jaguars' quarterback of the future, but that doesn't mean he's their starter of the present. On Wednesday, Jags passing game coordinator Brian Schottenheimer stressed that the team has yet to name its QB1.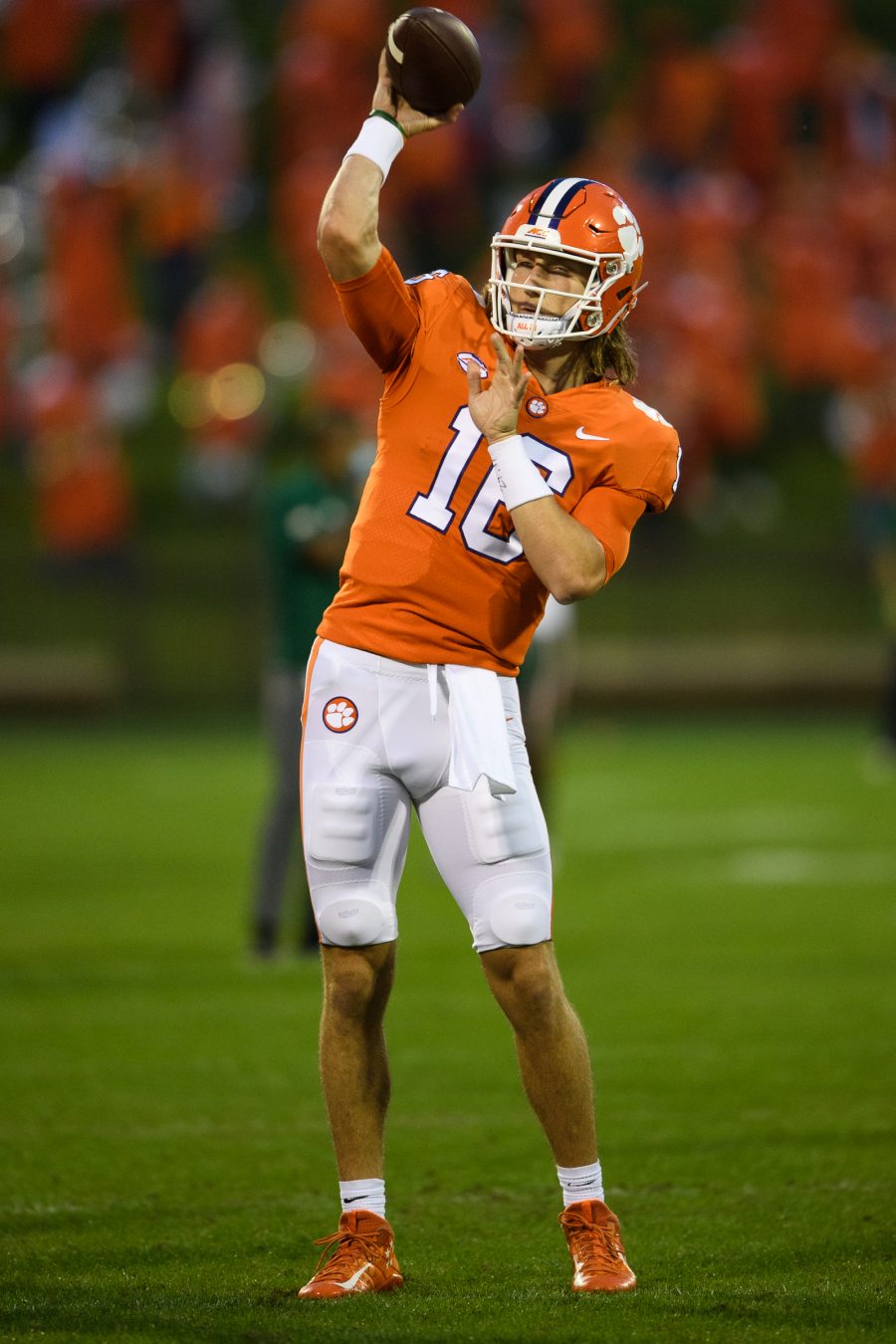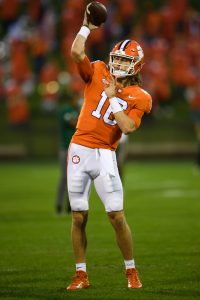 "It's still too early to say how this thing's going to play out," Schottenheimer said (Twitter link via ESPN.com's Michael DiRocco).
Gardner Minshew was the Jaguars' rookie sensation not too long ago and he's still on the roster as Lawrence's expected QB2. At the same time, there's been months of trade speculation around him. In 2019, Minshew set franchise records in yards (3,271) and touchdowns (21) for rookie QBs. Last year, he flip-flopped with Mike Glennon amidst the Jags' 15-game losing streak. All in all, he was 1-7 in his starts with 2,259 yards and 16 touchdowns against five interceptions. Needless to say, it was assumed that the No. 1 overall pick would start immediately.
For his part, Lawrence says he's still getting to know the playbook. So, presumably, he's okay with competing for his spot alongside Minshew and the rest of the camp QBs, including Tim Tebow.
"I want to just master the offense," Lawrence said. "I want to have complete control, know everything and be comfortable. You can't really play free and play really well if you don't know what you're doing. That's the goal, to master the offense by the time training camp comes around so in training camp we can focus everything forward on being the best team we can come August 14 and then going on into the regular season as well."
Follow @PFRumors