Despite speculation to the contrary, Patriots veteran Dont'a Hightower says he never considered retiring this offseason (via Chris Mason of Mass Live). After opting out of the 2020 season, the linebacker says it's all systems go for 2021.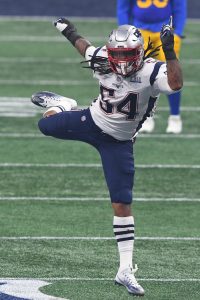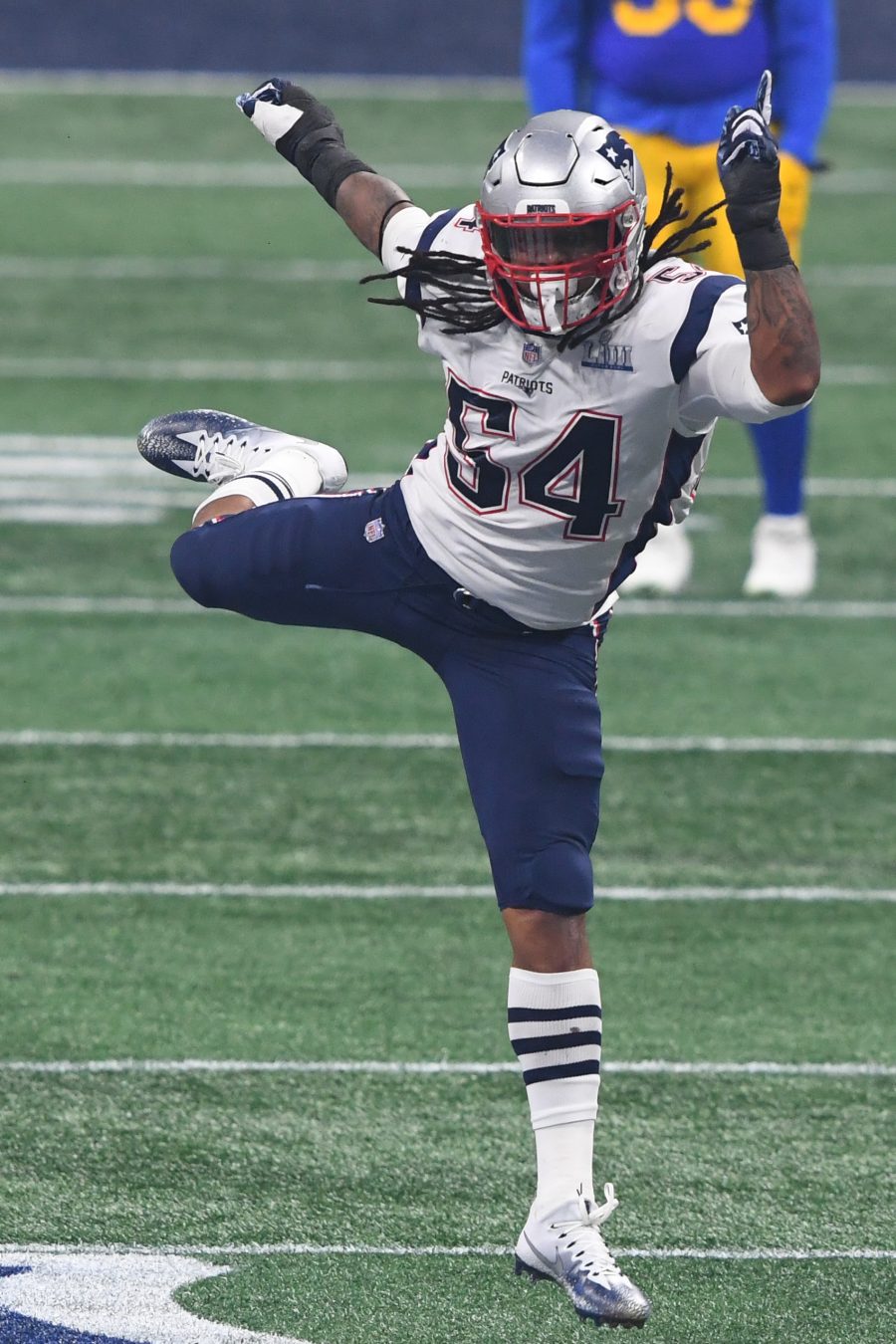 "I don't know what y'all want for me to say, man. I'm here. I'm working. I'm in minicamp, bruh. I'm not here to write a story for you, dawg," Hightower said. "I'm here to work, man. I'm here. I don't know what else y'all want me to say. If I wasn't here, then I think that would be something to talk about. But I'm here. Hopefully that knocks all those questions out."
Hightower was one of several Patriots players to opt out last year. But, as he reminded reporters, he did so to protect his 2-week-old son.
Hightower was slated to make $8MM in base salary, his would-be walk year. March. Now, his contract has tolled, putting him on course for free agency next spring.
The 31-year-old has been a staple in the Patriots' starting lineup since entering the league in 2012. Injuries aside – including a mostly lost 2017 – he's served as the club's locker room leader and the point guard of the defense. In 2019, the off-ball 'backer earned his second Pro Bowl trip and even managed 5.5 sacks from the middle.
Needless to say, the Pats are happy to have him back in the fold this year. He'll return to his place in the starting lineup alongside Kyle Van Noy and Ja'Whaun Bentley.
Photo courtesy of USA Today Sports Images.
Follow @PFRumors