It's never a good sign when a free agent acquisition is cut before the end of the preseason. However, after Orlando Scandrick was cut by Washington on this date in 2018, the cornerback managed to put up one more good season before later calling it a career.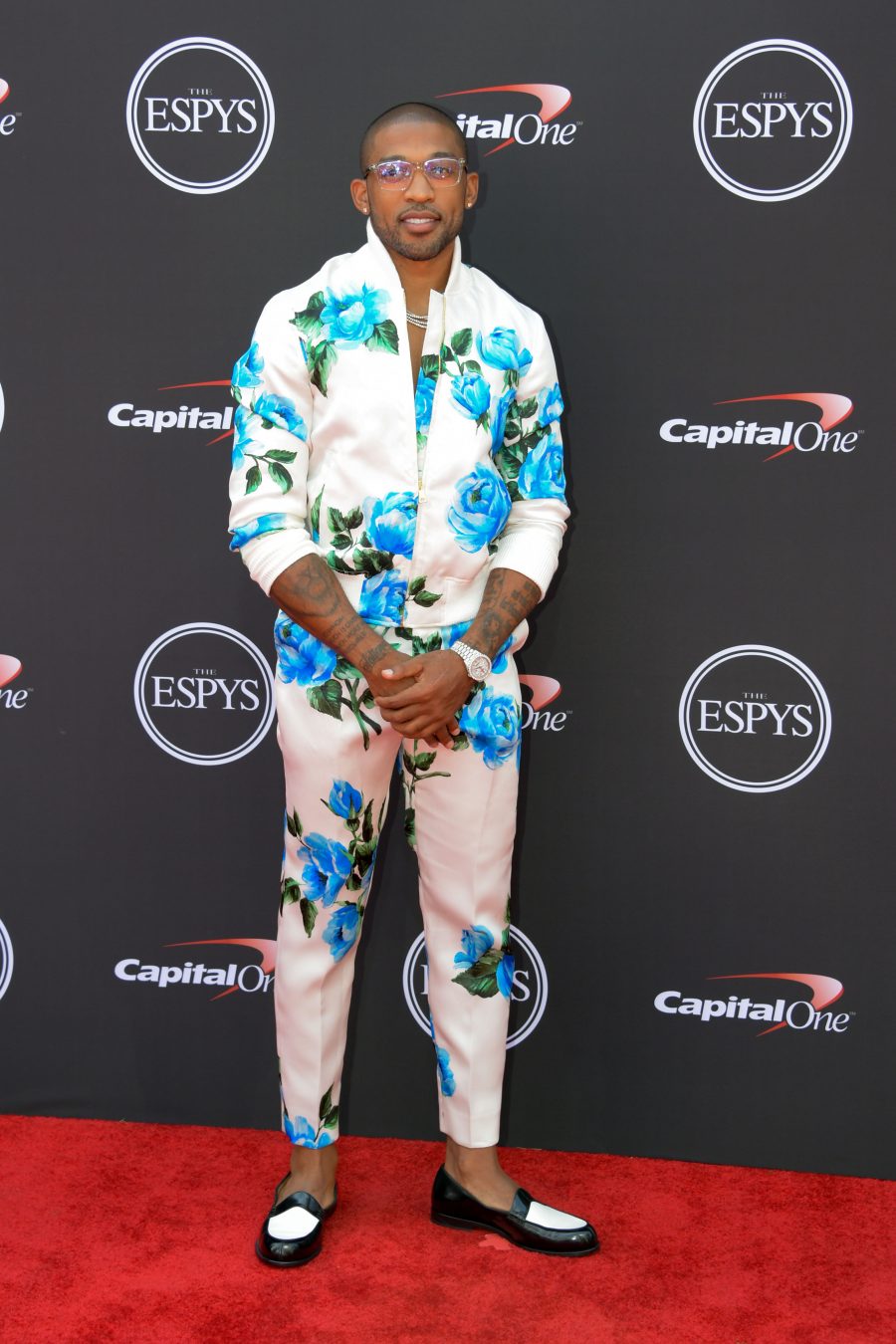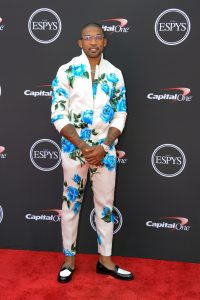 Prior to joining Washington, the 2008 fifth-round pick had spent his entire 10-year career with the Cowboys. However, he only had one 16-game campaign between 2011 and 2017, thanks in part to a suspension and various injuries (including a torn ACL and MCL that wiped out his 2015 season). Following a 2017 campaign that saw him grade out as one of the league's 15-worst cornerbacks (per Pro Football Focus), Dallas decided to pivot towards a youth movement, leading to Scandrick's release.
It didn't take long for the veteran to catch on with Jay Gruden and Washington, as Scandrick inked a two-year pact that could have been worth up to $10MM. However, before he even got to step foot on the field for a regular season game, the organization cut the cornerback. On August 14, 2018, Scandrick earned his walking papers from Washington, with the cornerback earning $1MM during his brief stay. Gruden wouldn't attribute the move to anything that Scandrick did, instead noting that the move was made thanks to the development of some younger cornerbacks.
"It has nothing to do with his play. It was really the emergence of the rookies and [we] wanted Orlando to latch on to another team," Gruden said "No one could have predicted [the emergence of] [Ranthony] Texada or Danny Johnson."
However, it didn't take long for Scandrick to generate some interest from rival clubs. The same day he was released, we learned that the defensive back was generating some interest from the Chiefs, and less than a week later, he officially signed a one-year, $1.5MM deal with Kansas City. During his age-31 season, Scandrick was a productive member of the Chiefs' secondary, finishing the season with 44 tackles and one interception in 15 games (seven starts). Scandrick fell out of the rotation late in the season, seeing only 12 combined snaps between Kansas City's final two regular season games and two postseason contests.
Scandrick ended up getting one last NFL gig with the Eagles, and he bounced on and off their roster during the 2019 campaign. He ultimately saw time in three games (one start) for Philly, collecting seven tackles, two sacks, and two forced fumbles.
It was a bit of an underwhelming end to Scandrick's career, but many thought his career was finished on this date in 2018. Instead, the cornerback ended up having another productive season.