Our second retirement of Tuesday afternoon comes from Robert Ayers, a nine-year veteran who played for the Broncos, Giants and Buccaneers. Ayers announced his retirement via Facebook highlight montage.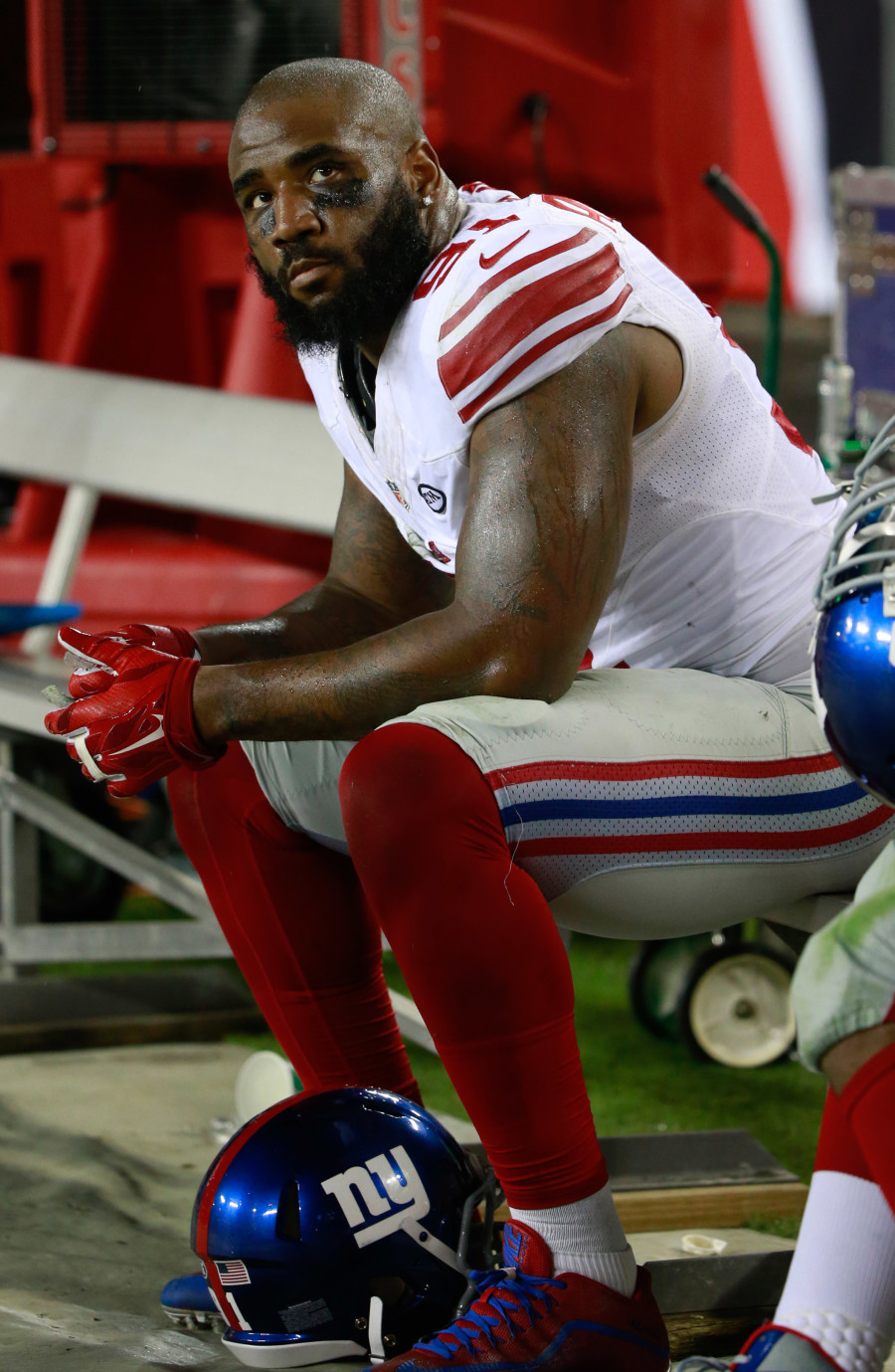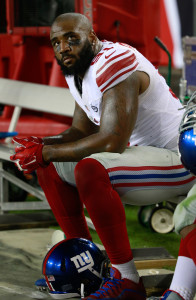 Ayers never made a Pro Bowl but was a key starter for all three franchises for which he played. The defensive end's most productive seasons came later in his career, when he ran off a stretch of four straight five-plus-sack slates beginning with his age-28 campaign. The first of those seasons, 2013, ended with a Super Bowl XLVIII appearance with the Broncos (a Super Bowl in which, interestingly, fellow July 16, 2019 retiree Chris Maragos also played).
A 2009 first-round pick out of Tennessee, who came to the Broncos as part of their trade package in the Jay Cutler trade, Ayers was known as a plus run-stopper but only registered 6.5 combined sacks in his first four seasons. In his fifth, he produced 5.5 sicks and parlayed that into a two-year Giants deal. A nine-sack 2015 season with Big Blue led to Ayers' top payday, a three-year Bucs deal worth $19.5MM. He recorded 6.5 sacks with the '16 Bucs.
Several teams worked out Ayers in 2018, and the Lions employed him for a day late last summer. But he did not play in a game last season and will ultimately leave the game at age 33.
For his career, Ayers compiled 34.5 sacks and started 59 games, serving as an edge counterpart to the likes of Von Miller and Jason Pierre-Paul. He also registered three playoff sacks, taking down Ben Roethlisberger twice in the Broncos' overtime victory in a 2011 wild-card game and and dropping Tom Brady once in the AFC title game two years later. The latter effort helped an undermanned Denver defense to a dominant win.