Lamarr Houston has officially decided to hang them up. Today, he signed a one-day contract with the Raiders and announced his retirement, per Charean Williams of ProFootballTalk.com.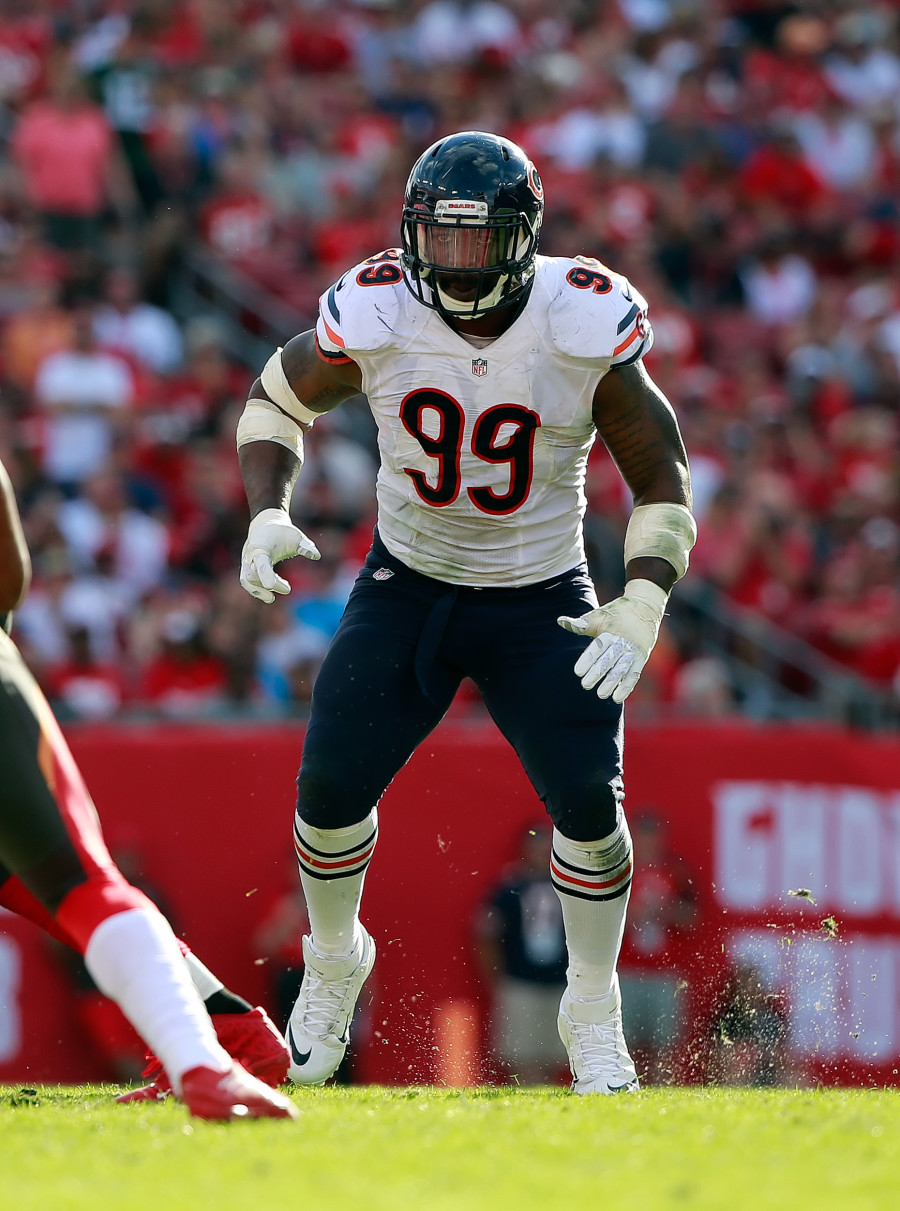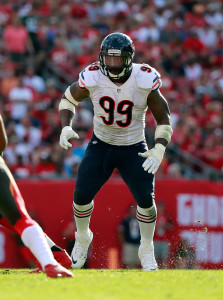 Houston entered the league as a defensive end, and the Raiders made him a second-round in 2010. He spent four seasons with the organization, appearing in each of their 64 games (60 starts). He averaged 69 tackles, five sacks, and 1.5 forced fumbles between the 2012 and 2013 seasons.
He ended up inking a five-year, $35MM contract ($15MM guaranteed) with the Bears prior to the 2014 campaign, but his first season in Chicago was derailed by a torn ACL. He returned as a linebacker in 2015, appearing in 16 games and compiling a career-high eight sacks, but he once again landed on the IR in 2016.
Houston split the 2017 campaign between the Texans and Bears (second stint), and he worked out for the Raiders, Jets, Seahawks, and Vikings back in 2018. While he hasn't played in the league since 2017, he didn't officially retire until today. In total, the 32-year-old finished his career having collected 302 tackles, 30 sacks, and five forced fumbles in 100 games.