The Washington Football Team has officially parted ways with Cody Latimer, per a club announcement. The move comes months after the wide receiver's troubling incident in Colorado.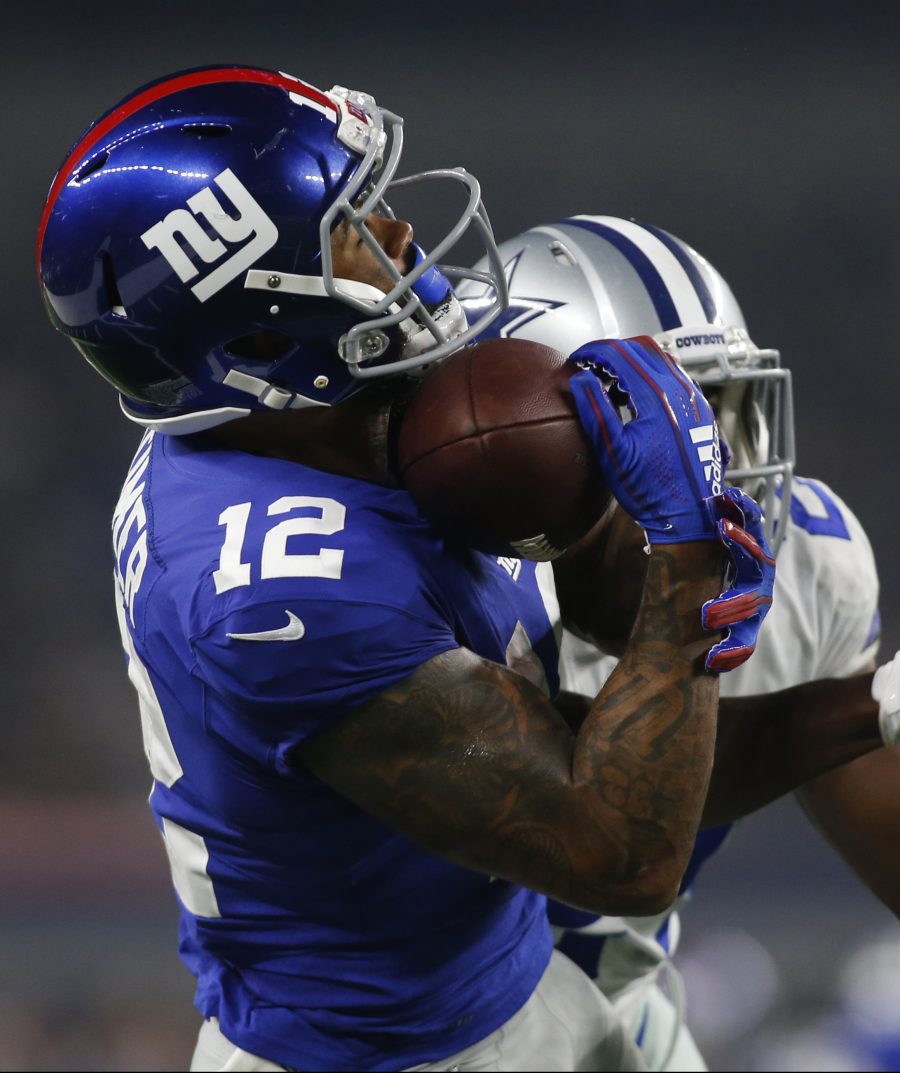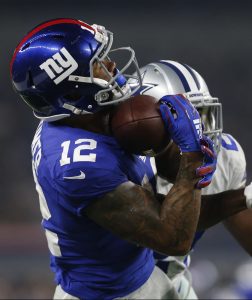 [RELATED: Washington To Sign Garnett, Waive Moss]
Authorities say that a May poker game turned ugly when Latimer got into a "heated argument" with someone else at the table. Latimer stormed out and returned 30 minutes later with a handgun. Latimer, they say, waved the gun around and threatened to kill everybody in the room. He later "emptied the magazine and cleared the chamber of his gun," per the police report, but not before firing two shots in someone's direction.
Latimer joined Washington after posting career-highs in catches (24) and receiving yards (300) with the Giants. Instead of jostling with fourth-round wideout Antonio Gandy-Golden for his spot in the pecking order, Latimer now finds himself out of a job.