The Dolphins and Colts worked out Matt Elam, according to Ben Volin of The Boston Globe (on Twitter). The former Ravens-first round pick auditioned for Miami on Monday and his Colts workout took place sometime before that.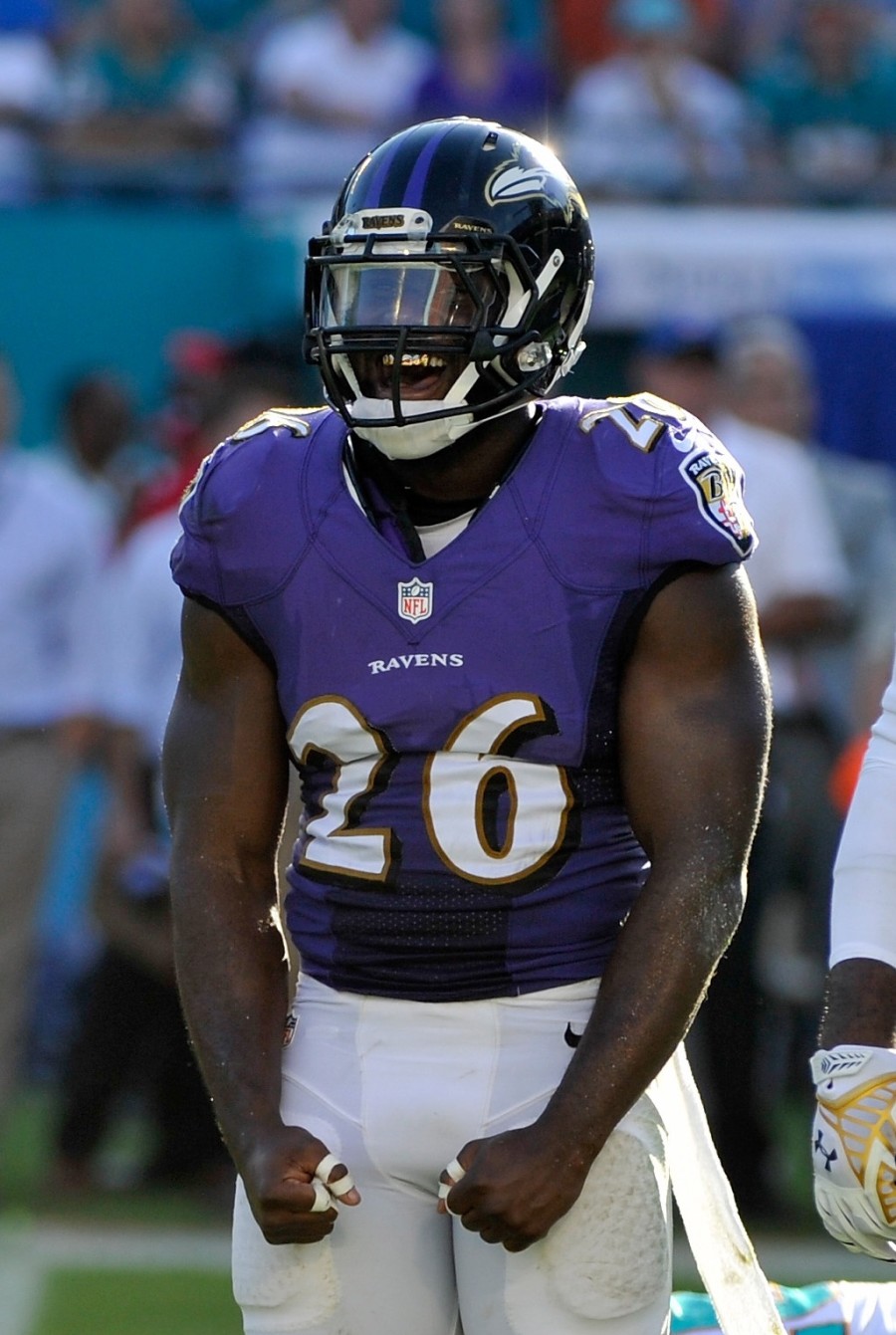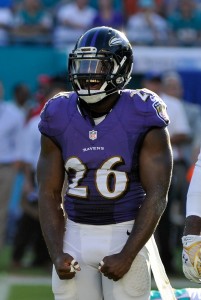 Elam, a former first round pick of the Ravens, hasn't done a whole lot on the field. Elam struggled as a starter in his first two NFL seasons and he missed the entire 2015 campaign thanks to a biceps tear in training camp. Then, after losing much of 2016 to a knee injury, Elam showed very little in the nine games that he did appear in.
Elam is perhaps better known to football fans for his missteps off of the field. Elam's was arrested in February 2017 when police say he was caught while holding 126 grams of marijuana and three grams of oxycodone. Then, in May, he was arrested for grand theft and battery. Eventually, Elam had all charges against him dropped and he has already served a six-game ban from the NFL as a free agent.
Across three seasons with the Ravens, Elam has 130 career tackles, 41 appearances, and 26 starts to his credit.