Former Ravens safety Matt Elam has been cleared of drug charges stemming from his February arrest, according to ESPN.com. After also recently being cleared of theft and battery charges, Elam is now free of all the criminal charges that were hanging over him this offseason.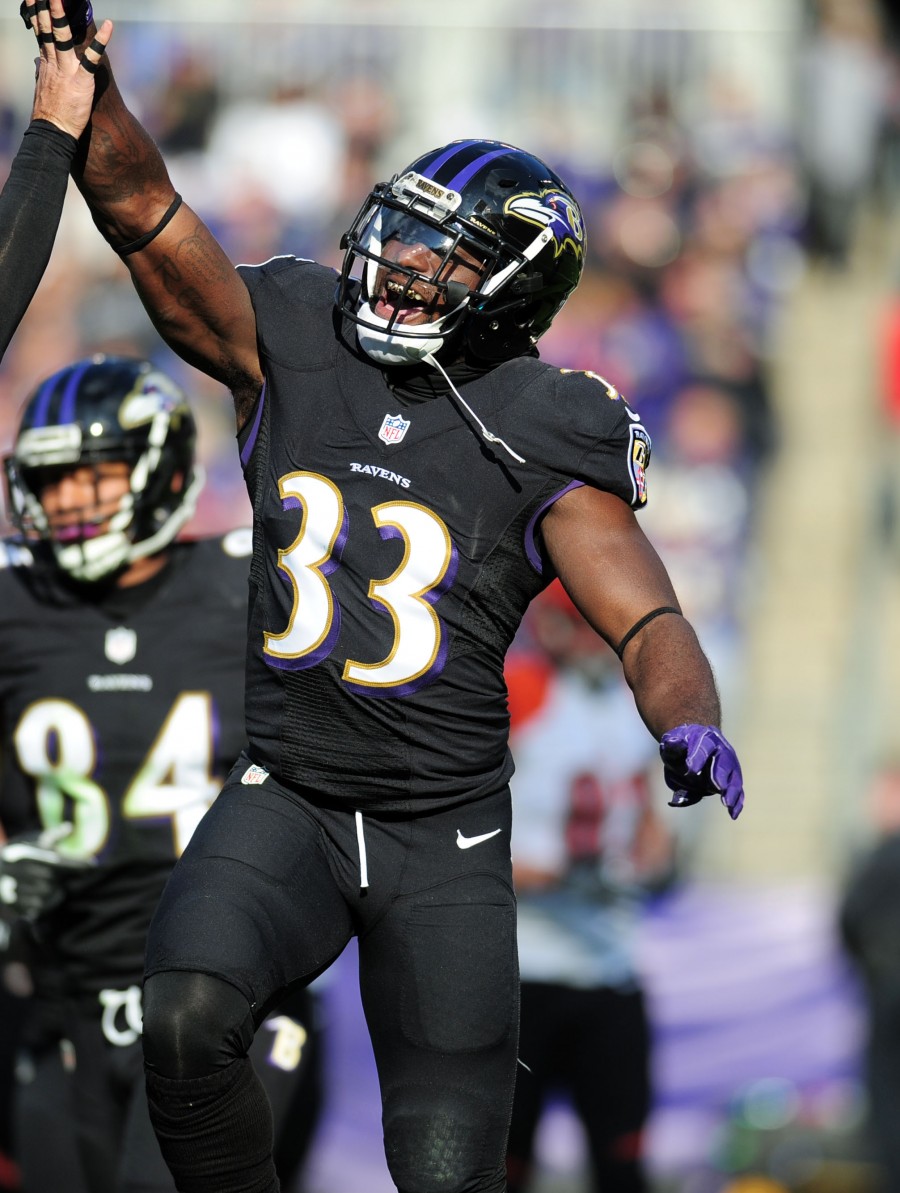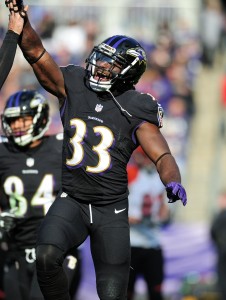 [RELATED: Theft, Battery Charges Against Elam Also Dropped]
Police said that Elam had 126 grams of marijuana and three grams of oxycodone in his possession when he was arrested in Miami this winter. He was charged for possessing upwards of 20 grams of cannabis, possession of cannabis with the intent to sell/deliver, and possession of a controlled substance. Now, he's off the hook for each of those.
Legally speaking, Elam is in the clear, but NFL teams will be thinking long and hard before getting into business with the safety. Even before the two arrests, the former first round pick didn't do much for the Ravens. Elam struggled in his first two NFL campaigns and he missed the entire 2015 campaign thanks to a biceps tear in training camp. After losing much of last year to a knee injury, Elam didn't do much in his nine games on the field.
It also seems likely that Elam will face discipline for the league office for his missteps.
Follow @PFRumors