It's been a few years since we've seen Matt Jones in the NFL, but he hasn't given up hope of a return. He also has some reason to believe – the running back has chatted with multiple teams as the season draws near, according to Mike Garafolo of NFL.com (on Twitter).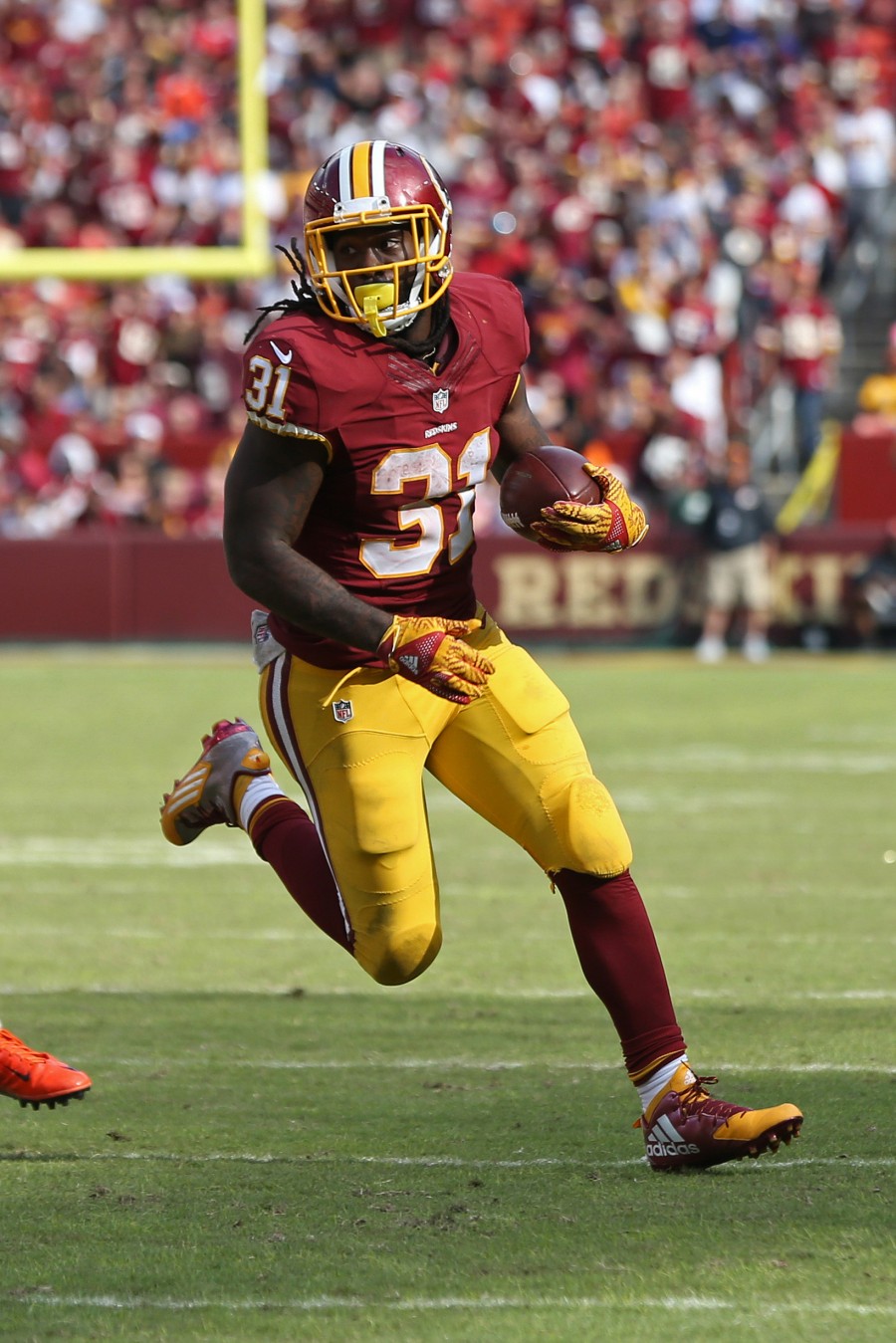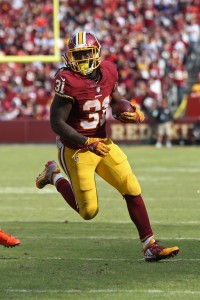 As Garafolo points out, Jones' odds could be helped by the growing list of players opting out of the 2020 season. Every team that loses a running back, in theory, is a potential landing spot for the former Colts and [Washington Football Team] rusher.
Jones played for the St. Louis Battlehawks of the XFL, up until the league's midseason cancellation. He was named to the all-league team at the halfway point, behind a decent 3.9 yards per carry average. Of course, it all came on a minimal sample size – 80 carries for 314 yards, plus a 25-yard touchdown catch.
Jones, 27, came into the league as a third round pick with Washington. For a time, he was their top rusher, and he showed promise in short bursts. Eventually, he slipped down the depth chart and he was jettisoned from the roster in 2017. He then moved on to the Colts, swaying between the practice squad and active roster. In his limited time with the Colts' varsity squad, he averaged less than three yards per carry.
Jones' last NFL deal came with the Eagles in 2018, but he did not make their final cut.