After eight years in the NFL, kicker Josh Lambo announced on Twitter that he will be retiring from his second professional sport. In 2012, Lambo retired from professional soccer and went to college to kick for the Texas A&M football team. 11 years later, he'll retire from football.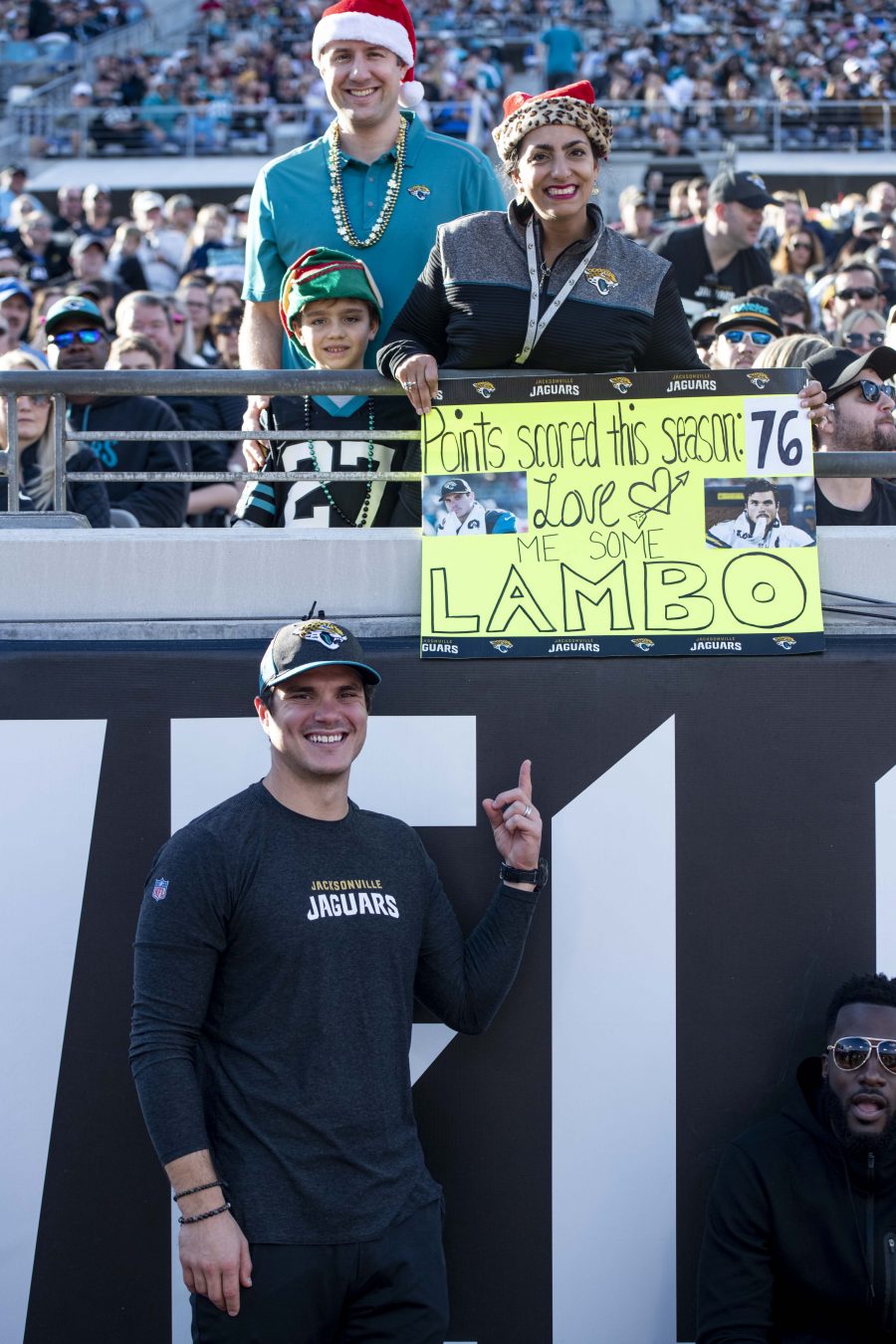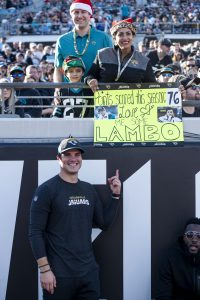 After a strong career with the Aggies, Lambo signed as an undrafted free agent with the Chargers. After losing the kicking job to Younghoe Koe in Los Angeles, Lambo signed with the Jaguars. Lambo would remain with the Jaguars for the bulk of his career.
After two rough years with the Chargers that saw him miss 12 kicks and eight extra points in the two-year span, Lambo completely turned things around in Jacksonville. In 43 games over his first four years with the Jaguars, Lambo miss only four kicks, making 76 of his 80 attempts. He still had some struggles with extra points but nothing nearly as bad as the four-miss seasons he had with the Chargers.
The 2021 season would be an eventful one for Lambo. After ending the 2020 season on injured reserve with a hip injury, Lambo was struggling to find his form. This led to a preseason interaction with then-head coach Urban Meyer that would then lead to legal action. According to the lawsuit filed by Lambo in 2022, Meyer allegedly kicked Lambo in the leg during warmups and cursed at him while demanding that he make his kicks. The lawsuit was eventually tossed out of court, with the judge giving Lambo an opportunity to re-file the suit.
Following the incident and three consecutive misses to start the season, Lambo was cut from the team. He spent a week that year on the Steelers' practice squad and, in 2022, signed with the Titans as an injury replacement for Randy Bullock, getting waived five days later.
Now, after only appearing in nine games over the last three seasons, due mostly to injury, Lambo has decided to hang up his cleats for the second time. The 32-year-old kicker ends his career with a field goal percentage of 87.1, thanks in large part to a four-season stretch that was among the more impressive stretches in kicking history.