The Bears added to their receiving corps during the trade deadline, but the team received another boost at the position ahead of today's game against the Lions. The team announced that Byron Pringle has been activated off of IR.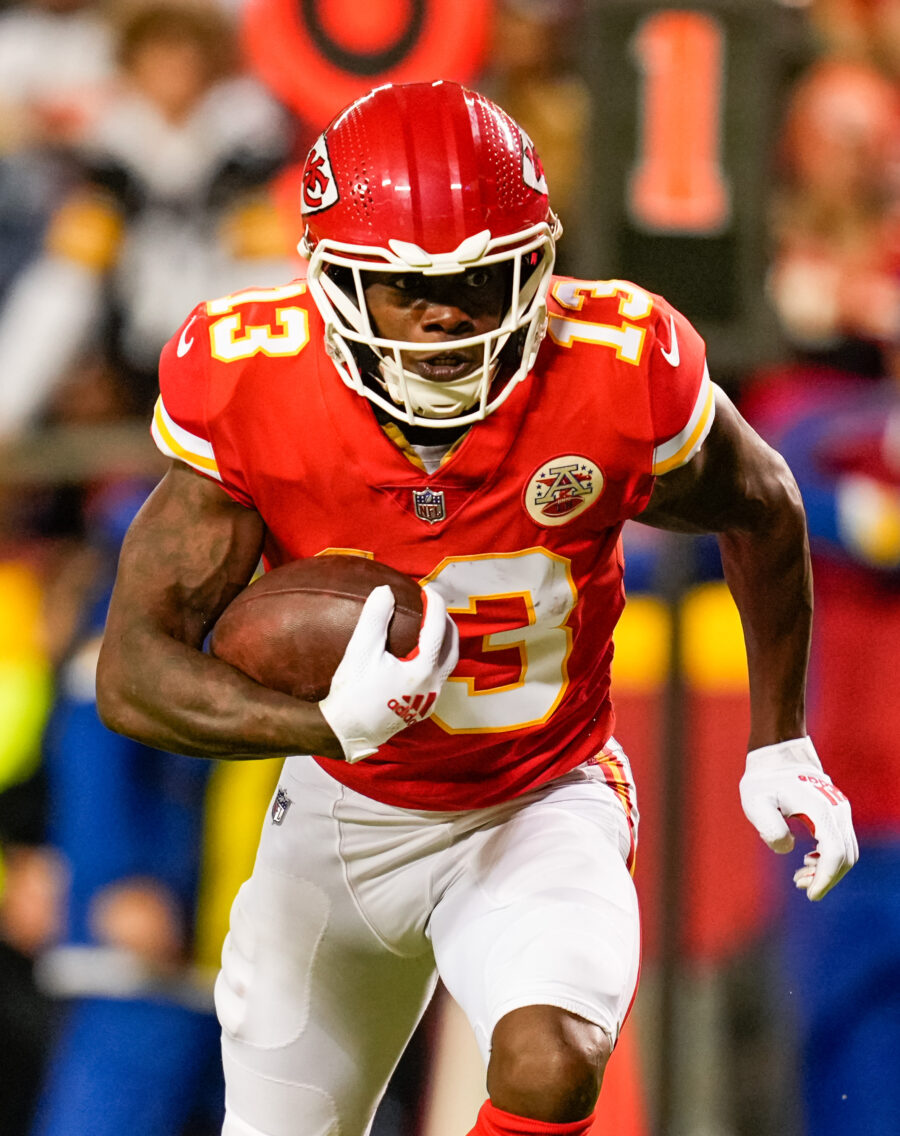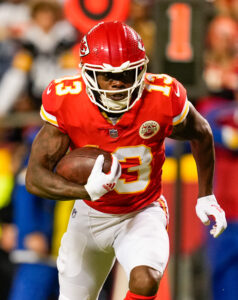 A calf injury sidelined the veteran in September, after he had made three appearances and only two catches at the beginning of his debut season in Chicago. The 28-year-old joined the Bears on a one-year contract this offseason following his four years in Kansas City.
He did so coming off a career-high 42 catches, 568 yards and five touchdowns in 2021. That led to high expectations for a notable role within the Bears' receiving corps, but Pringle was certainly part of the team's struggles through the air. His absence was nevertheless felt given Chicago's lack of proven options at the position. Given the time at which Pringle was designated to return, he needed to be activated before Week 10 to be eligible to return this season.
Since he was, he will re-join a WR room led by Darnell Mooney and which saw a notable arrival at the deadline when Chicago acquired Chase Claypool from the Steelers. The Bears entered today's action ranked last in the league with an average of just 148 passing yards per game. Despite his lack of early production, then, Pringle being back in the fold will be a welcomed development.
A resurgent Bears offense led by quarterback Justin Fields has taken steps forward in recent weeks, with the former first-rounder's rushing ability being a driving force. The team has seemingly continued their positive trend so far against Detroit, with Fields going 9-of-13 for 104 yards and one touchdown, and Pringle contributing one of those receptions. With 151 rushing yards, the ground game has been key once again, but the veteran could help Chicago's efficiency through the air improve while boosting his own free agent stock.