Albert Breer of SI.com believes center John Sullivan is done with football. The 34-year-old started in Super Bowl LIII for the Rams at the end of the 2018 season, but LA declined his 2019 option, and he did not suit up for anyone this past season.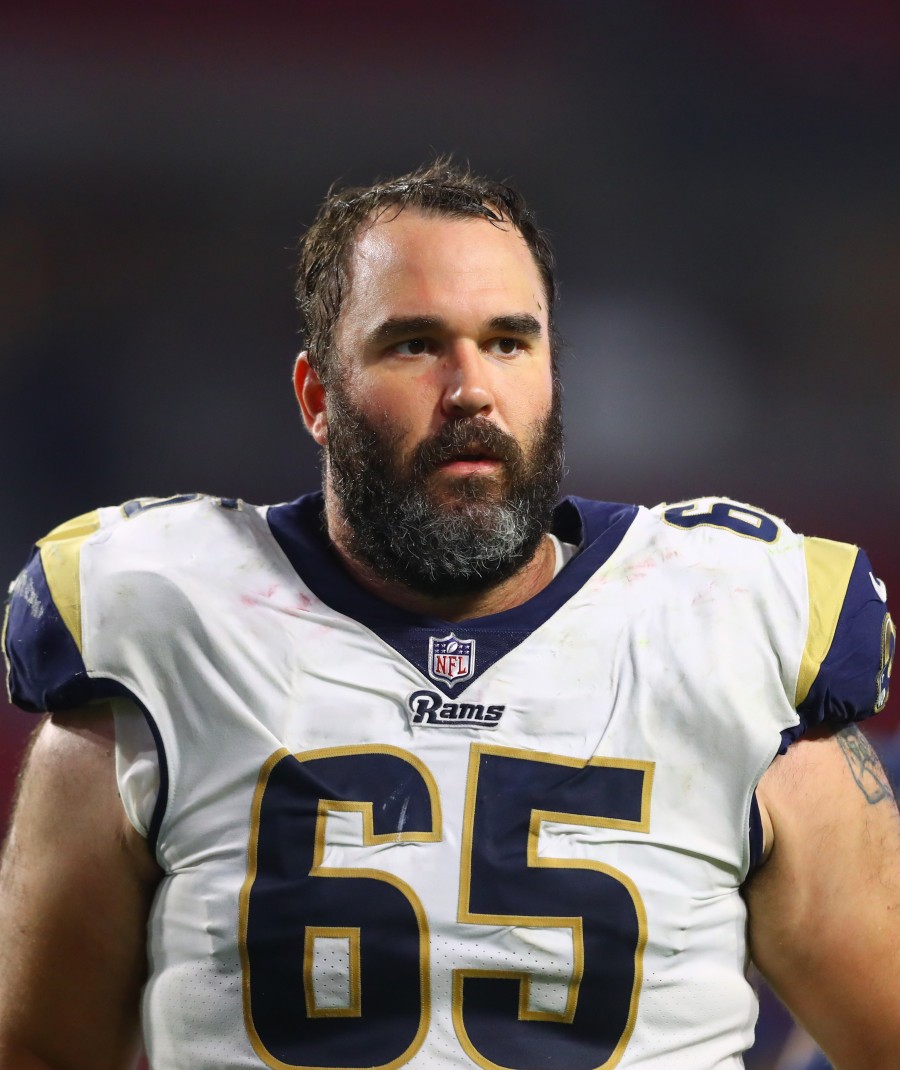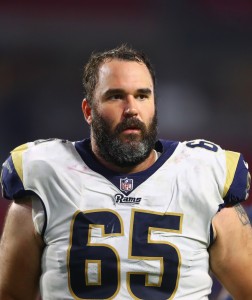 That alone would suggest that the 2008 sixth-rounder has hung up the cleats for good, but Breer has even more evidence. Sullivan, whose Pro Football Reference page lists him at 312 pounds, recently told Breer that he is down to 235 pounds and feels great physically.
Sullivan, a Notre Dame product, never earned a Pro Bowl nod, but he was the full-time starter at center for the Vikings from 2009-14 and was a key factor in running back Adrian Peterson's success during that time, including his 2012 MVP campaign. After a one-year stopover with the Redskins, Sullivan joined the Rams in April 2017.
His first year with the club went rather well, as he graded out as the tenth-best center in the NFL that season, according to Pro Football Focus. But his performance slipped dramatically in 2018, which prompted the Rams to cut ties with him.
In his career, Sullivan started 125 regular season games and seven more in the postseason, and he earned over $35MM for his efforts, per Spotrac.