Longtime NFL fullback John Kuhn has retired as a member of the Packers, Green Bay announced today.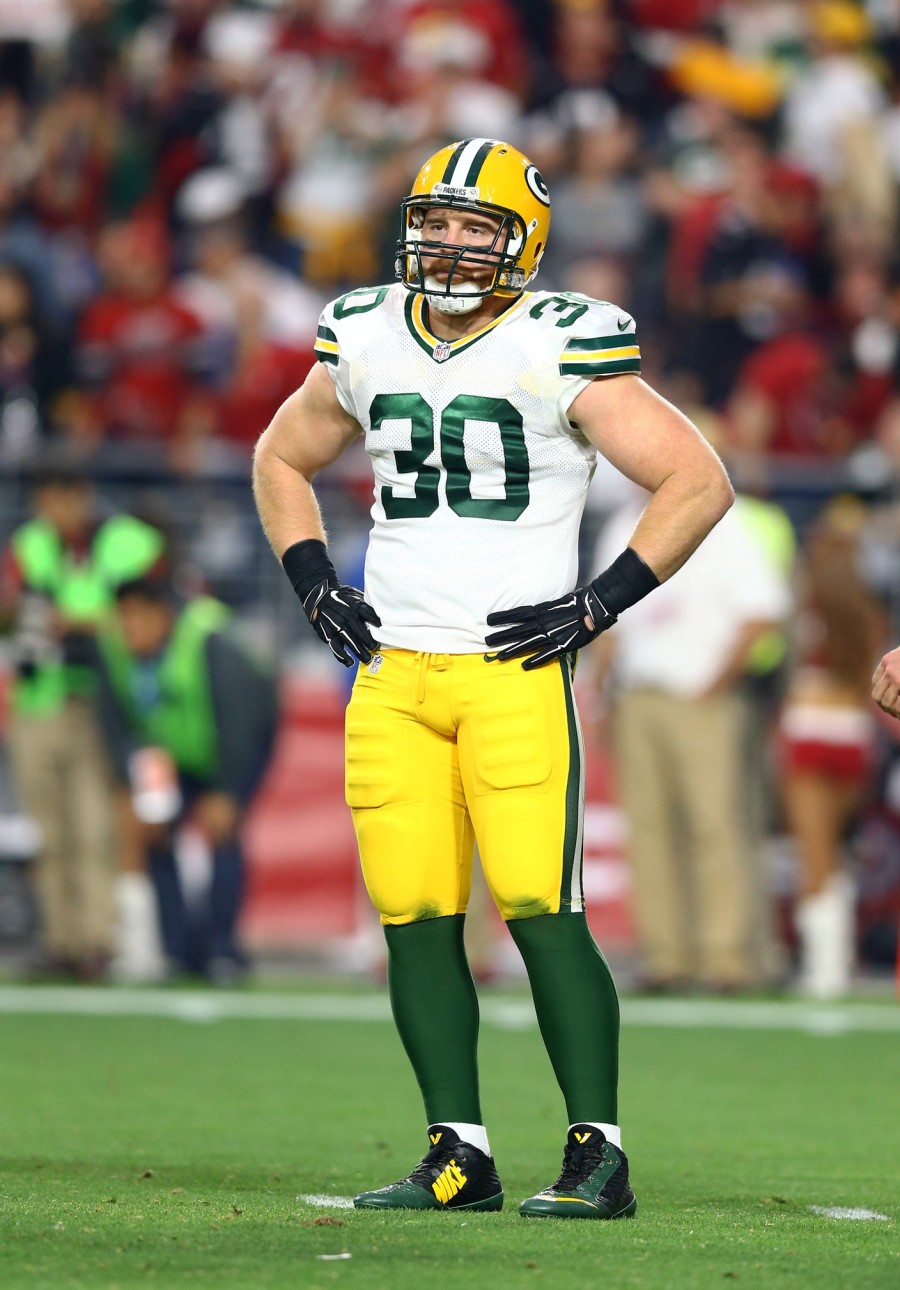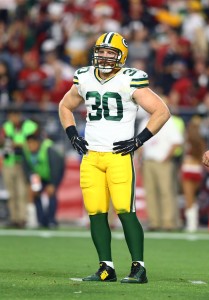 "John was a terrific football player and tremendous teammate who contributed to many years of success for the Packers," Green Bay general manager Brian Gutekunst said. "He was a true professional whose work ethic and leadership set a great example both on the field and in the locker room. We want to thank John and his family for all they did for the Packers and in the community as well as wish them nothing but the best."
While he's best known as a member of the Packers, Kuhn actually began his career with the Steelers after going undrafted in 2005. He appeared in nine games with Pittsburgh (all in 2006) and won a Super Bowl before joining Green Bay in 2007. Kuhn went on to spend the next nine years with the Packers, earning another Super Bowl title in the process. All told, Kuhn handled 196 carries for Green Bay, scoring 24 total touchdowns while collecting three Pro Bowl nods, one first-team All-Pro selection, and one second-team All-Pro berth.
Kuhn signed with the Saints in advance of the 2016 campaign and wound up spending parts of two seasons with the club, appearing in 18 games over that span. He didn't play in the NFL in 2018, though he did express interest in doing so. PFR extends its best wishes to Kuhn as he enters retirement.