Late last month, it was reported that the Raiders had released Doug Martin, though shortly thereafter another report indicated that Martin had been placed on IR. In short, it was clear that Martin would be released with an injury settlement, and as ESPN's Field Yates tweets, that happened today. The club also waived/injured DE Alex Barrett.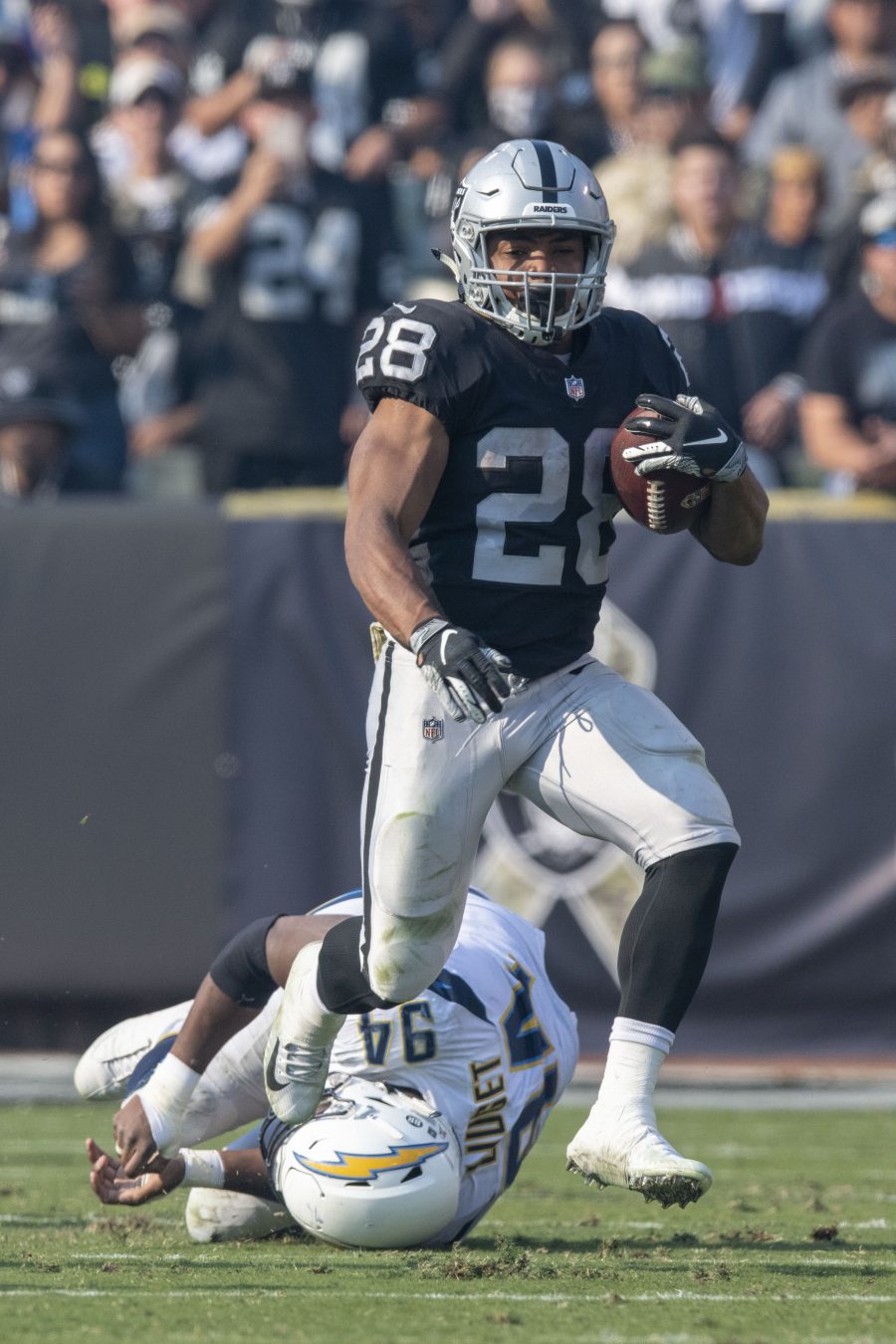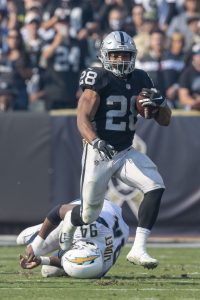 Martin has been dealing with a shoulder injury, and once he gets healthy, he will be free to sign with any club. The Raiders could theoretically bring him back, though they would have to wait a minimum of three weeks to do so.
Martin, a former first-round pick of the Buccaneers, spent the first six years of his career with Tampa Bay before catching on with the Raiders in March 2018. In his lone season with the Silver-and-Black, Martin compiled 723 rushing yards on 172 carries — good for a respectable 4.2 YPC mark — and four touchdowns. It's a far cry from his 2015 First Team All-Pro campaign, when he piled up 1,402 yards on the ground and 271 yards through the air, but he proved that he can still be a serviceable back.
For the time being, at least, the Raiders are set to roll with Josh Jacobs and DeAndre Washington as their 1-2 punch at RB.