Last year, the Chargers were ready to move on from Antonio Gates and turn the keys over to rising star Hunter Henry. However, when a torn ACL sidelined Henry, the Bolts reverted to Gates with a new deal in September. Will he come back for yet another season?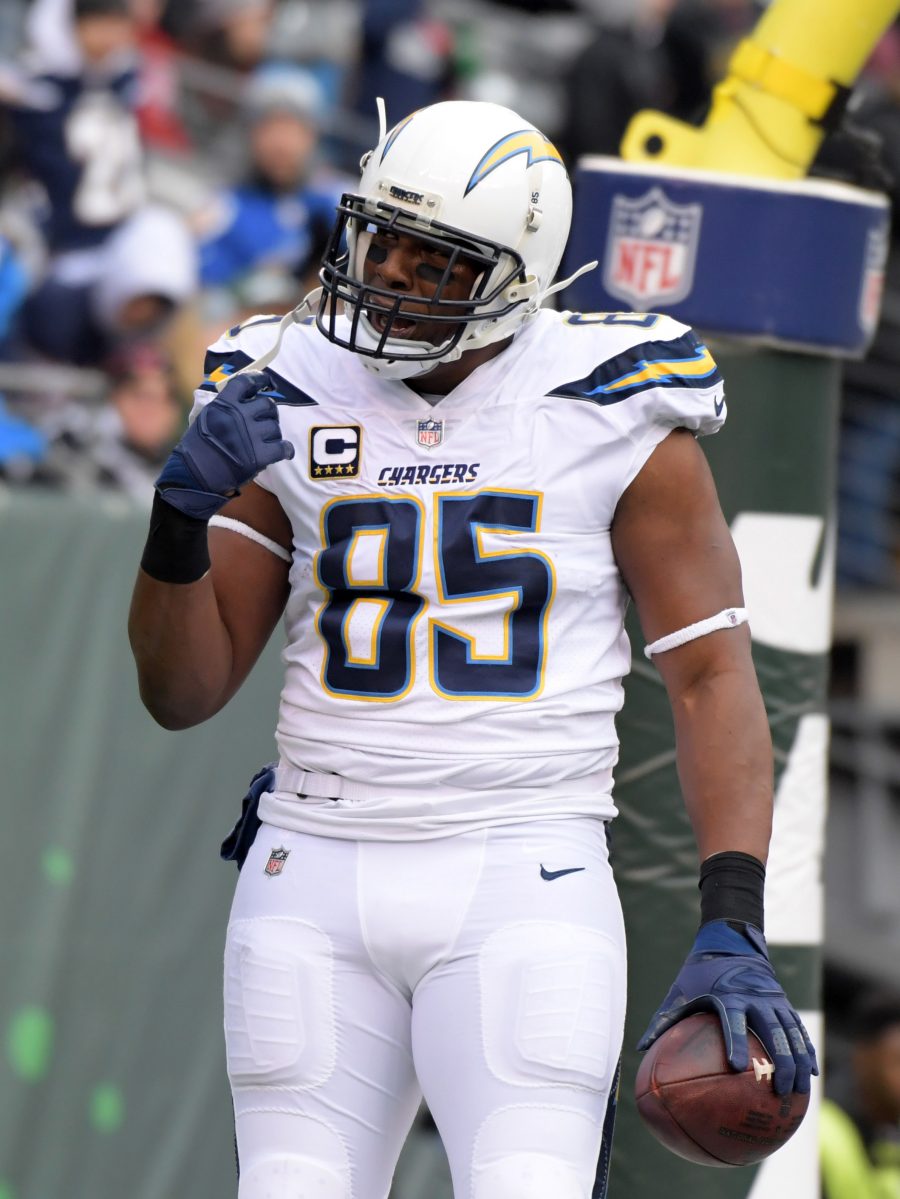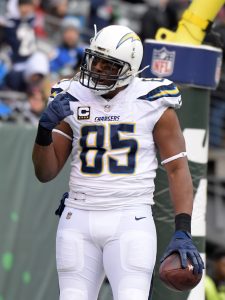 "My heart says, yeah, he'll be back next year," Chargers General Manager Tom Telesco said, via Sam Fortier of The Athletic. "But you put your GM hat on, and you look at what's the role, where are resources are with the cap. We'll come to that conclusion a lot quicker than we did last year."
It's hard to see Gates demanding much in the way of salary given his decline in usage and performance. Last year, even without Henry in his way, Gates finished out with just 28 catches for 333 yards and two touchdowns. Those are respectable numbers for your average tight end, but they were some of the lowest totals of Gates' career.
Last year, Gates carried a $2.5MM charge against the Chargers' cap. A similar deal could probably be struck, though the Bolts may want to keep the guaranteed base salary to a minimum in order to preserve their flexibility in the first couple of waves of free agency.
For his part, Gates wants to return. He's also confident in his abilities, despite his advanced age.
"The teams we played think I can still can play if they're still doubling me," Gates said.
Follow @PFRumors