In an article for NBC Sports, Mike Florio divulged that a source with knowledge of the situation informed him that Patriots' offensive coordinator Josh McDaniels hasn't received requests to be interviewed by any of the eight teams currently looking for a new head coach. This development has surprised the Patriots, but they expect the situation to change soon.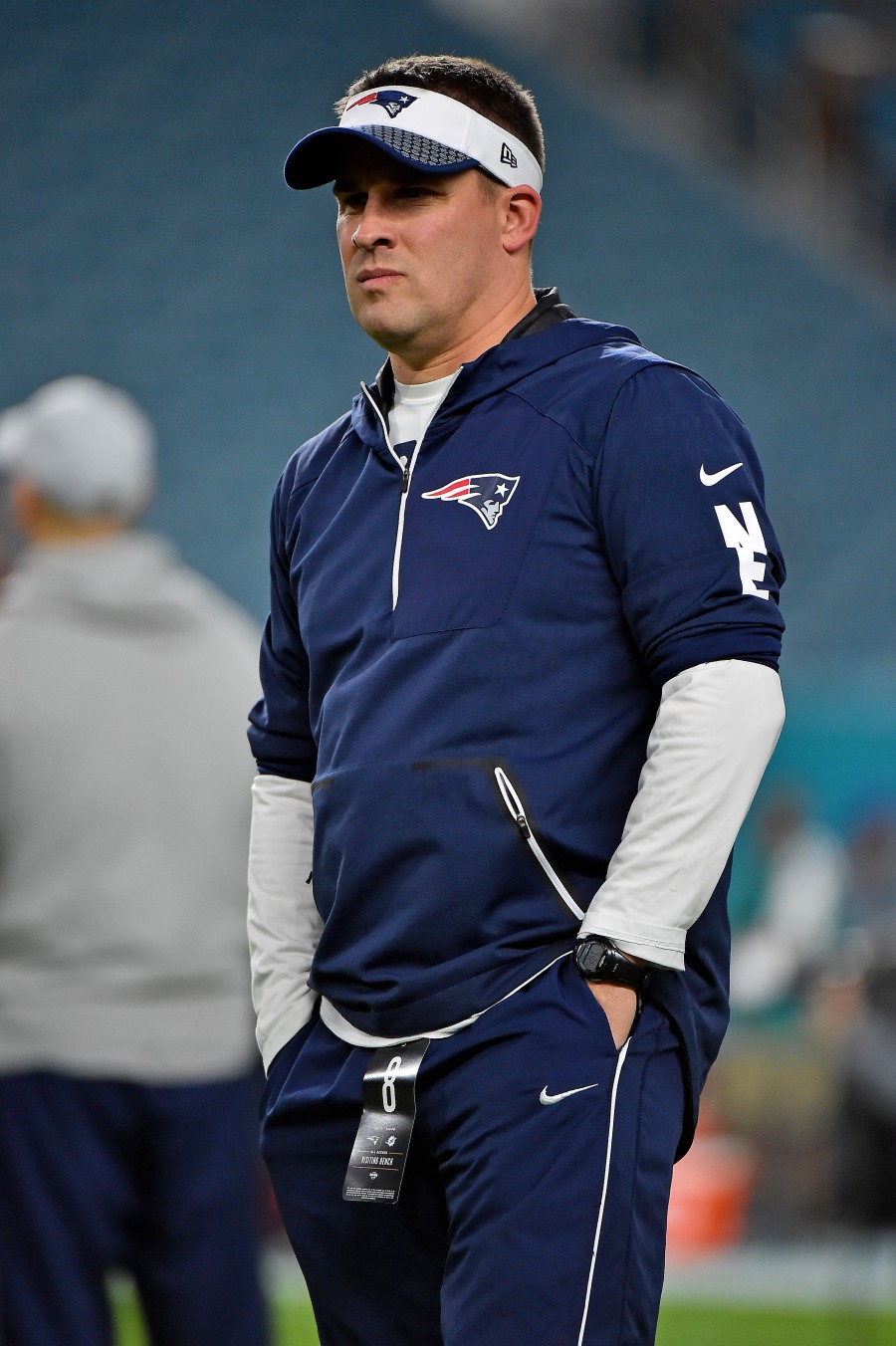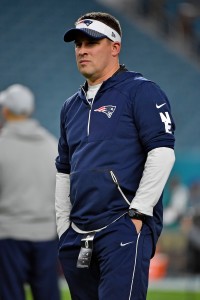 McDaniels is a long time Patriots' staffer, first joining the organization in 2001 as a personnel assistant. After a year, McDaniels worked with the team as a defensive assistant for two years before switching to the offensive side of the coaching staff. After one season as the Patriots' quarterbacks coach, McDaniels was promoted to offensive coordinator, developing the Patriots' offense into the juggernaut that broke several NFL records in the 2007 season. His coaching success led to much speculation that he could be a top candidate for head coaching jobs, but he pulled his name out of the ring before the Patriots even finished their playoff run.
When McDaniels was able to lead a Patriots team quarterbacked by Matt Cassel to an 11-5 record, following a season-ending injury to Tom Brady in Week 1 of the 2008 season, the Broncos saw fit to name McDaniels as their new head coach for the 2009 NFL season. McDaniels's tenure in Denver started with a six-game win-streak before losing eight of the next ten games to finish the season 8-8. After a 3-9 start to the 2010 season, and multiple controversies from his handling of difficult players, Denver decided they'd seen enough and fired McDaniels after Week 13. McDaniels spent a year as the offensive coordinator of the Rams, under Steve Spagnuolo, before returning to New England following Spagnuolo's firing.
McDaniels has stayed in Foxborough ever since. He's continued to draw head coaching interest here and there, even accepting the head coach position for the Indianapolis Colts in February of 2018 before backing out of his commitment on the same day to stay in New England, prompting his long-time agent, Bob LaMonte, to sever ties with McDaniels.
McDaniels's handling and development of rookie quarterback Mac Jones has led to some speculation that one of the two teams that have both 1) a head coaching vacancy and 2) a young quarterback might show immediate interest in the 45-year old coordinator. Can Bill Polian overlook his lack of a good relationship with McDaniels and advise that the Bears bring him in to mentor Justin Fields? Will McDaniels decide that he can handle working for Trent Baalke and agree to take Trevor Lawrence under his wing? Keep track of McDaniels and other candidates in our 2022 NFL Head Coaching Search Tracker.