When the Patriots drafted Matt Cassel in the seventh round of the 2005 draft, nobody would've guessed that Cassel would go on to have a lengthy and significant NFL career. Cassel never started a game in college, he was a backup all four years at USC, but landed himself on NFL teams' radars with a strong Pro Day performance. On this day 13 years ago, Cassel signed his rookie contract with the Patriots.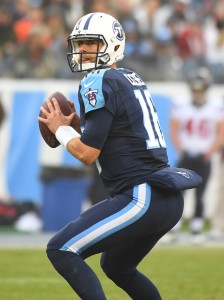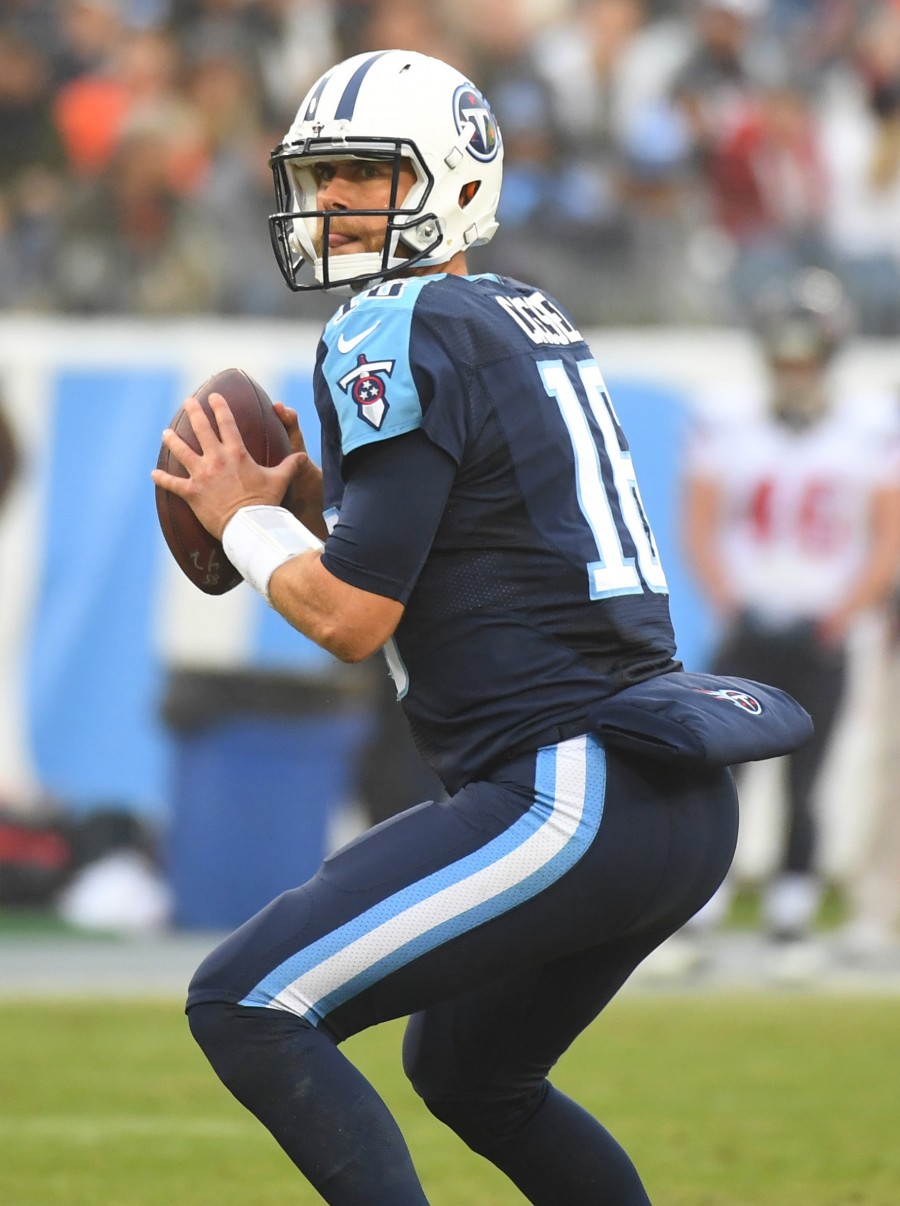 It was a surprise when Cassel even made the Patriots' initial 53-man roster in 2005, and even more of a shock that he continued to stick around. Eventually he worked his way from third string into being Tom Brady's primary backup. Cassel would entrench himself in NFL and Patriots history when Brady went down with a torn ACL in the first game of the 2008 season. Cassel stepped in and ended up starting the next 15 games for New England.
He led the Patriots to an 11-5 record while throwing for 3,693 yards, 21 touchdowns, and 11 interceptions. Although the Patriots became the first team since the NFL switched to their current playoff format to go 11-5 and not make the playoffs, it was an incredible season for Cassell. Just a couple months earlier beat writers had been predicting he would be cut from the team.
At the end of the year, the Patriots franchised tagged him and ended up trading him to the Chiefs for an early second round pick. Cassel would go on to make the Pro Bowl with the Chiefs in 2010, but flamed out soon after that and has bounced around the league as a backup ever since. He's spent time with the Chiefs, Vikings, Bills, Cowboys, and Titans since his magical season in New England. This past April, he signed a one-year deal with the Lions.
The seventh round pick who hadn't started a game in high school somehow saw himself quarterbacking the Patriots to an 11-5 record and earned himself a spot in the NFL for the next decade. It was a great pick by the Patriots, who ended up getting a season of stellar quarterback play and a second round pick for the 230th pick in the 2005 draft. And it all started on this day, 13 years ago.
Follow @PFRumors