Five years ago today, the Cowboys released longtime quarterback Tony Romo. At least, that's how the official record reads. Romo — who had ceded the starting job to rookie Dak Prescott in 2016 — retired in order to begin his broadcasting career.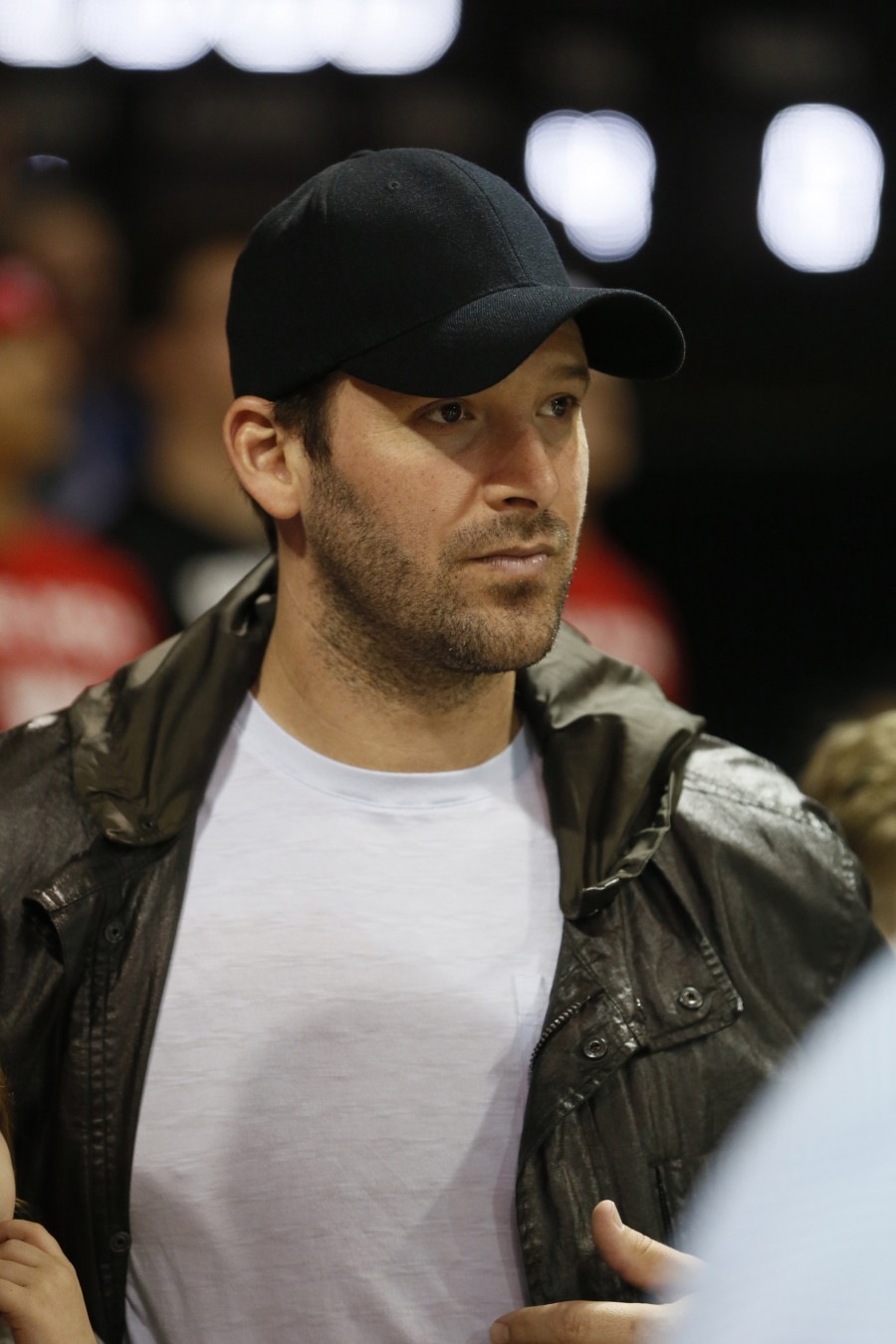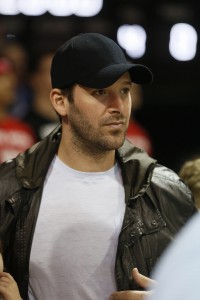 "We wish Tony and his family nothing but the best," said Cowboys owner Jerry Jones. "As an organization, we did what he asked us to do in terms of his release, and we wanted to do what was ultimately in his best interest and in the best interest of his family. Tony has been a wonderful representative of the Cowboys organization for 14 years, and he left everything he had on the field. He will leave us with many great memories and a legacy of being, truly, one of the greatest players in Cowboys history. We are thrilled for him and his family that he will be able to continue working as a professional in the game he so dearly loves. He is a young man who is just getting started on a long journey in life. All the best my friend."
Romo, who was on the verge of his 37th birthday, took over for Phil Simms at CBS. His health, he said, wouldn't allow him to continue playing football. Still, even with his surgically-repaired back, the nature of his retirement led to lots of speculation. After the Cowboys granted his release, Romo was now free to sign with any team. At one point, he considered joining up with the Jets, but ultimately declined. Over the summer, Romo continued to leave the door open ever so slightly, saying that he wouldn't rule out returning to the Cowboys in an emergency situation. That emergency call never came in though, and Romo has been in the booth ever since.
In effect, this all played out as a standard retirement. Romo didn't leave the game exactly the way he wanted to, but he did complete a league-high 69.9% of his passes in 2014, his last full season. All in all, Romo collected four Pro Bowl nods over the course of his career in Dallas while earning upwards of $127MM in NFL earnings alone.