As of late May, most NFL teams believed that retired quarterback Tony Romo would return to the gridiron "sooner" rather "than later." However, Romo indicated Wednesday that his career is indeed over (via Marc Sessler of NFL.com).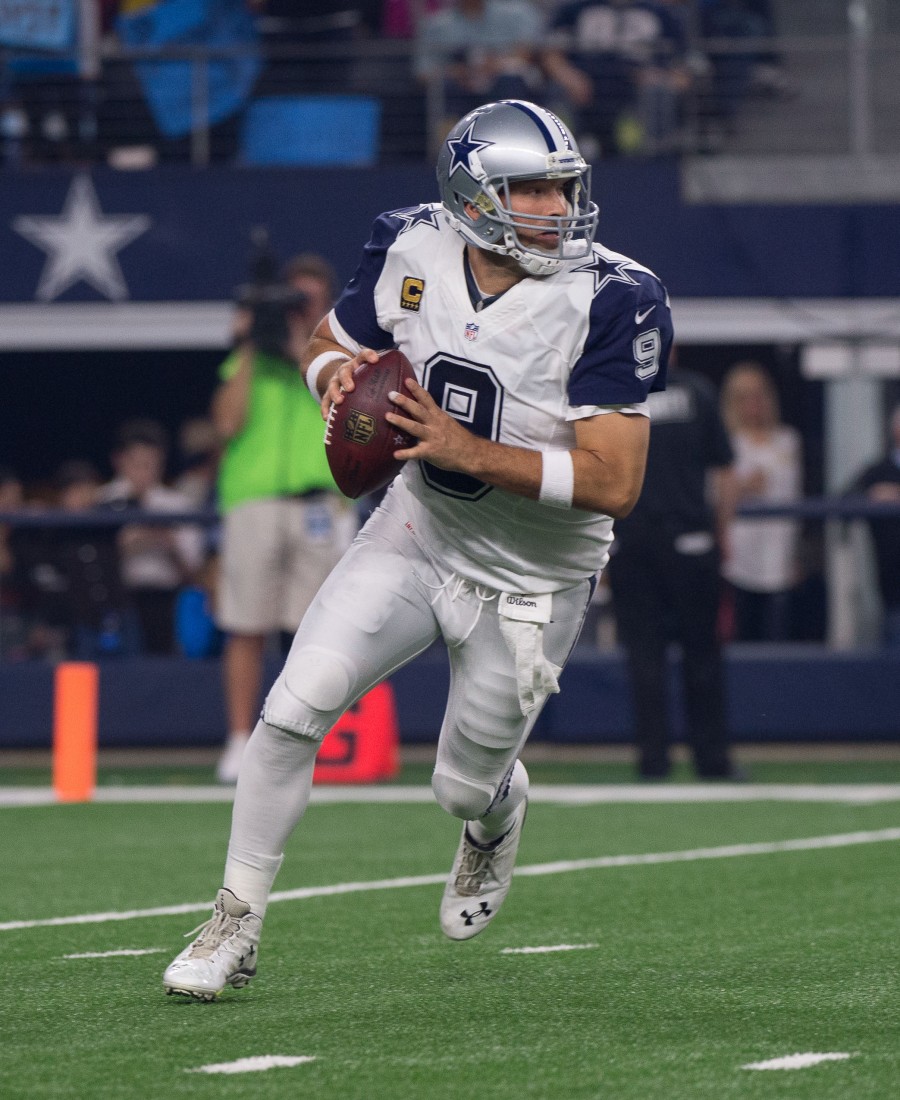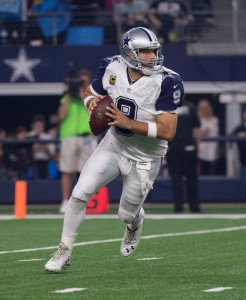 "Like I said before, I'm done," Romo declared in an interview with NFL Network.
That's a far cry from Romo's mindset in April, when he refused to completely rule out a comeback immediately after announcing his retirement and signing with CBS to become its lead color announcer.
"I'm pretty happy and excited about the opportunity that was presented to me," Romo said Wednesday in regards to joining CBS.
Even though the 37-year-old Romo says he's content in his new role, speculation about a return to the field could rear its head again if a team loses its starting quarterback to injury in the preseason. That's what happened to the Cowboys last summer, who saw Romo go down in August with a broken bone in his back. The Cowboys replaced Romo from within, going with backup Dak Prescott – who had a shockingly brilliant rookie season – but only after first kicking the tires on potential starters from outside the organization.
While injuries limited Romo to just four games in 2015 and four passing attempts last year, he drew interest in the offseason from a few teams – including the Texans and Broncos – and said in April he could "play tomorrow" if he wanted to. Now, Houston, Denver and the league's 30 other teams seem content to go forward with what they have under center, while Romo appears satisfied with his decision to walk away from football.
Follow @PFRumors