Tony Romo would only return to the NFL if Cowboys quarterback Dak Prescott suffers an injury and Dallas is in need of a quarterback, according to Adam Schefter of ESPN.com (Twitter link), who labels Romo a "break-the-glass emergency [option]" for the Cowboys.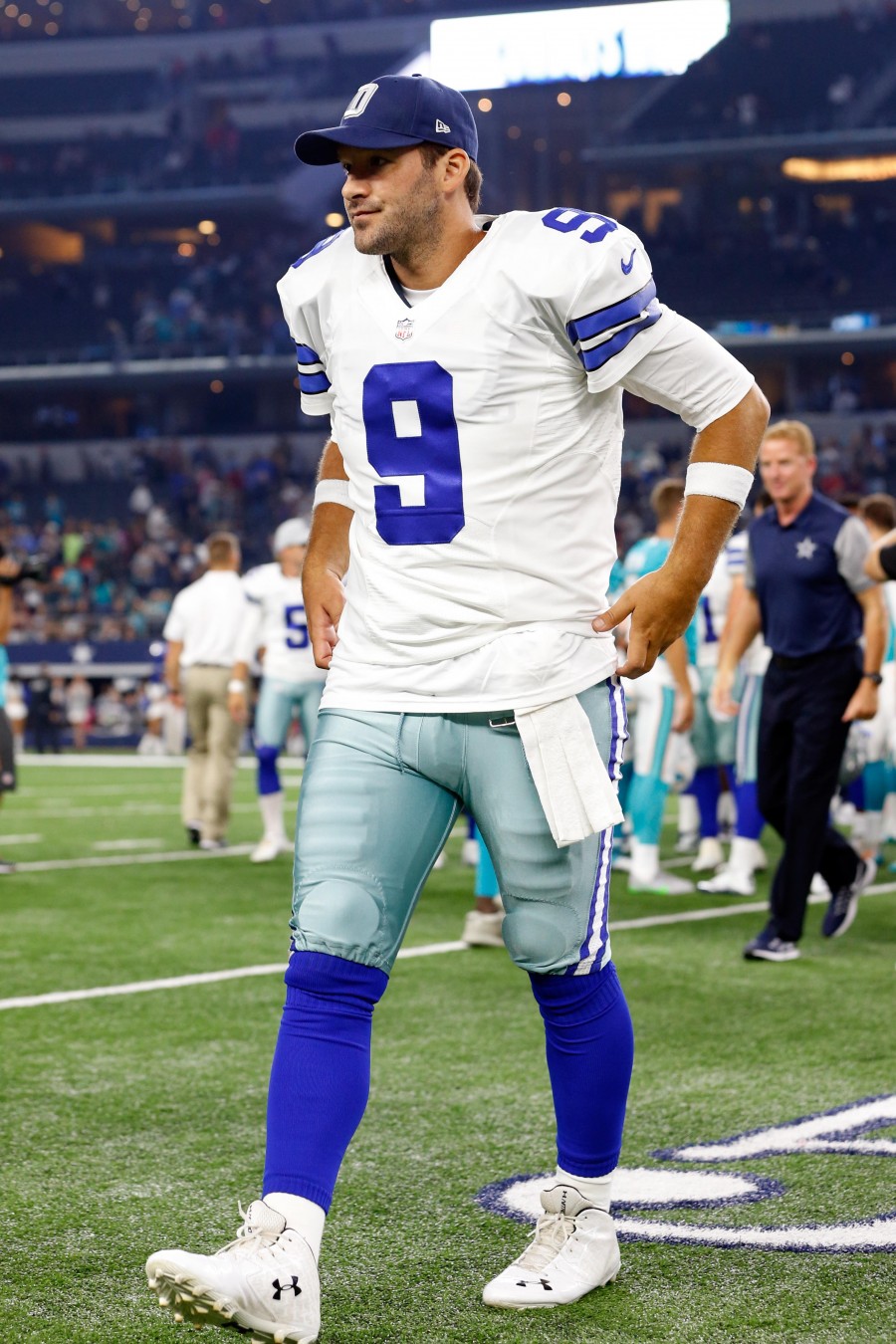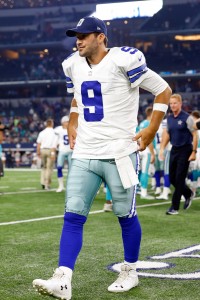 While Jay Cutler put off a broadcasting career in order to sign with the Dolphins this week, Romo doesn't sound as willing to return to the league. However, he has vacillated on the subject of complete retirement this offseason. In mid-July, Romo said he was "done" playing football, but just eight days later he left the door open a crack, saying he was only "99.9% done". It's a fine distinction, but one that seems to leave a window for a potential comeback, especially given that Romo hasn't officially filed retirement papers.
The Cowboys no longer hold Romo's rights after releasing him following his retirement announcement, meaning Romo could technically sign with any club. But he was never mentioned as a possible solution for Miami after Ryan Tannehill's knee injury, and other clubs such as the Broncos may be out of luck if Romo only wants to play for Dallas. Kellen Moore and Luke McCown currently represent the backup options behind Prescott, so Romo would clearly offer an improvement if Prescott were to go down during the season.
Unless Romo decides to return to the field, he'll serve as the No. 1 color commentator for CBS, working alongside Jim Nantz.
Follow @PFRumors