Tony Romo has yet to officially file retirement paperwork with the NFL, ESPN.com's Todd Archer writes. As Archer notes, the paperwork would be filed to the league and not the Cowboys since the team released him earlier this month. Regardless, whether or not Romo fills out those forms doesn't mean a whole lot.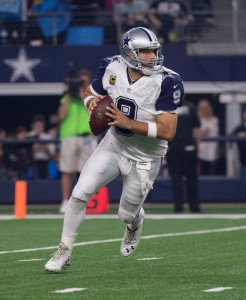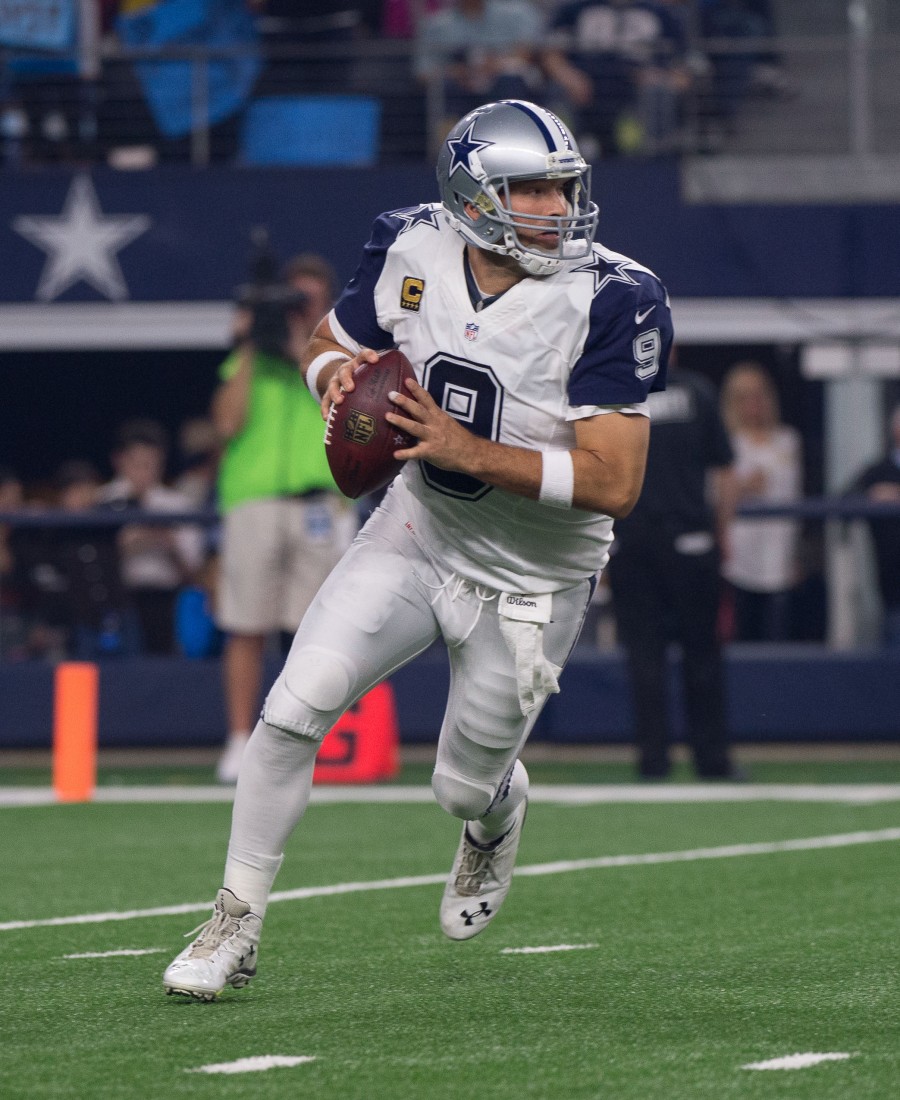 [RELATED: NBA Stops Mavs From Formally Signing Romo]
Even if Romo were to officially file for retirement tomorrow, it's a quick and easy process to come out of retirement. If the quarterback filed his paperwork and changed his mind, all he would have to do is send a letter to Roger Goodell informing him of his decision. And, as a free agent, Romo is contractually unencumbered and could sign with any NFL team.
Romo, of course, is taking over for Phil Simms as CBS' lead color analyst. That won't do much to silence speculation about a potential return and the belief is that he has an easy out in his network contract if he chooses to return to football. He also didn't do much to stop the chatter when he indicated that he isn't 100% retired.
Romo admits that the decision to walk away from the game was one of the toughest calls he ever had to make.
"Yeah, it was tough," Romo said last week. "I think one of the hardest things was just not really knowing what direction — I mean right after the season I was playing football. That was a no-brainer for me at the time. And then I just, I feel like I do with all big decisions I've made in my life, you don't want to make them emotional or quick, you want to kind of just soak in it, think about it and take your time and things start to reveal themselves I feel like. And you pray about it, go talk to your close family and people you trust, then you make the call and it feels right. It really does."
Photo courtesy of USA Today Sports Images.
Follow @PFRumors