Although Stephen Hauschka kicked in a game earlier this year, he has decided 13 NFL seasons is enough. The veteran kicker announced his retirement Friday (via Instagram).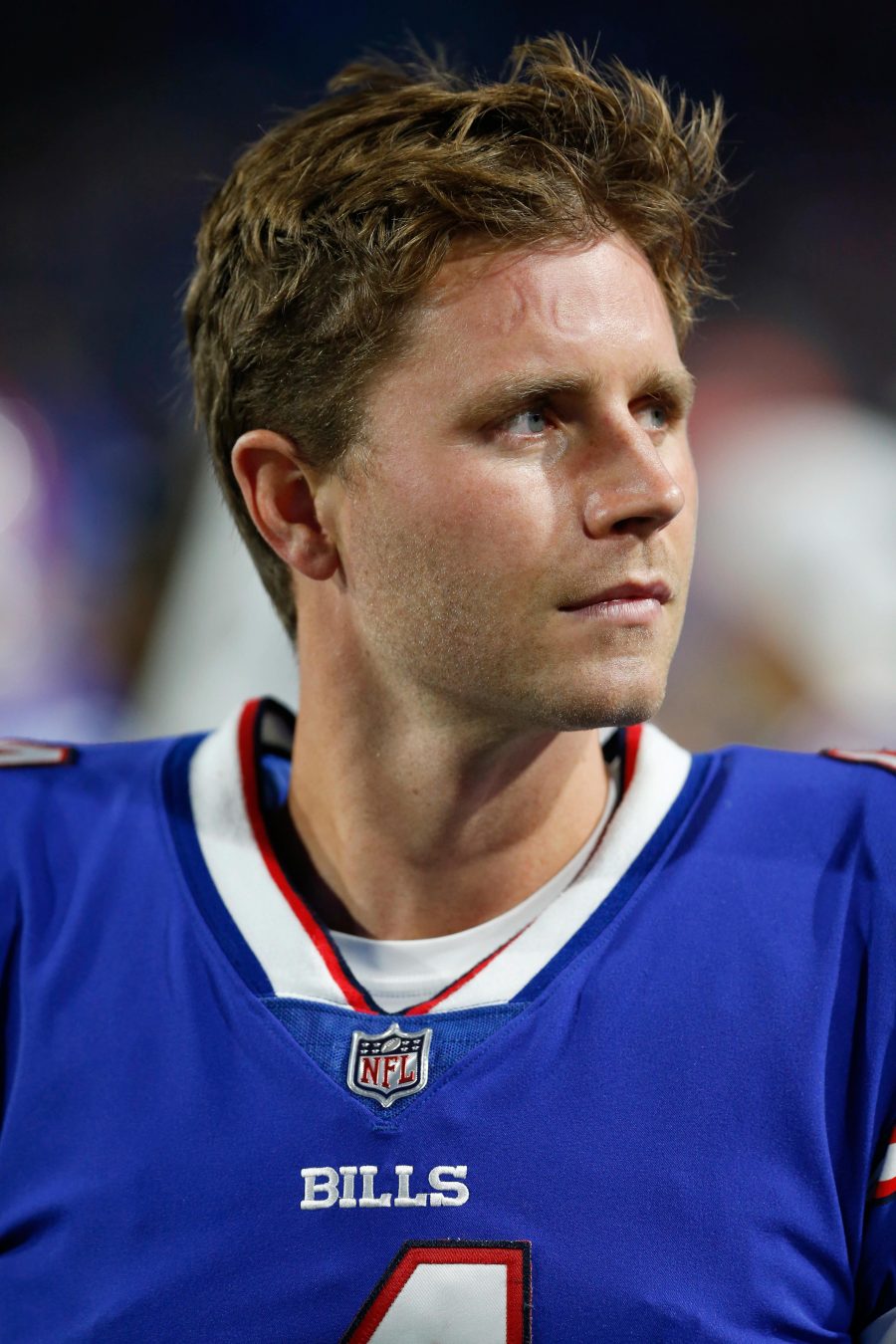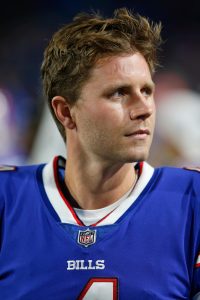 Best known for his run in Seattle, Hauschka kicked for five teams — the Ravens, Broncos, Seahawks, Bills and Jaguars — and initially landed in the NFL as a Vikings UDFA in 2008. Now 35, Hauschka will call it quits after 166 games.
Hauschka's six-season Seahawks stay enabled him to kick in two Super Bowls, the first of which earning him a ring, and 11 playoff games. However, his postseason career began in three Ravens playoff games in 2008. Hauschka was not Baltimore's placekicker in those games, however.
He went a perfect 8-for-8 on field goals during Seattle's run to Super Bowl XLVIII — including two 40-plus-yarders in the Seahawks' 23-17 win over the 49ers in the NFC title game — and also made a field goal in Super Bowl XLIX. He only missed one field goal in a playoff game, ending his postseason career 24-for-25 in January and February. Hauschka went 4-for-4 in last season's Bills-Texans wild-card game. In the regular season, he finishes his career with an 85.2% make rate — 16th all time — with a long of 58 (in 2014).
After two seasons with 90%-plus accuracy on field goals in Seattle, Hauschka signed two Bills contracts — the second of which coming via 2019 extension — and kicked with Buffalo for three seasons. The Bills released the veteran earlier this year, opting to go with rookie Tyler Bass. The Jaguars cut Hauschka after one game this season.