Patrick DiMarco began the 2020 season on IR and ended it as a free agent, and the veteran fullback will not attempt to return next season. DiMarco announced his retirement Thursday (via Twitter).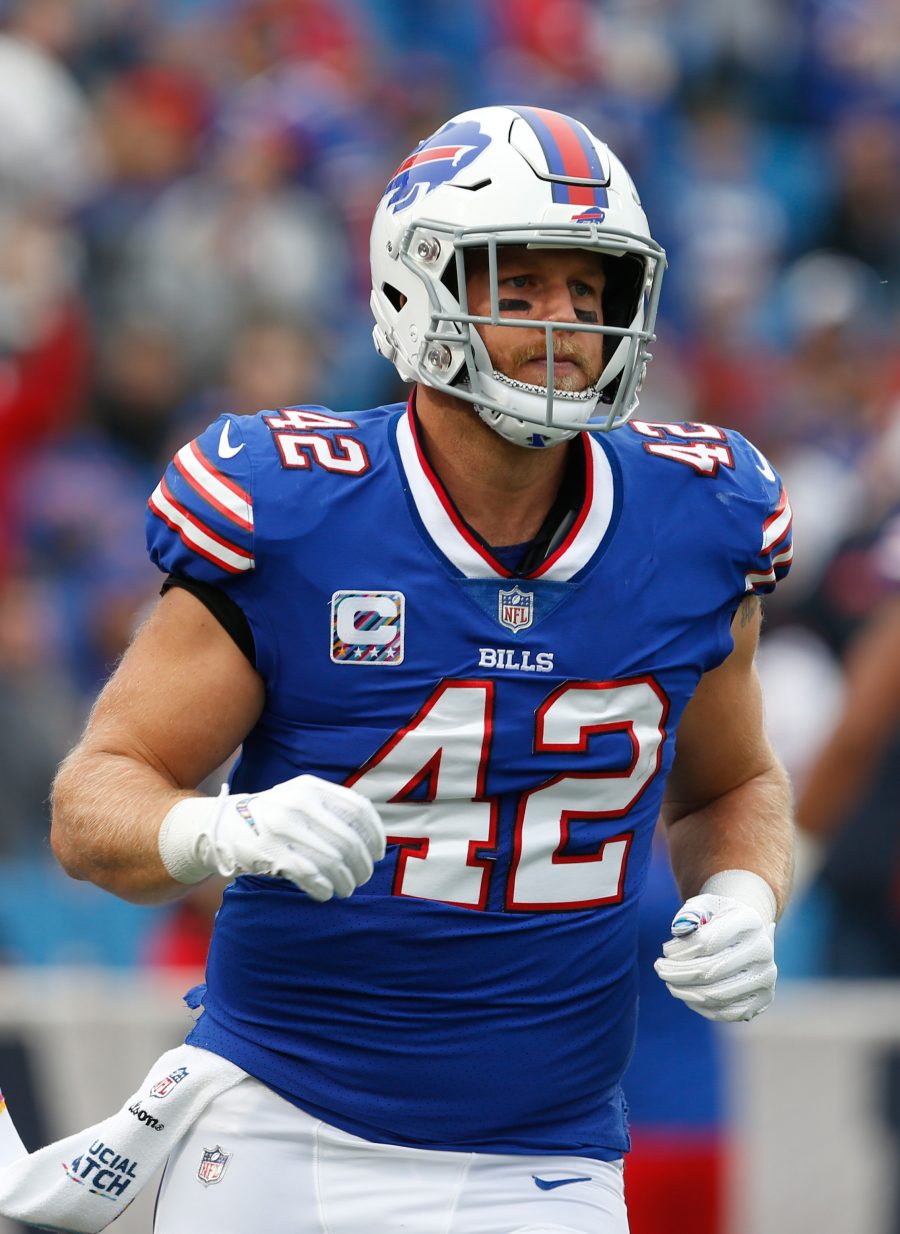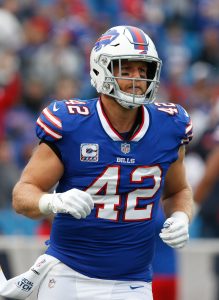 Originally a Chargers UDFA in 2011, DiMarco became best known for his work with the Falcons. The ex-South Carolina Gamecock made the Pro Bowl in 2015 and was Atlanta's primary blocking back from 2013-16.
DiMarco, 31, helped pave the way for Devonta Freeman's two Pro Bowl nods, aiding the Falcons' transition from Steven Jackson to their Freeman-Tevin Coleman backfield in the mid-2010s. Freeman and Coleman combined for more than 1,600 rushing yards in 2016, when the Falcons boasted one of the highest-scoring offenses in NFL history.
The Bills signed DiMarco to a four-year, $8.5MM deal in 2017. Primarily working as a special teams contributor, DiMarco logged three 16-game seasons from 2017-19 but suffered an injury that prompted Buffalo to move him to IR ahead of Week 1. The Bills released DiMarco via injury settlement prior to their season opener.
Illustrating the role of the modern fullback, DiMarco logged just seven career carries. He did score four receiving touchdowns with the Falcons, however.