Former NFL wide receiver Vincent Jackson was found dead in a hotel room Monday in Brandon, Florida, Josh Benson of WFLA reports (on Twitter). He was 38.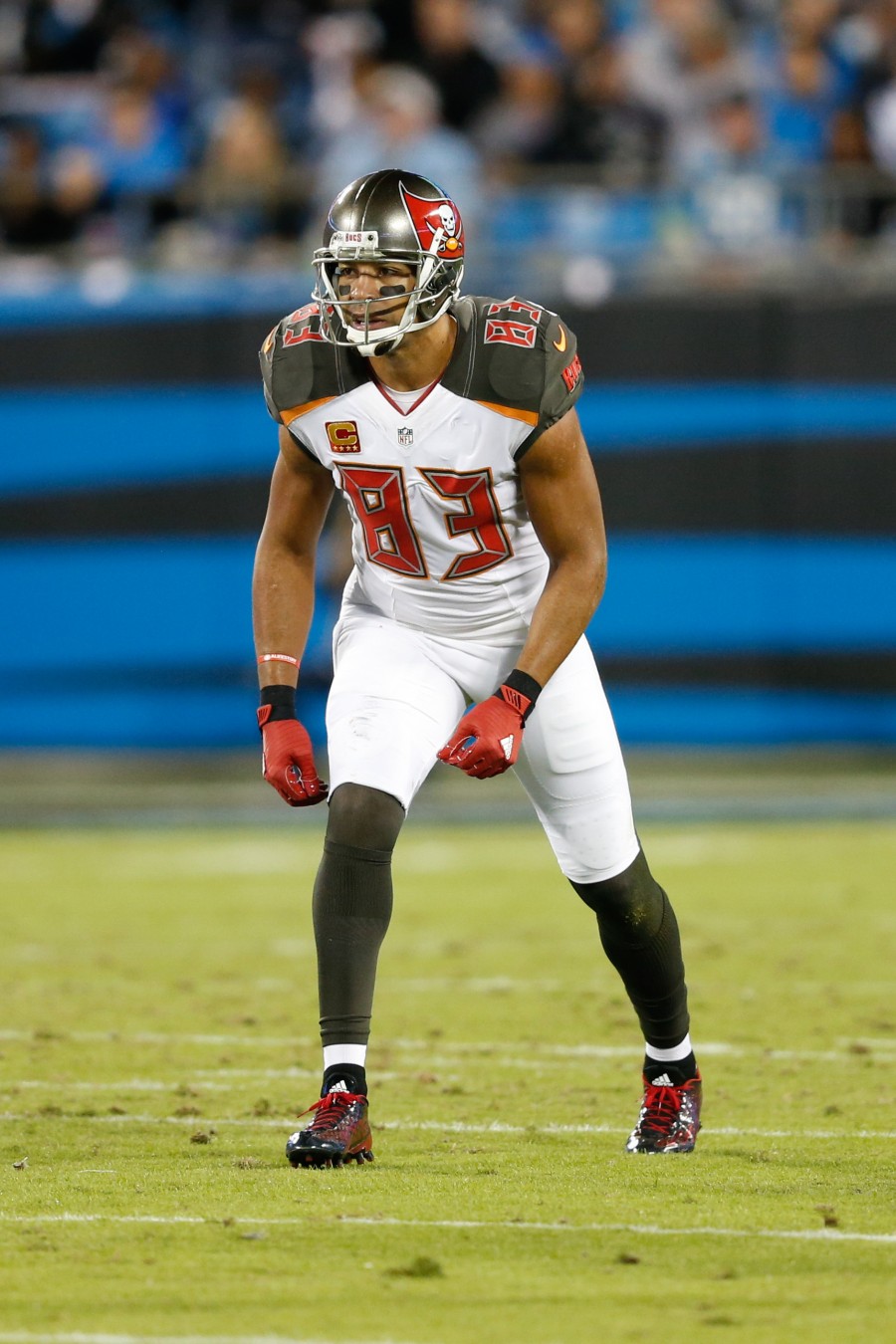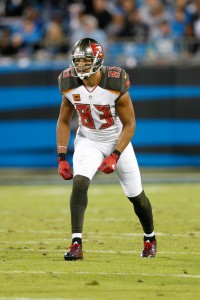 Jackson checked into the hotel Jan. 11 and had stayed there for weeks, but WFLA adds he was reported missing on Feb. 10. Authorities spoke with Jackson on Saturday. A housekeeper at the hotel found him dead around 11:30am ET Monday. No cause of death has been reported. Deputies did not discover any signs of trauma, according to WFLA.
A former Chargers second-round pick, Jackson starred in the NFL for over a decade. He played 12 seasons with the Bolts and Buccaneers. In six of those, the 6-foot-5 wideout surpassed 1,000 receiving yards. Despite being a Division I-FCS product, Jackson made three Pro Bowls and was one of the league's better receivers for most of his career.
Jackson's career ran from 2005-16. In 2018, he was said to be "very happily retired" after a decorated career. For four straight years, Jackson won the Bucs' Man of the Year award. He signed with Tampa Bay in 2012 and played five seasons with the team.
The Bolts drafted Jackson out of Northern Colorado in 2005. They did not use him much as a rookie, but the small-school product stepped into a key role for the contending Chargers a year later and joined Antonio Gates as the team's top pass catchers for the next several seasons. Jackson was a key player for the Charger teams that won four straight AFC West titles from 2006-09. Jackson held out in 2010 but reported in-season to preserve an accrued year toward free agency. Ten years ago today, the Chargers franchise-tagged him. A year later, Jackson signed a five-year, $55.5MM deal with the Bucs. Jackson played out that contract.
Jackson posted his final three 1,000-yard campaigns as a member of the Bucs, doing so despite lacking the quarterback stability he enjoyed with Philip Rivers. Jackson wrapped his run as a pro by forming one of the more physically imposing receiving duos in NFL history, with Mike Evans joining him in Tampa in 2014. Both Jackson and Evans eclipsed 1,000 yards that year. For his career, Jackson finished with 540 catches for 9,080 yards and 57 touchdowns.