The initial wave of NFL free agency is now complete, and while many of the league's top available players are now off the board, there are still plenty of quality options still on the open market.
Listed below are our rankings for the top 15 free agents at each offensive position. These rankings aren't necessarily determined by the value of the contracts – or the amount of guaranteed money – that each player is expected to land in free agency. These are simply the players we like the most at each position, with both short- and long-term value taken into account.
Restricted and exclusive-rights free agents, as well as players who received the franchise tag, aren't listed here, since the roadblocks in place to hinder another team from actually acquiring most of those players prevent them from being true free agents.
We'll almost certainly be higher or lower on some free agents than you are, so feel free to weigh in below in our comments section to let us know which players we've got wrong.
Here's our breakdown of the current top 15 free agents by offensive position for 2017:
Quarterback:
Tony Romo is not a free agent…at least not yet. If the Cowboys do not find a suitable trade and release him, you'll find him at the top of this list.
Laugh if you must, but Cutler is far and away the best quarterback available on the open market. While most of this year's QB-needy teams are done with their free agent shopping, the Jets are still searching for their 2017 starter and no one would make more sense for them than Cutler. He's not all that far removed from playing solid football and he's a logical transitional option for the Jets until they can isolate a better, younger option for 2018.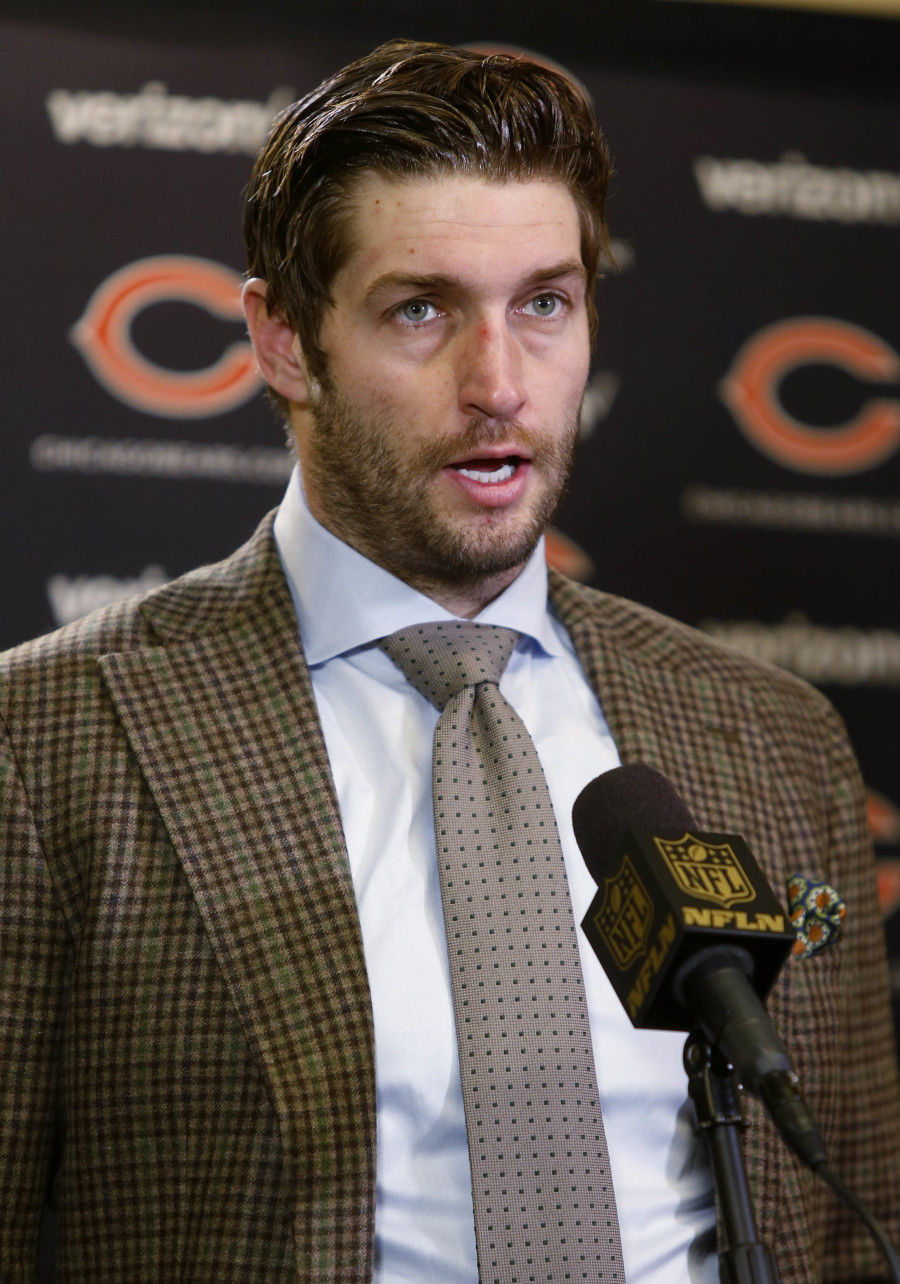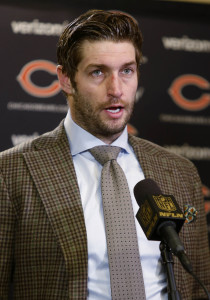 Kaepernick's reps wisely told the press that he will be standing for the National Anthem this year. Still, Kaepernick is an outspoken guy who wants to use his platform to discuss hot button issues, so there's no guarantee that the media circus around him will cease. Jets owner Woody Johnson loves seeing his team on the back pages of the New York tabloids, but even he has to have more sense than to entertain Kaepernick. McCown, who has been contact with the team, would be an okay choice if they can't get something done with Cutler. Chase Daniel could be an option too, but there isn't much game film on him.
Needless to say, the No. 3 ranked player on this list isn't an option in New York.
Running back:
Honorable mention: DuJuan Harris, Antonio Andrews, Khiry Robinson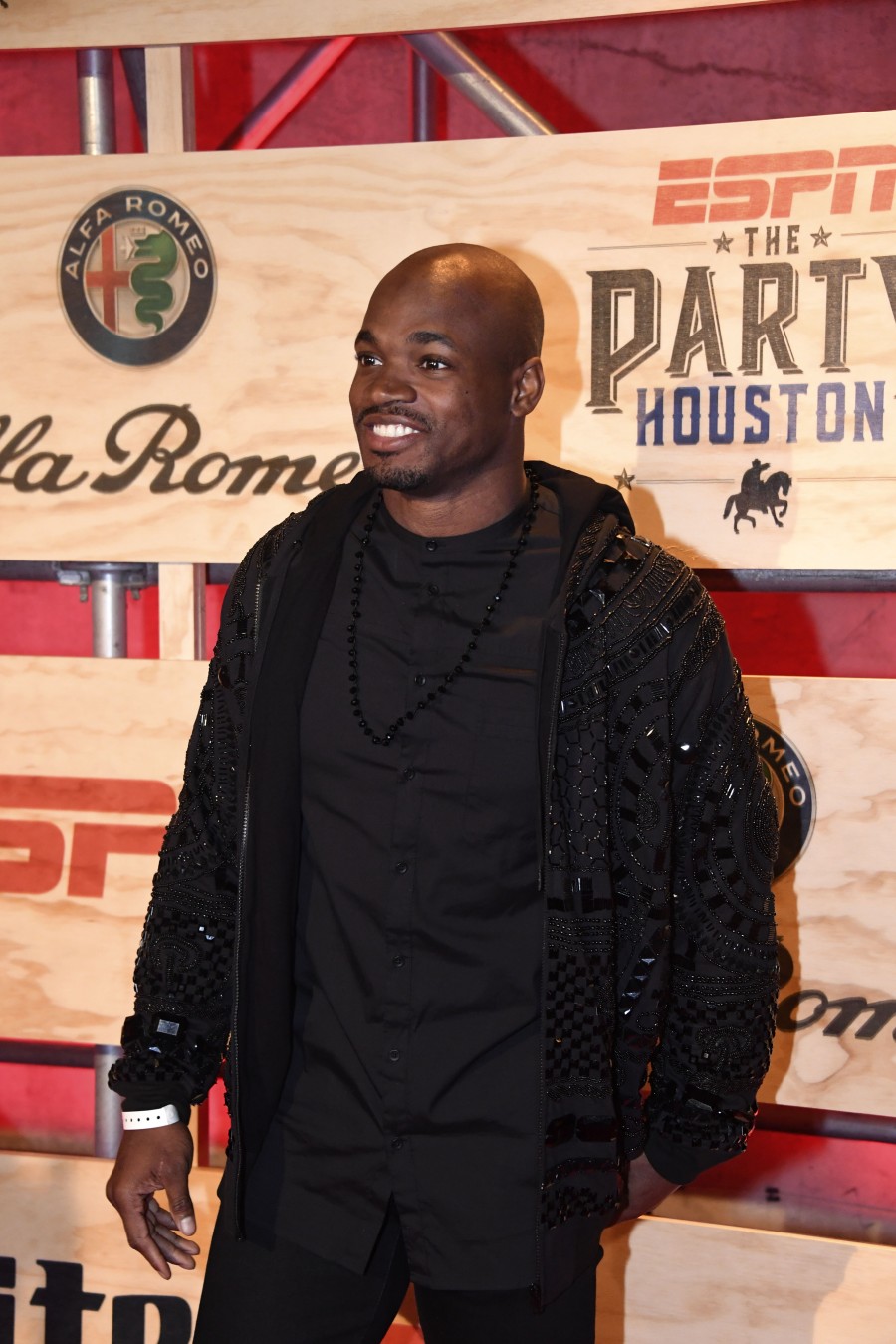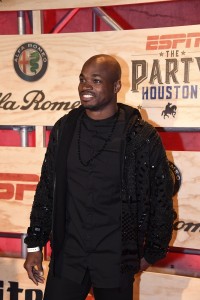 The Vikings have moved on and Peterson will not be back in Minnesota. Where he goes from here is anyone's guess. When Peterson's option was declined by the Vikings earlier this month, there were tons of stories (likely sourced by Peterson's camp) about interest from a litany of contenders. Since then, each team – through anonymous sources – has denied being in the mix for the veteran. It would be easy to doubt Peterson at this juncture, but he has come back from serious injuries multiple times in his career and he is only one year removed from his stellar 2015 campaign. He gets the top spot over the bruising Blount as well as Charles, who hasn't been healthy in a long while.
Jennings was brought to New York with the idea that he would be the team's workhorse. Unfortunately, two of his three seasons with the G-Men were marred by injury. Jennings is currently putting his agility to good use on Dancing With The Stars and it remains to be seen how committed he is to football. After that, we have a trio of vets (Hightower, Williams, CJ2K) who could still advance the ball in limited spurts.
In case you're wondering – Mike Gillislee is not listed here because he is a restricted free agent.