The Lions announced that they have re-signed cornerback Crezdon Butler. To make room, defensive tackle Stefan Charles has been placed on IR.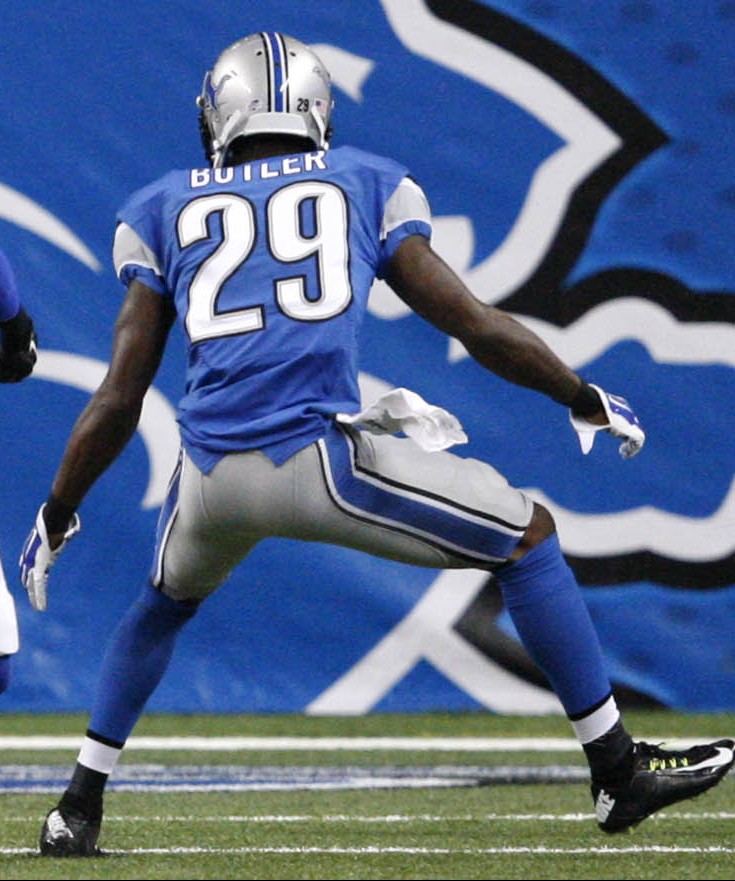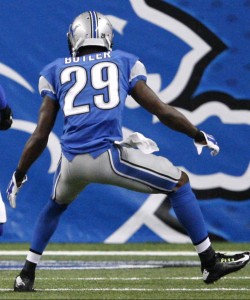 The signing of Butler could be a sign that Darius Slay will not be able to go in Week 17. Slay has been dealing with a hamstring injury that kept him out of action in Week 16 against the Cowboys. This week, they hope to have him in uniform as they take on the Packers in a game that will decide the NFC North championship.
Butler had two separate stints with Detroit last year but he has yet to appear in an NFL game in 2016. Over the years, he has seen action with the Steelers, Cardinals, Bills, Redskins, Chargers, Bucs, and Seahawks.