The Dolphins announced that they have officially activated cornerback Chris Culliver from the PUP list to the 53-man roster. In related moves, the Dolphins waived defensive tackle Chris Jones, waived/injured cornerback Chimdi Chekwa, and promoted defensive back LaFayette Pitts from practice squad.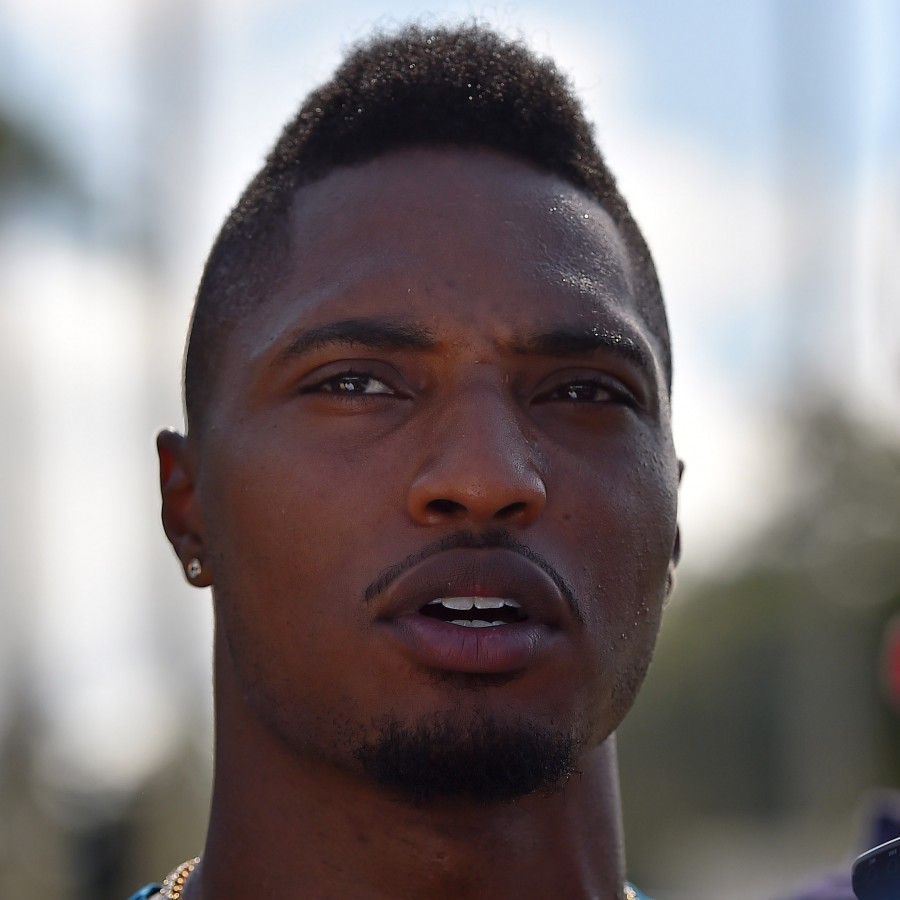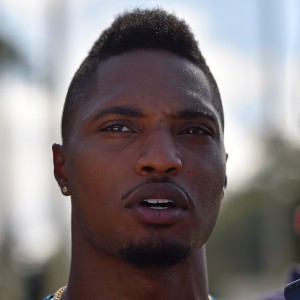 Culliver took the practice field in mid-October, setting him up for his November return to football. Culliver tore his ACL roughly one year ago and it has been a tough road back for the veteran. This offseason, the Dolphins were desperate for help in the secondary and they signed Culliver to a one-year deal with the knowledge that he would be out for the first half of the season.
Now, the Dolphins are more in need of secondary help than ever. Star strong safety Reshad Jones has been playing through a torn rotator cuff for two years, but he pushed it too far and was shut down for the season. At corner, rookie Xavien Howard is dealing with a knee injury and Chekwa is obviously out of the picture. Now at 4-4 after beating the Jets, Culliver joins the Dolphins at a very critical time that can determine the course of their season.