In addition to keeping DC Josh Boyer and special teams coordinator Danny Crossman, the Dolphins are also retaining more coaches from Brian Flores' most recent staff. This includes one of Flores' final offensive coordinators.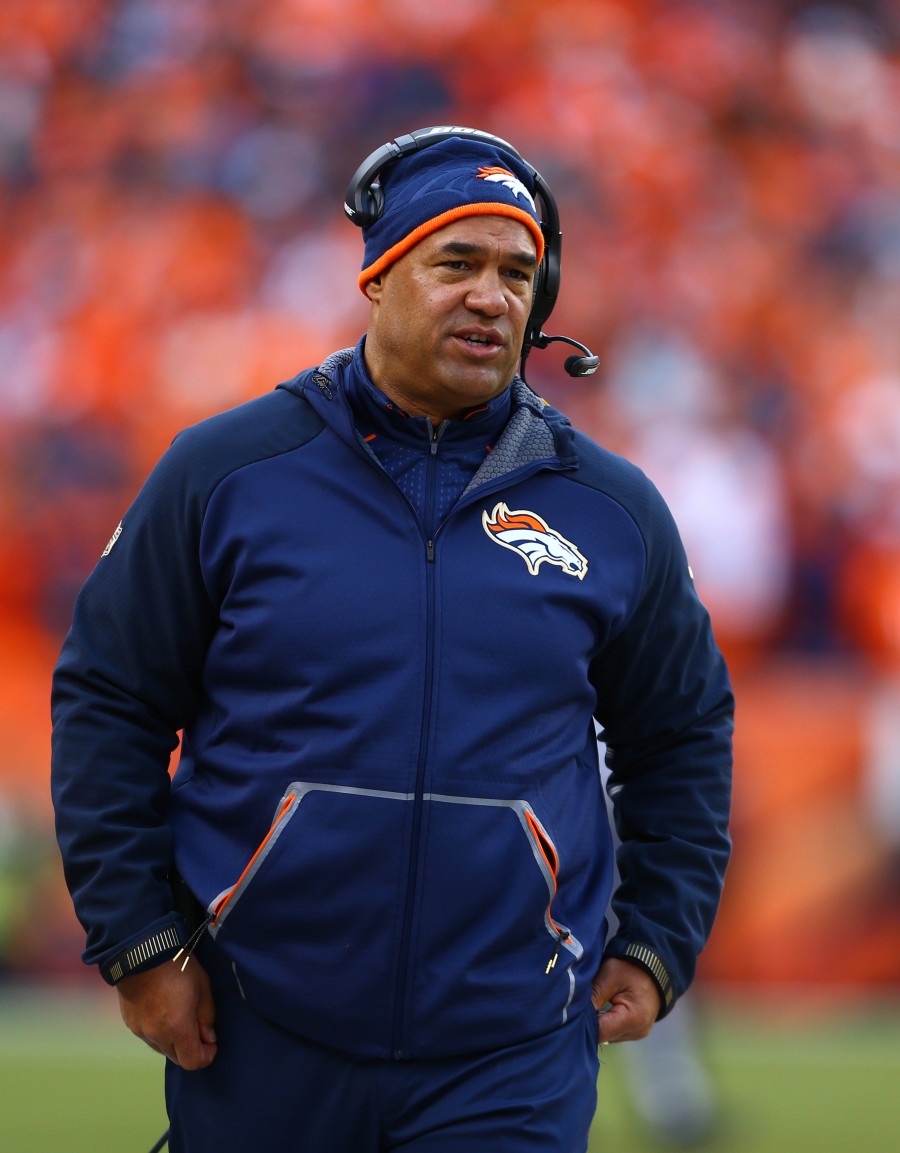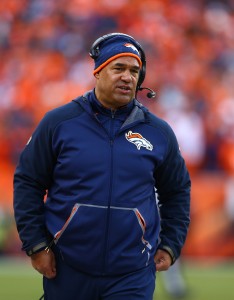 Eric Studesville will return on Mike McDaniel's first staff, according to Barry Jackson of the Miami Herald. Co-offensive coordinator along with George Godsey in 2021, Studesville will stay on as Miami's running backs coach. Godsey will not be back and is now part of the Ravens' staff, taking a job as their tight ends coach.
Studesville was previously Miami's running backs coach under Flores but rose to the co-OC position last year. McDaniel will mark Studesville's third boss in Miami, with Flores also keeping him around as a holdover. Adam Gase initially brought Studesville to Miami in 2018. The veteran coach was previously with the Broncos for eight years, serving as their interim HC in 2010 and staying on as running backs coach under John Fox, Gary Kubiak and Vance Joseph.
The Dolphins are still conducting OC interviews. Whoever lands the job will be the team's seventh OC in the past six seasons. The team has interviewed Falcons QBs coach Charles London, Chargers offensive line coach Frank Smith and Saints wide receivers coach Curtis Johnson thus far. Miami will also retain defensive line coach Austin Clark, linebackers coach Anthony Campanile and cornerbacks coach Charles Burks, Jackson adds.
Miami's O-line coach role has also been in flux for years, and there appears to be another new hire en route. While Jackson notes incumbent Lemuel Jeanpierre had not been informed of his status as of Friday, Pete Thamel of Yahoo.com tweets the Dolphins are expected to hire Boston College O-line coach Matt Applebaum to the same position. Given the team's O-line situation, which saw multiple young blockers (Robert Hunt, Austin Jackson) change positions over the past year, this is a fairly key hire.
This will be a big jump for Applebaum, who was at the Division I-FCS level as recently as 2019. He did spent four years in the NFL previously, spending time as an assistant with Washington and Jacksonville in the early 2010s. This continues a pattern for the Dolphins, who have not employed the same O-line coach in consecutive seasons since John Benton headed up the unit from 2014-15.