Five years ago today, 49ers tackle Anthony Davis announced his retirement from the NFL at the age of 25. Davis' decision came as a surprise to everyone, though he left the door open to returning at some point in the future.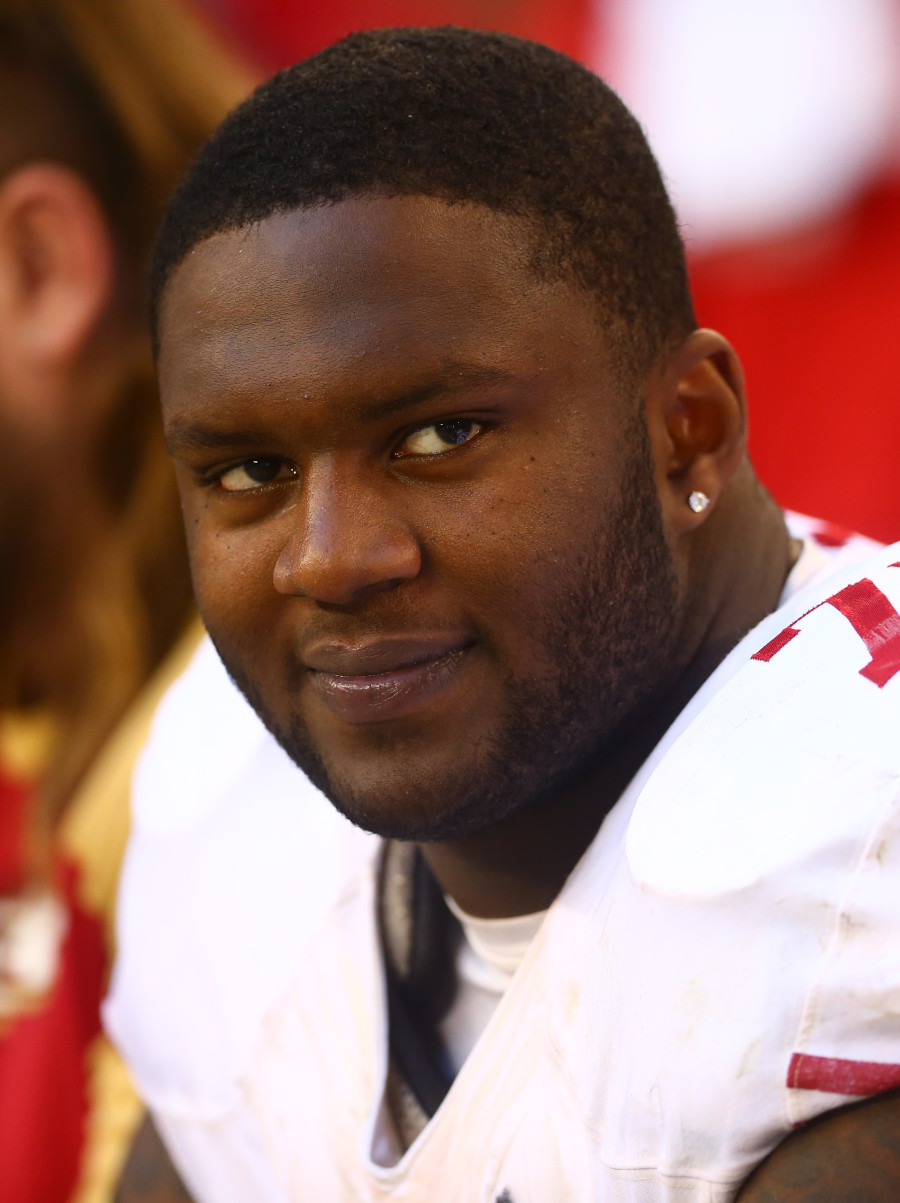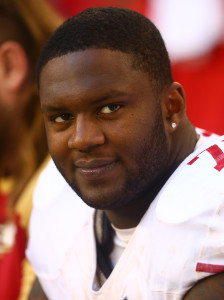 Davis was the Niners' first-round pick in 2010, coming off the board No. 11 overall. In his first four seasons, he started 71 games at right tackle and played in all 16 regular season contests. Then, in 2014, he was limited to seven games thanks to hamstring, knee, and concussion problems.
Davis was just the latest in a string of 49ers departures that offseason. First, head coach Jim Harbaugh exited. Then, linebackers Chris Borland and Patrick Willis retired, despite still likely having a few good years of production ahead of them. Davis was similarly concerned about the toll the game had taken on him, though he attempted to come back to football the following year in 2016.
Davis and the Niners weren't quite on the same page. Before the draft, Davis took to Twitter and suggested that the Niners should take an offensive tackle in the Top 10. Then, he took an even more direct shot at the team: "I do not want to work with a front office or anyone else who seemingly doesn't want to win as bad as I do."
The Niners, meanwhile, weren't so thrilled with him either. When asked about Davis' potential return, 49ers offensive line coach Pat Flaherty said that nothing would be handed to him.
"And he knows this, coming from me, if he wants to play, then he's got to come back and prove he can play," Flaherty said. "It's got to come from within. You can tell him exactly what I just said, 'Listen, you'll have an opportunity to play. But that's all it is. You decided for whatever reason to retire. If you come back in the game, nothing is going to be handed to you. You're going to have to work your tail off.' And the conversation that I've had back when I first got here, was he was acceptable to that. Now, I don't see him. I don't know why. So I can't answer that one."
Davis' return to the Niners lasted only one game. After appearing in the season opener against the Rams, Davis retired for a second time. In May of last year, Davis said he wanted to return to the field and the 49ers released him from his deal. Davis, 31 in October, didn't sign with another club and remains a free agent today, though it's not clear if he still has interest in playing.