Anthony Davis is attempting another comeback. Not the NBA superstar, but the former 49ers offensive tackle. Davis is un-retiring and has filed paperwork to be reinstated by the league, per Mike Florio of ProFootballTalk.com.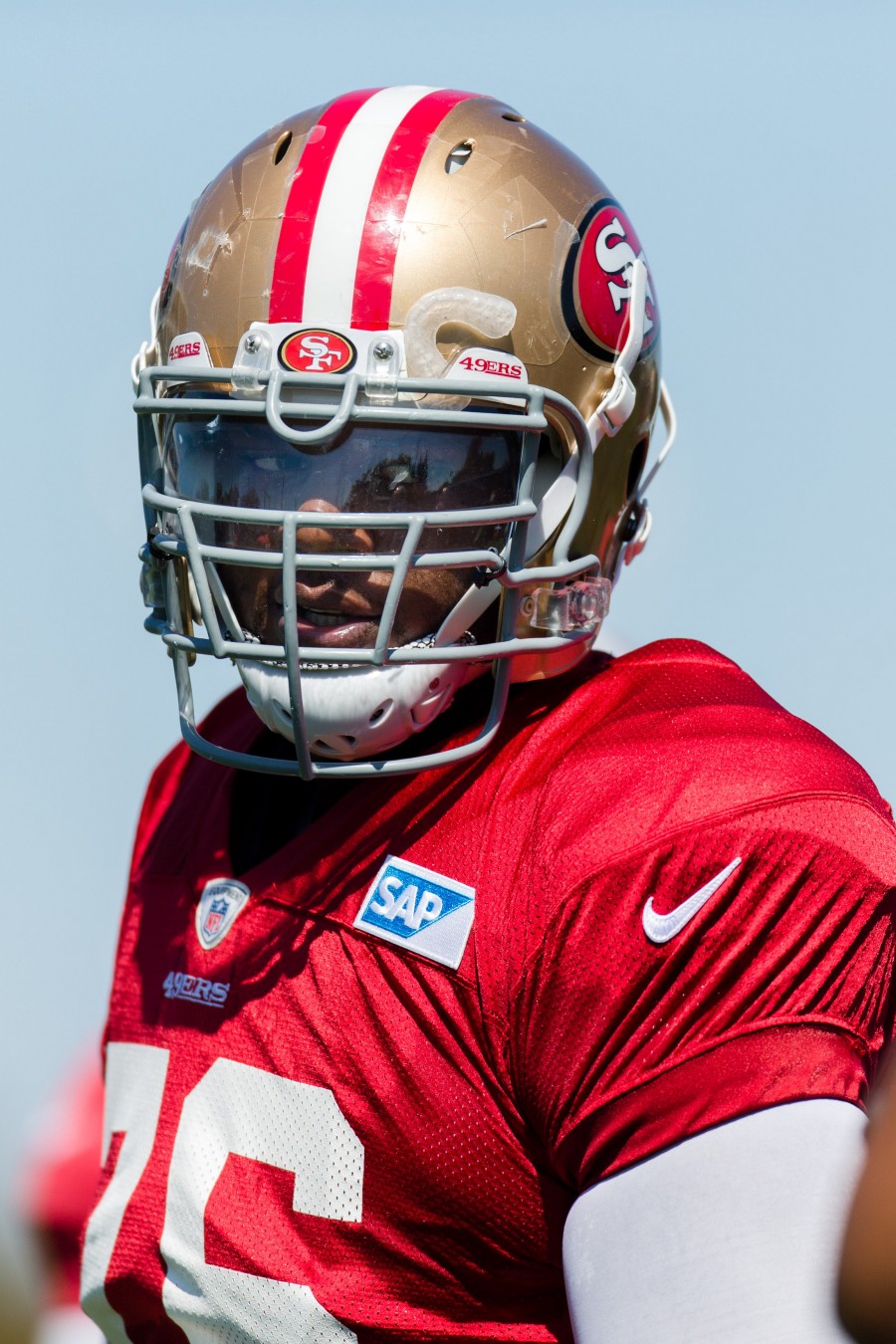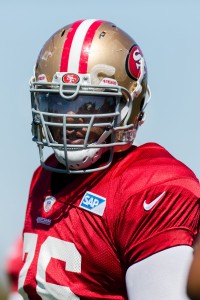 Davis was the 11th overall pick of the 49ers back in 2010, so this is pretty notable. The Rutgers product became an immediate starter in San Francisco, starting all 16 games at right tackle in each of his first four seasons in the league. He started for the 49ers in Super Bowl XLVII. After the 2014 season, Davis announced his intention to retire, citing his health as the main reason for walking away.
He briefly attempted a comeback after the 2015 season, and returned to the 49ers. He played in just one game in 2016 before stepping away again. Davis sent a letter to commissioner Roger Goodell explaining his decision, which Florio obtained. In it, he seemed to indicate that concerns about concussions were at least partially what was keeping him away.
"On January 24, 2019, I read articles by 3 different sources pertaining to there being a significant decrease in concussions in the NFL, down by 29 percent in the 2018 season," Davis wrote. "Excited to see that the changes you and your staff have made to the rules, and the allowance of safer equipment to be worn has had a positive effect, I confided with my family and on January 28, 2019 I made the decision that I'd love to play in the NFL again."
Davis sustained a concussion in Week 1 of 2016, so this makes sense. He hasn't played in a few years, but he's still only 29. He's always been high on talent, so he should be able to get a look from somebody assuming he follows through with his decision.
Follow @PFRumors