Khaseem Greene is in the clear. The gun charge against the former Bears and Chiefs linebacker has been dropped, as Jessica Remo of NJ.com details.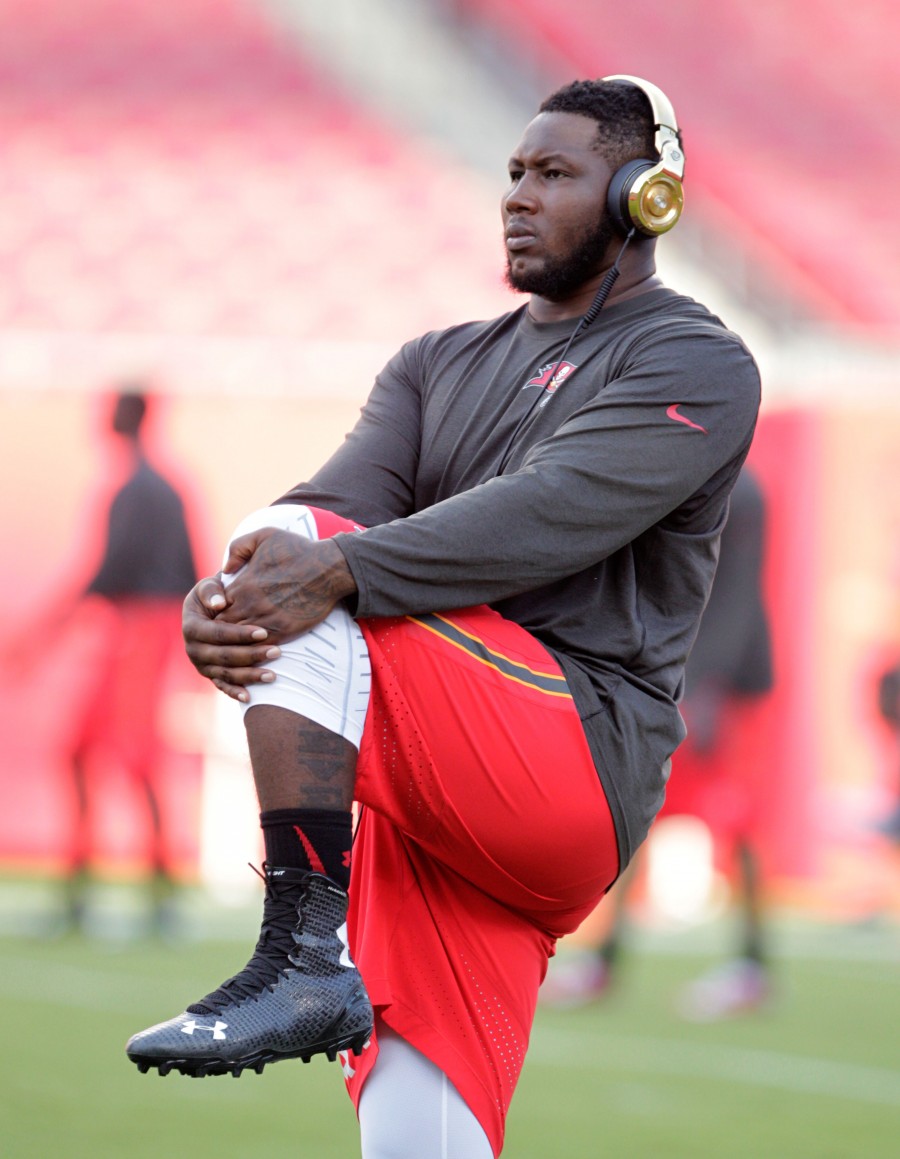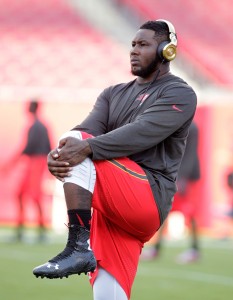 Greene, 28, was charged with unlawful possession of a handgun in May, prompting the Chiefs to release him from his futures deal. At the time, prosecutors claimed to have surveillance video of Greene handing a gun to someone outside of a nightclub. That position was backed up by the testimony of Jason Sanders, who confessed that Greene handed him the firearm.
Apparently, Sanders recanted his story on the very same day of his confession, but authorities in New Jersey may have kept that part off of the record until today.
"Okay, well you can recant at another time. Not tonight," one of the detectives told Sanders. "When the prosecutor's office talks to you about your case you can say that wasn't Khaseem, I don't know what I was doing, but tonight this is an official statement. So you have every right as someone who is being charged with a crime to recant any part or all of your statement after your initial statement. Okay?"
Today's news could pave the way for Greene to get back into the NFL, but he was already on the fringes of the league before the legal issue came about.