Five years ago today, the Vikings added what they presumed would be their new starting linebacker. Unfortunately, the veteran's injury woes continued during his brief tenure in Minnesota.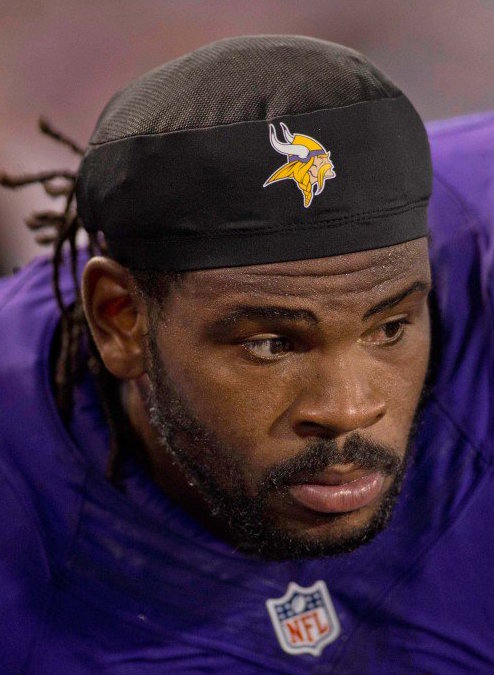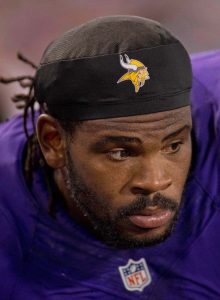 On June 27th, 2013, the Vikings signed linebacker Desmond Bishop to a one-year contract. The 2007 sixth-round pick out of California had spent his entire career with the division-rival Packers, and he proved to be a revelation in Green Bay. After serving as mostly a backup during his first three seasons in the league, Bishop had a breakout campaign in 2010, finishing with 99 tackles (which was more than his previous three seasons combined). He also had a fumble recovery in his team's Super Bowl XLV win over the Steelers.
His breakout campaign earned him a four-year, $19MM extension, and Bishop followed that up with an even better season in 2011. He ultimately established career-highs with 115 tackles, five sacks, and two forced fumbles. Unfortunately, Bishop suffered a significant hamstring injury during the 2012 preseason, forcing him to miss the entire campaign. He ended up being released by the team prior to training camp in 2013.
After having visited the Chiefs and Vikings, Bishop ultimately decided to join Minnesota. While he was projected to slide into the team's starting lineup, he lost the gig early on during the 2013 season. Then, in mid-October, the linebacker tore his ACL, ending his season. During his one year in Minnesota, Bishop compiled only five tackles in four games (one start). He'd later have brief stints with the Cardinals, 49ers, and Redskins.
Following a 2012 campaign that saw them go 10-6, the Vikings were probably hoping that Bishop would provide them with a veteran presence on defense (they even released former fourth-rounder Stanford Keglar to make the necessary roster space). Fortunately for Minnesota, they didn't lock themselves into a long-term deal with the linebacker.