The on-again, off-again saga between the Cardinals and Michael Crabtree is off. Again. On Monday, the Cardinals announced the release of the veteran wide receiver.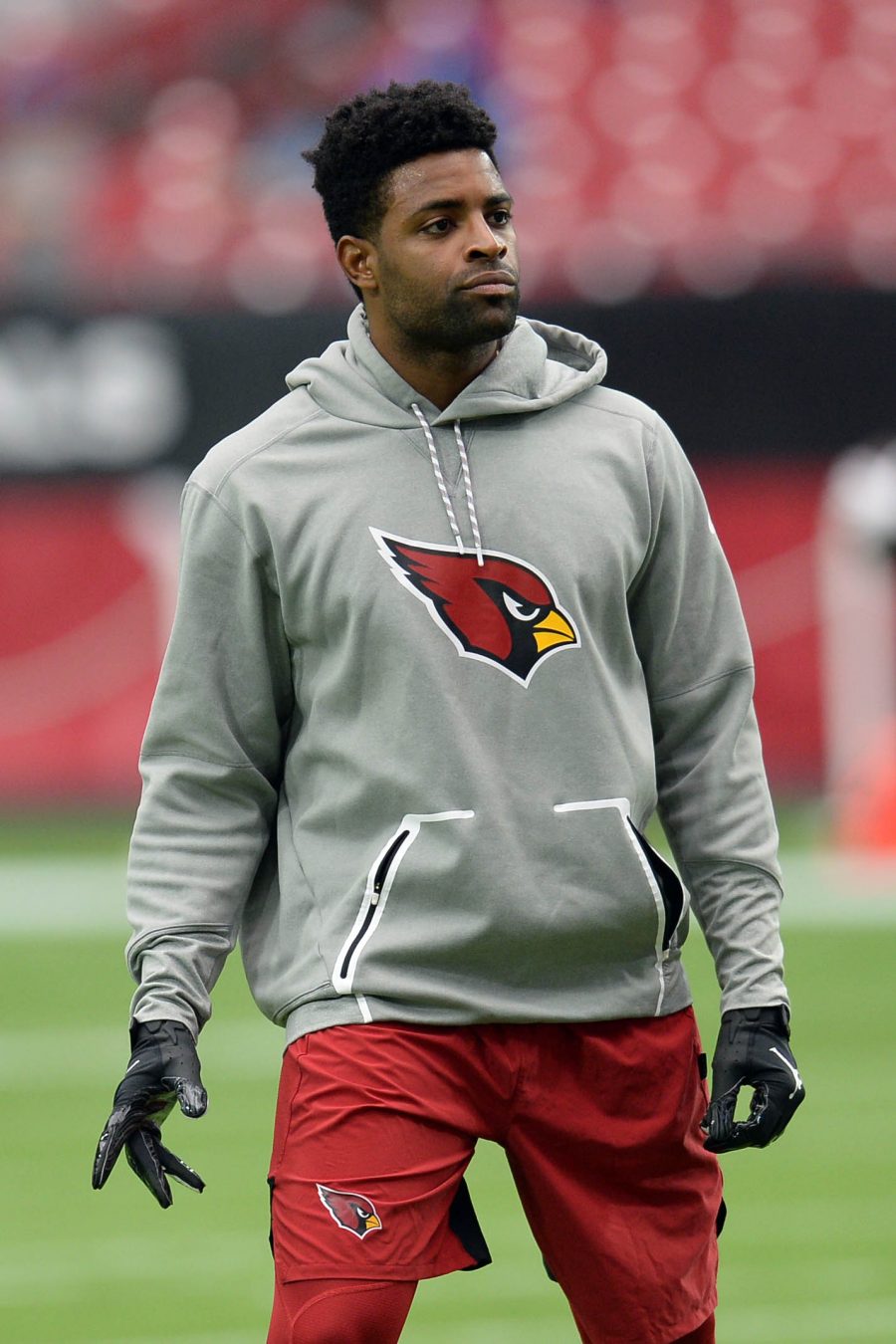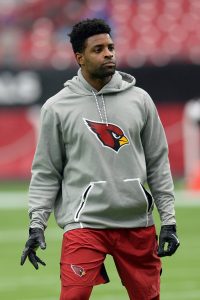 Crabtree's run in red lasted just three games and two appearances (he was inactive Week 1 against the Lions). Initially, he was set to be a veteran security blanket for Kyler Murray, but he never synced with the offense. Meanwhile, Damiere Byrd and KeeSean Johnson have stepped up their respective games.
The Cardinals can probably stand pat at WR since they had seven receivers active for their loss against the Panthers. Still, they'll lose out on some cash here as Crabtree's $500K signing bonus and $1.75MM salary were both locked in.
Crabtree, 32, posted just 54 receptions off of 100 targets with Baltimore last year. He's still looking to reprise his best work from previous years, including his 1,000-yard season with the Raiders in 2016.