The Chiefs waived defensive end Jarvis Jenkins on Friday morning. The move created room for the newly-acquired Kelvin Benjamin, who is set to make his Chiefs debut on Sunday against the Ravens.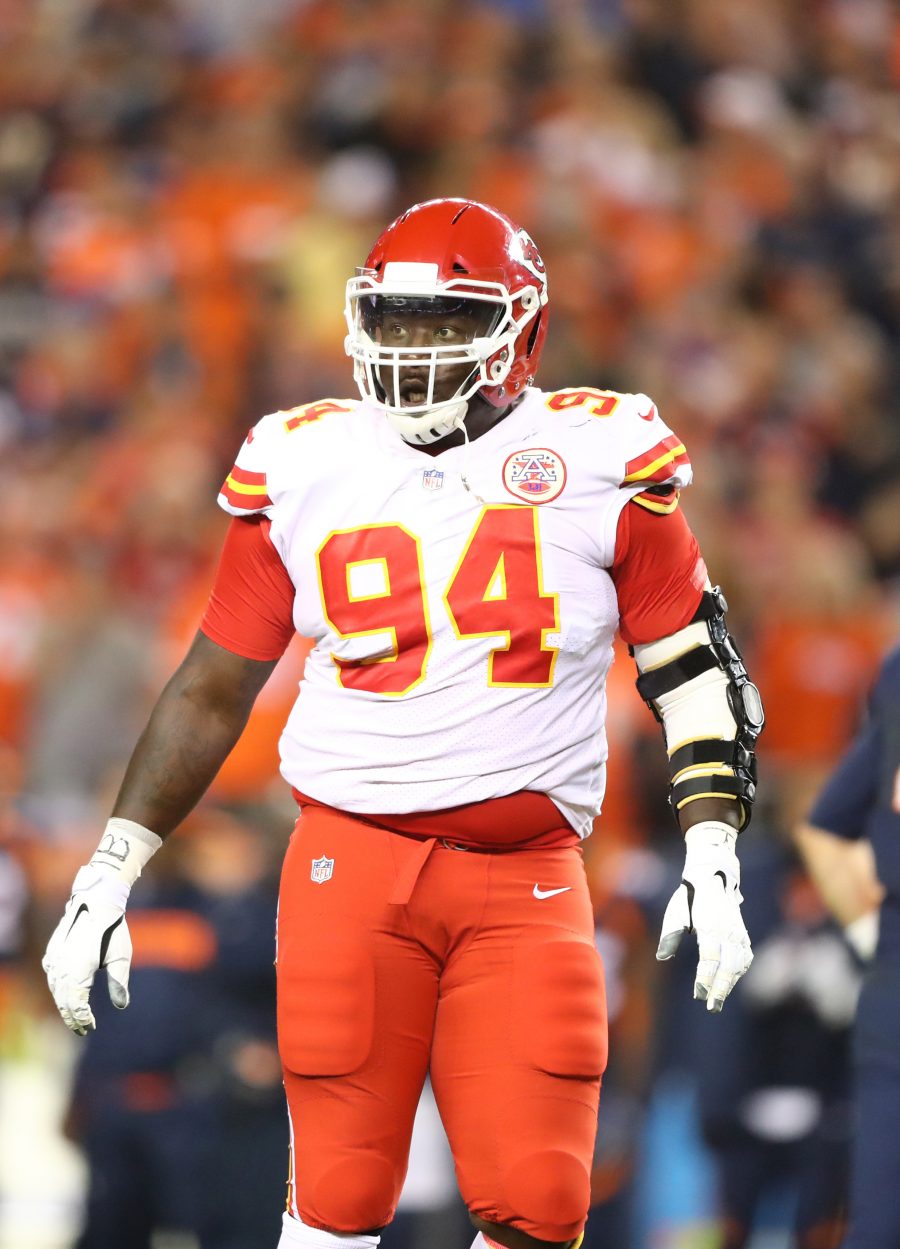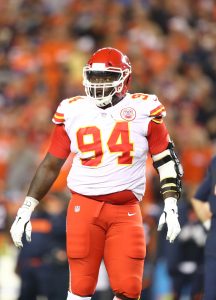 Jenkins was a hot commodity after he notched four sacks in the 2015 season. He didn't live up to his two-year, $7MM contract with $3MM guaranteed, but he found a role with the Chiefs after Gang Green let him go in November of 2016. Over the last two years and change, Jenkins has appeared in 30 games for the Chiefs, compiling 20 tackles.
Jenkins will be subject to the waiver wire since the trade deadline has passed. If no one picks him up in the next 24 hours, he'll be free to sign with any club.