The Chiefs are down to the 75-man maximum after a handful of moves today (Twitter links via Terez A. Paylor of the Kansas City Star). The most noteworthy item is that linebacker Justin Houston has been placed on the PUP list, meaning that he will be out for at least the first six weeks of the season.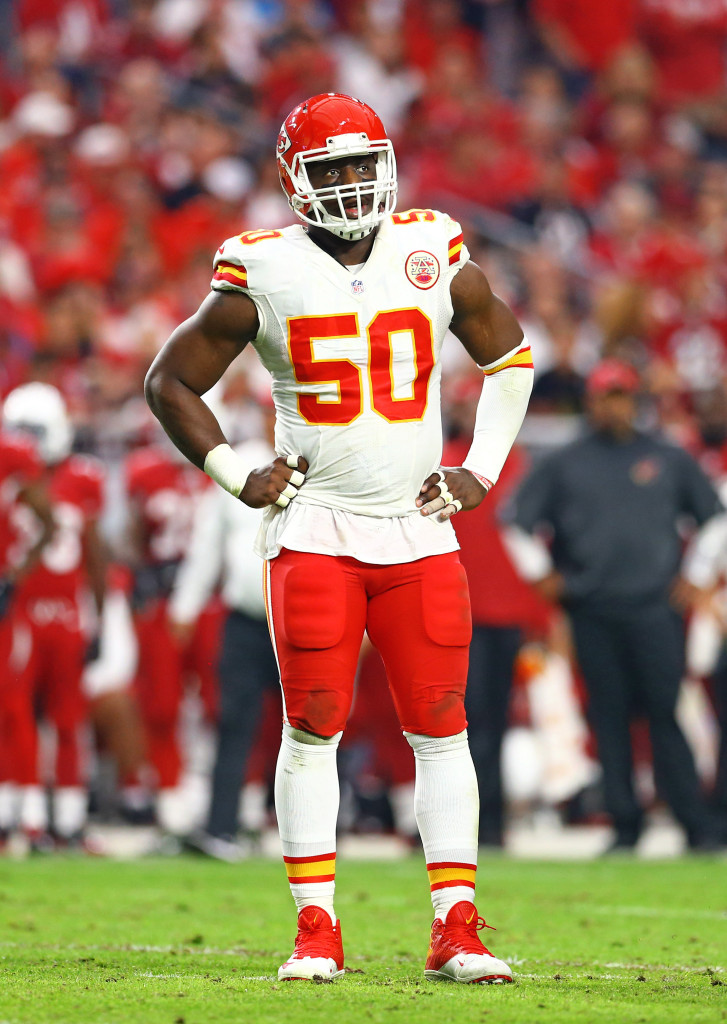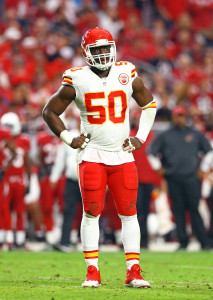 Houston underwent postseason arthroscopic surgery on his knee, at which point his ACL was found to be "intact but not functioning." His recovery timetable was up in the air, but it was expected that he would miss at least a few games to start the season.
One of the league's top outside linebackers, Houston inked a six-year, $101MM extension with the Chiefs roughly one year ago, but was hampered by injuries in the first season of his new deal. Houston still played very well in 2015, but totaled just 7.5 sacks in 11 games, a fraction of what he turned out in the year prior.
Meanwhile, running back Trey Millard has been waived/injured and will likely return to the team and go through the rehab process. The team also freed up a spot when they released wide receiver Mitch Mathews, as agent Brett Tessler tweets. Between those three moves and the roster exemption given to the team for Eric Berry, KC is at 75.
Photo courtesy of USA Today Sports Images.