Since we learned last year that there'd be a spring football league in 2017, several former NFL stars have committed to the endeavor. Today, The Spring League announced (via Twitter) their full training camp roster.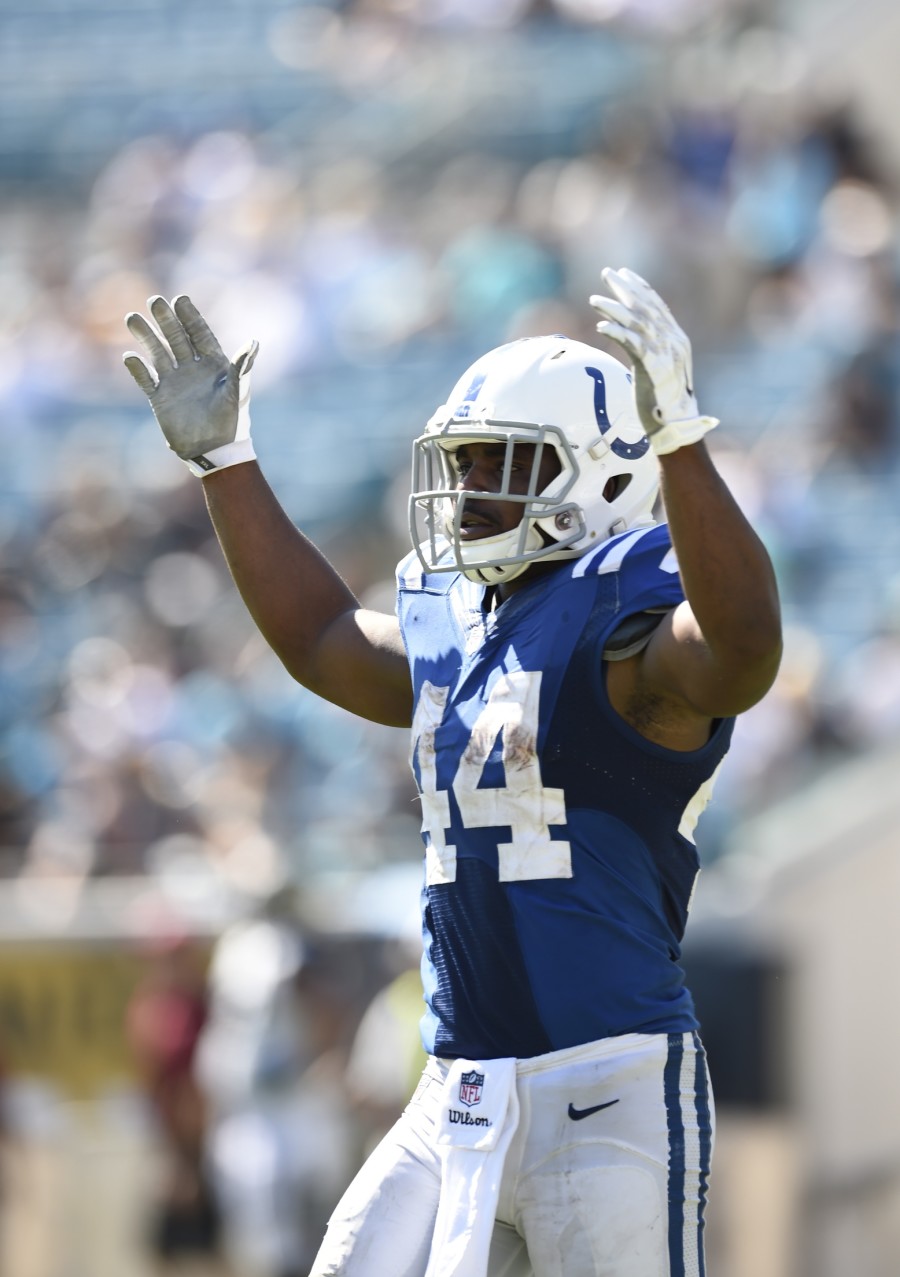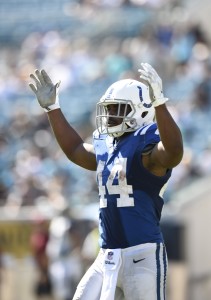 As was previously reported, defensive end Greg Hardy, tight end Kellen Winslow Jr., and running back Ben Tate were among the major names to have committed to the league. Former cornerback Brandon Browner was reportedly involved, but he was curiously omitted from the training camp roster. Former Giants and Colts running back Ahmad Bradshaw is seemingly the biggest addition to the roster since the last update.
The Spring League is composed of four teams, with the rosters comprised of veteran free agents. Ultimately, six games will be played between April 5 through April 26. Players who are currently on NFL rosters are not eligible to participate.
The full training camp roster can be found below:
Quarterbacks
Running backs
Fullbacks