Former NFL stars Greg Hardy and Brandon Browner have committed to play in the Spring League, according to its CEO, Brian Woods (via Kevin Seifert of ESPN.com). The league, whose six-game season will take place from April 15-26, isn't affiliated with the NFL. However, NFL scouts will be on hand to watch, so it could be a way for Hardy, Browner and other ex-pros to showcase their skills and perhaps return to football's highest level.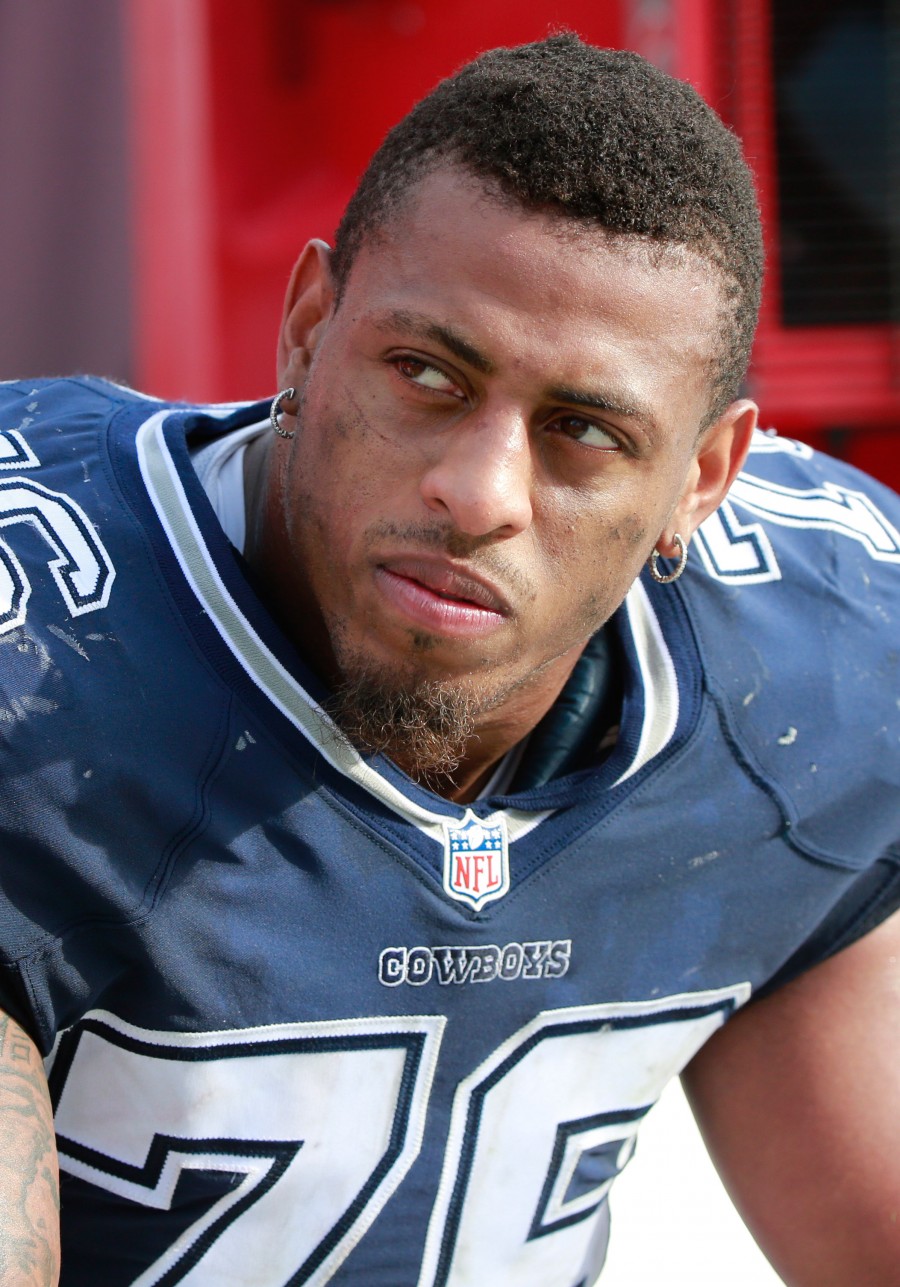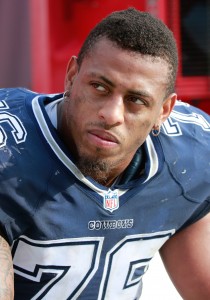 Once a top-caliber defensive end, Hardy's stock began plummeting when he was found guilty in 2014 of assaulting his ex-girlfriend, though her decision not to testify against him led to the dropping of charges. Then a member of the Panthers, Hardy sat out all but one game that season after commissioner Roger Goodell placed him on the league's exempt list.
Hardy joined the Cowboys as a free agent in 2015, but he served a four-game suspension to begin the year and was an off-field headache and public relations nightmare during his 12-game Dallas stint. Nobody signed Hardy last year as a result, and he was indicted on a felony count of cocaine possession in November. He then attempted to become a mixed martial artist last fall, but it didn't take. Despite his myriad off-field issues, Hardy is certainly talented enough to play in the NFL, evidenced by his 40 sacks in 75 games.
Like Hardy, Browner has a past suspension on his resume (for substance abuse) and didn't play at all in 2016. The defensive back did land a contract last offseason, but the Seahawks ultimately cut him in late August after his effort to move from cornerback to safety didn't pan out.
Now 32, Browner, was a high-level defender in Seattle and New England from 2011-14, when he combined to start in all 45 appearances, intercept 11 passes and win two Super Bowls. However, he declined sharply as a Saint in 2015. While Browner started all 16 of the Saints' games that season after inking a three-year, $15MM contract in free agency, he rated dead last in performance among Pro Football Focus' 113 qualified corners and set the league's penalty record. New Orleans subsequently cut Browner and he hasn't played a meaningful snap since.
Follow @PFRumors