On this date three years ago, Greg Hardy officially blew his second chance. In the midst of the 2016 draft, Cowboys owner Jerry Jones told reporters that he had officially ruled out the possibility of re-signing the embattled defensive end.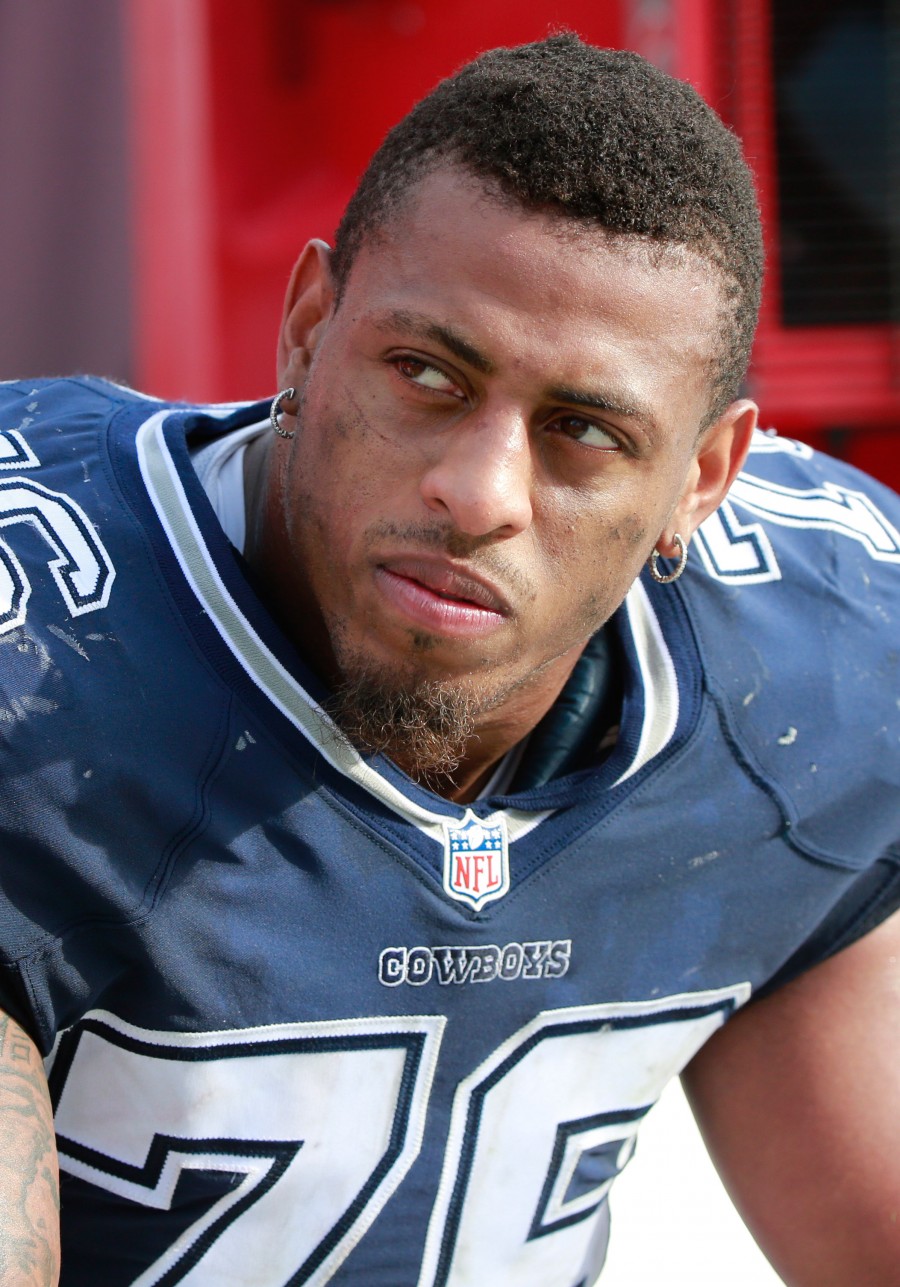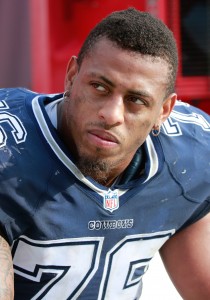 Hardy was long considered to be one of the NFL's most imposing edge rushers, but things took a turn in May of 2014 when he was arrested for allegedly abusing and strangling his ex-girlfriend. After suiting up for the first game of the 2014 season, Hardy was parked on the commissioner's exempt list and did not return to play in another game for Carolina. The Panthers decided they were done with Hardy, but the Cowboys rolled the dice on him by inking him to a one-year, $11.3MM contract prior to the '15 campaign.
After serving a four-game ban to start the 2015 season, the Cowboys' faith in Hardy was not necessarily rewarded. Yes, Hardy managed six sacks across 12 games and, yes, he still managed to grade out as the league's 28th-best edge defender, according to Pro Football Focus. However, he was not nearly as dominant as he was during his peak years and Hardy was routinely late to team meetings and practices. After dealing with the attitude issues and the PR headaches, the Cowboys decided that they wanted out of the Hardy business.
The rest of the NFL reached a similar conclusion. Teams, for the most part, steered clear of the one-time Pro Bowler. The Jaguars briefly considered signing Hardy, but shut the door on him in August.
"Well, I mean, to me, there are a lot of issues," Jags owner Shad Khan said. "You have to understand them all and the only way is to experience them first-hand. What the upside/downside might be – I think we're not even close to a decision like that."
Hardy failed to reboot his career after that, but you can still find him on ESPN. The 30-year-old (31 in July) recently turned his attention to mixed martial arts and is now a member of the UFC's heavyweight division. Over the weekend, Hardy defeated a Russian journeyman by the name of Dmitry Smoliakov who, frankly, looked defeated before the first punch was thrown. Hardy now boasts a professional record of 4-1 in MMA with many fans calling for a step up in competition in his next bout.
His next opponent is TBD, but this much is clear: Hardy's future is confined to the cage and his NFL playing days are undoubtedly over.