Fred Jackson is still looking for an NFL job and he's hoping that a mass audition next month will help make that happen. Today, the Spring League announced that it will host a special showcase game in California on July 15 featuring the former Bills running back (via PFT).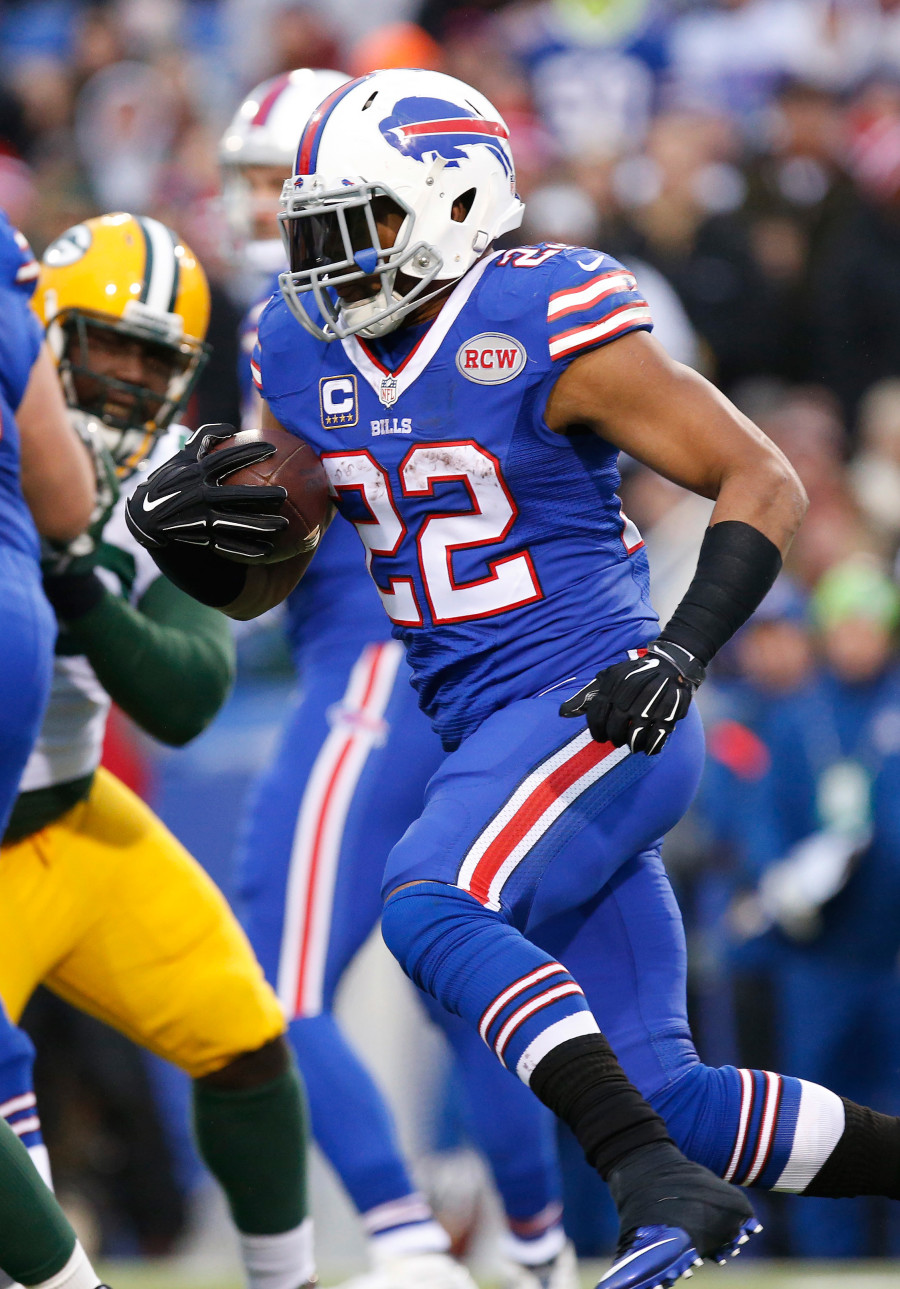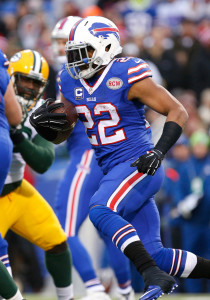 In addition to Jackson's debut, controversial defensive end Greg Hardy will also be making his return to the upstart league. Anthony "Boobie" Dixon, who was in Buffalo with Jackson in 2014 and 2015, will also be on hand at Napa Memorial Stadium in Napa, California. The game will be contested between the "Spring League California" and "Spring League East" teams. Terry Shea will coach the California team while Donnie Henderson will coach the East squad.
"The Spring League Showcase will provide the NFL with additional opportunities to evaluate players just before the start of training camps," Spring League CEO Brian Woods said in the press release.
Jackson spent the 2015 season with the Seahawks and had just 26 carries for 100 yards and 32 receptions for 257 yards and two touchdowns. Last year, he was out of football. Still, at the age of 36, Jackson is out to prove that he can perform at a high level. Jackson's last quality season as a runner was arguably back in 2013 when he ran for 890 yards off of 206 carries (4.3 yards per carry average) with nine scores. In 2014, he had a career-high 66 catches for 501 yards but didn't fare as well carrying the ball.
Between 2011 and 2013, Hardy averaged 56 tackles and 10 sacks per season season. Even in a down year with Dallas in 2015, he ranked as the league's 28th-best edge defender out of 110 qualified players, according to Pro Football Focus. However, NFL teams have stayed away from Hardy due to all of his baggage.