On this date in 2004, the Giants released former undrafted free agent Ryan Clark. The move didn't make waves at the time, but it proved to be a missed opportunity for the G-Men.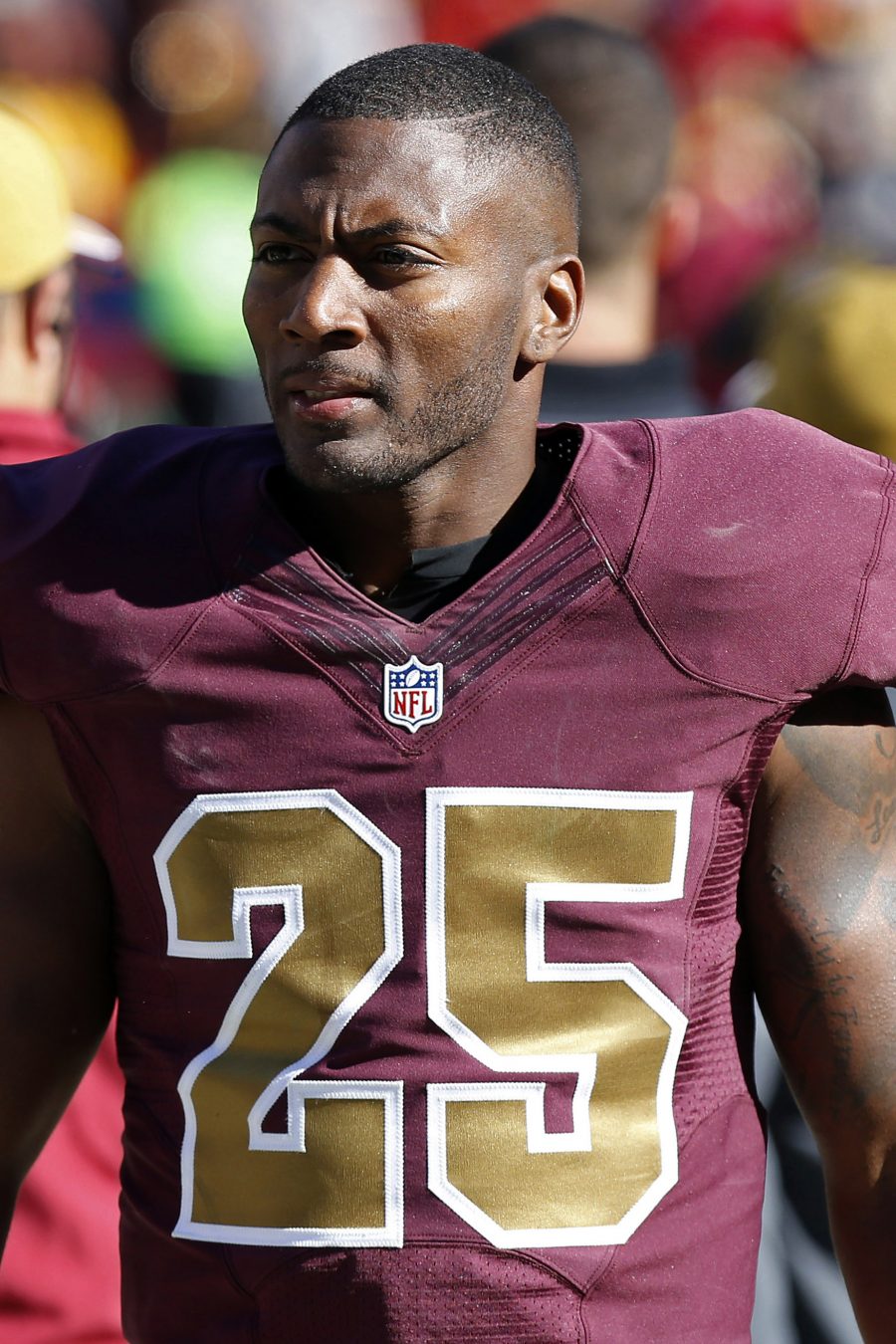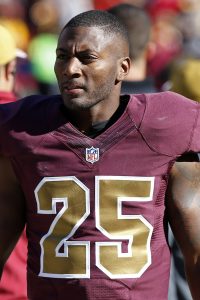 After going undrafted out of LSU in 2002, Clark spent two forgettable seasons with the Giants. The defensive back was relatively productive during his sophomore campaign (21 tackles, one sack, two passes defended in 16 games (four starts)), but he seemingly didn't do enough to earn a longer look from the organization. On May 27th, 2004, the Giants let go of the young safety.
This ended up being a blessing in disguise for the Steelers, but it'd take several years to translate. After all, Clark initially caught on with the Redskins, who he'd play with for two seasons. Thanks to injuries to Matt Bowen and Andre Lott, Clark got an opportunity to start, and he ended up starting 24 games between 2004 and 2005. However, in a widely-panned moved, Washington ended up moving on from Clark after inking Adam Archuleta to a lucrative deal.
Clark then landed in Pittsburgh, where he'd spend the next eight years of his career. The safety started all but two of his games while he was with the Steelers, and he compiled at least 80 tackles for six straight seasons. Clark started all three postseason games for the Steelers en route to their Super Bowl XLIII victory, and he also helped guide the team to a Super Bowl loss during the 2010 campaign. He even made a Pro Bowl in 2011 after finishing with 100 tackles, one sack, five passed defended, and one interception.
By the time Clark ended up returning to Washington in 2014, he had earned a spot on a couple of the Steelers all-time top-1o lists, including tackles (10th – 448) and passes defended (8th – 44). Still, if the Giants had decided to give the safety a longer look, who knows if Clark would have ever found his way to Pittsburgh.
Photo courtesy of USA Today Sports Images.